Man robbed of his six figure life savings seconds after he withdrew them from bank
|
A hard-working man was the victim of a heartless crime last week when he had $200,000 stolen from him as he left as bank in Huntingdon Park, California.
As per reports, the callous attack, which saw Francisco Cornejo lose his life-savings, was caught on video.
The footage shows Cornejo have the cash snatched from his hands and eventually beaten to the floor as he tries to recover it. The assailant then runs off and gets away with the cash.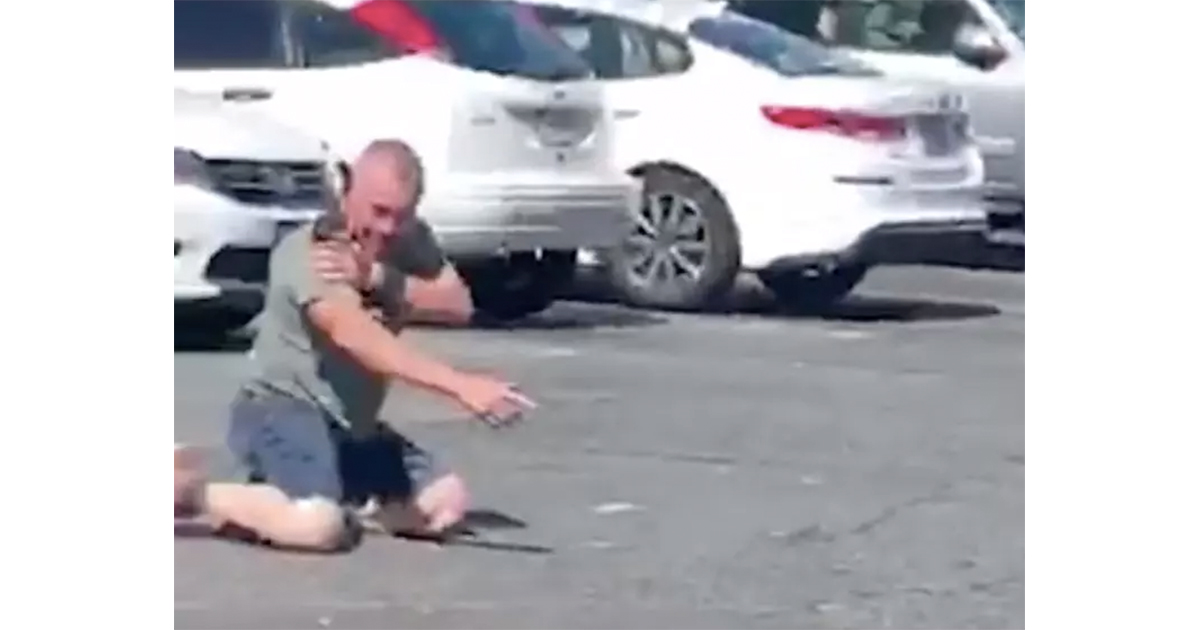 Metro reports that Cornejo had recently sold his home and was at the bank to withdraw the funds he had made ($200,000).
His lawyer, Nathan Soleimani, said: "He was parked as closely as possible to the bank, knowing he was going to withdraw a large amount of cash.
"As soon as he got to his car, before he was able to get to his car, he was grabbed and beaten."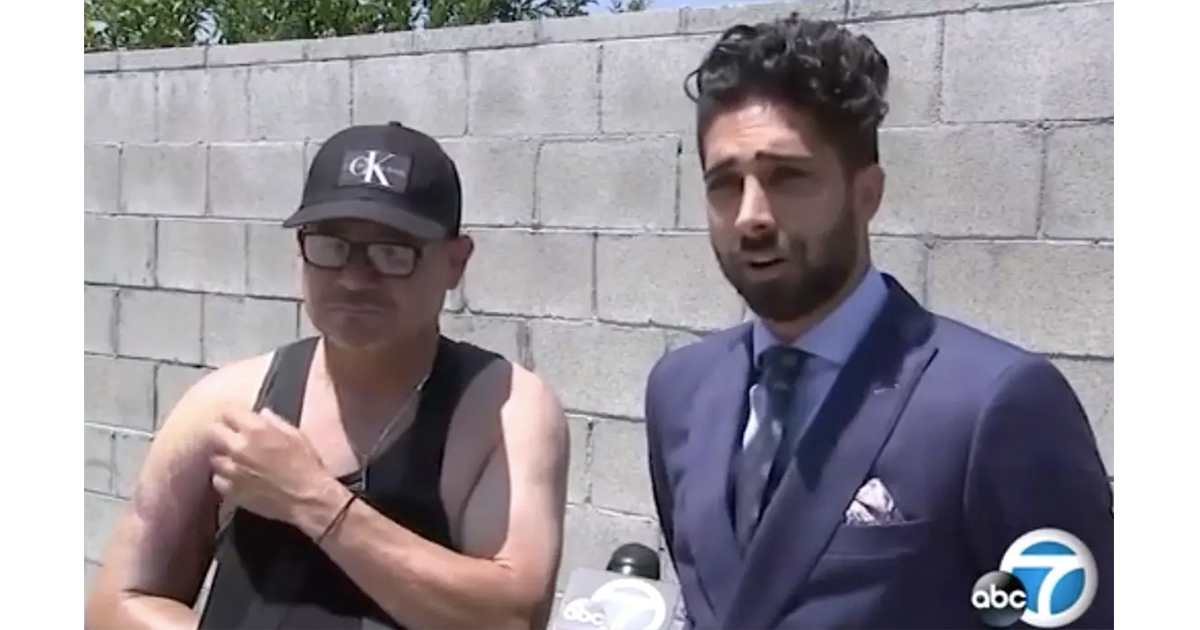 Soleimani added: "He was literally fighting for his life savings. And when he was being beaten he was doing his best to try and retain the bag that he brought with him."
Sources state that an investigation has been launched using the CCTV footage from the bank. The FBI have joined the search for the attacker, who left Cornejo battered, bruised and penniless.
"Thank God he's alive. His family is grateful he got out of it with just the injuries that he has," Soleimani said.
"At the end of the day, they're thankful for him being here."
Anyone who has any information is urged to contact Huntingdon Park Police Department.
My heart goes out to Fransisco at this terrible time. I pray the culprit is found and his money is returned to him.
Share this article if you want to show your support for Fransisco.
The post Man robbed of his six figure life savings seconds after he withdrew them from bank appeared first on Happy Santa.