Man stabs 77-year-old and attacks sheriff's deputy after being asked to wear face mask
|
If the COVID-19 pandemic has taught us anything, it's the importance of adhering to certain measures when tasked with slowing or halting the spread of a virus.
One such measure is the wearing of face masks, which protect not only the wearer but also those around them.
Sadly, in recent weeks we've seen no end of instances where people have behaved appallingly after being challenged on their decision not to wear a mask when out amongst the general public.
Yet this latest example is perhaps the most truly shocking. It concerns a man who allegedly stabbed another man after being refused service at a store for his refusal to wear a face mask. Said suspect ultimately lost his lfe after then attempting to attack a sheriff's deputy.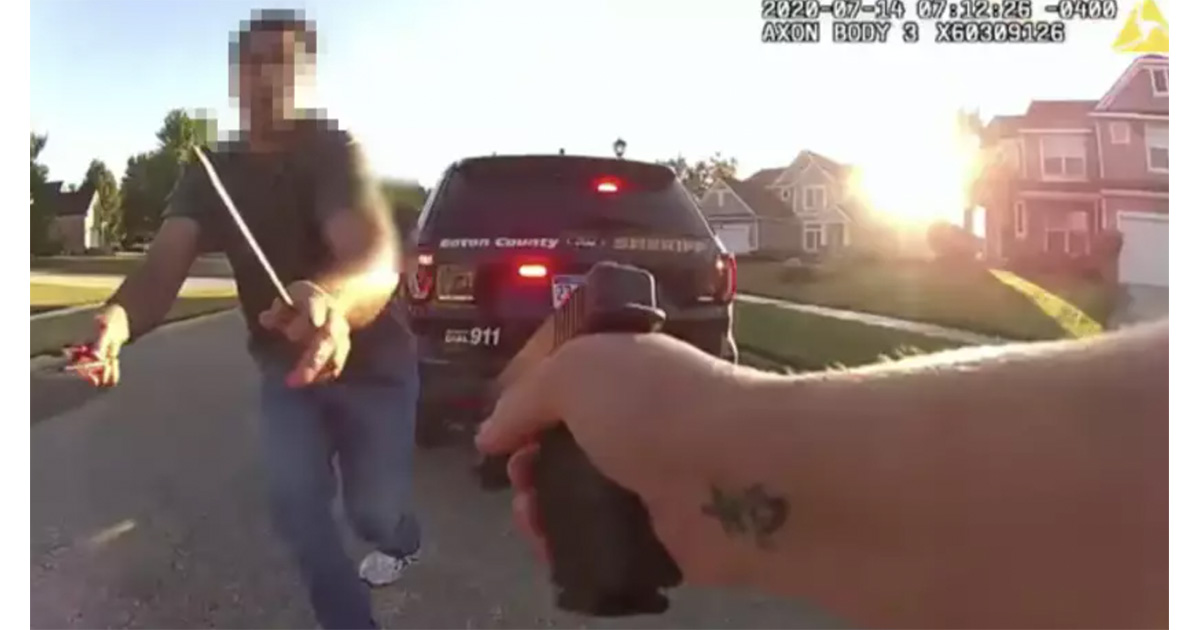 Sean Ernest Ruis visited the Quality Dairy store in Windsor Township, Michigan without a face mask, despite the fact that current state laws require residents to wear one in public indoor spaces.
The 43-year-old was refused service inside the store and then got into an argument with a 77-year-old customer who is said to have told him to "put on a mask".
Yet in a horrifying display of petulant defiance, Ruis stabbed the man and fled the scene in his car. Eaton County Sheriff Thomas Reich told how police pursued his vehicle and pulled him over.
Lieutenant Brian Oleksyk, of Michigan State Police, explained to Fox2Detroit: "The suspect immediately gets out of the car and attacks the deputy with that knife."
The deputy is said to have tried to back away, but Ruis then chased after her with two knives and a screwdriver.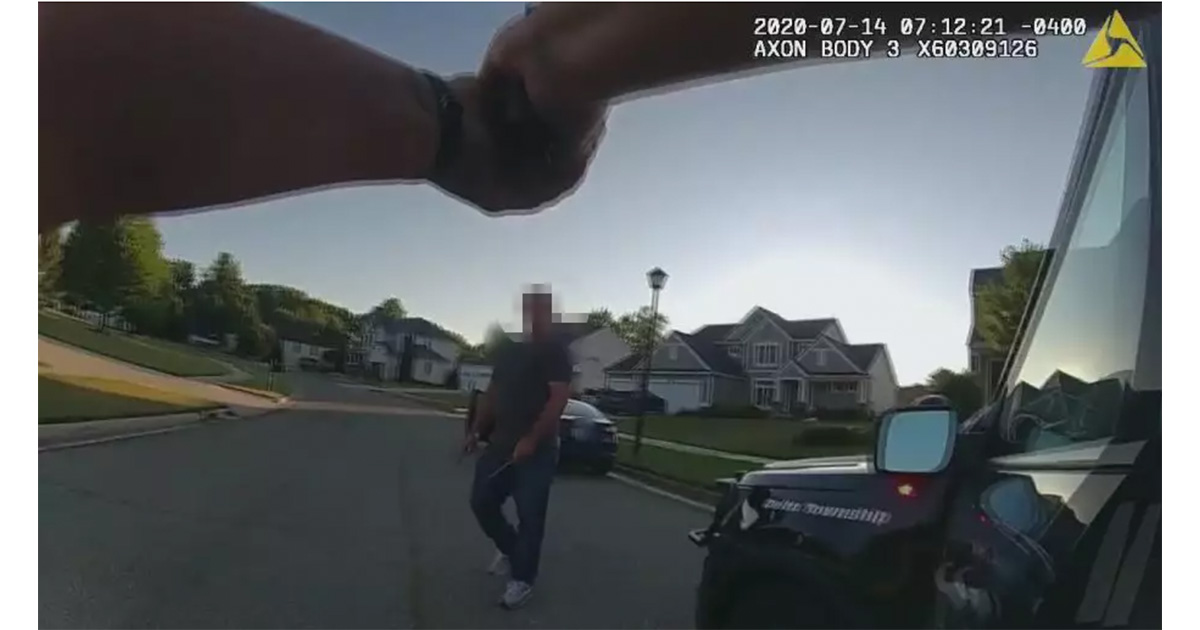 Oleksyk continued: "She defends herself from being attacked with that knife and she shoots the suspect."
As per the sheriff's office, body-cam footage shows the suspect holding "multiple weapons" and his hand over the top of the deputy's gun hand.
Ruis was taken to hospital for treatment but later died of his injuries. His 77-year-old victim, meanwhile, remains in critical condition.
I don't know about you, but the idea that people are turning violent when challenged over something as simple as wearing a mask is a truly frightening prospect. We know that masks limit the spread of coronavirus, and that should be enough for the public to accept that they need to wear them when interacting with others.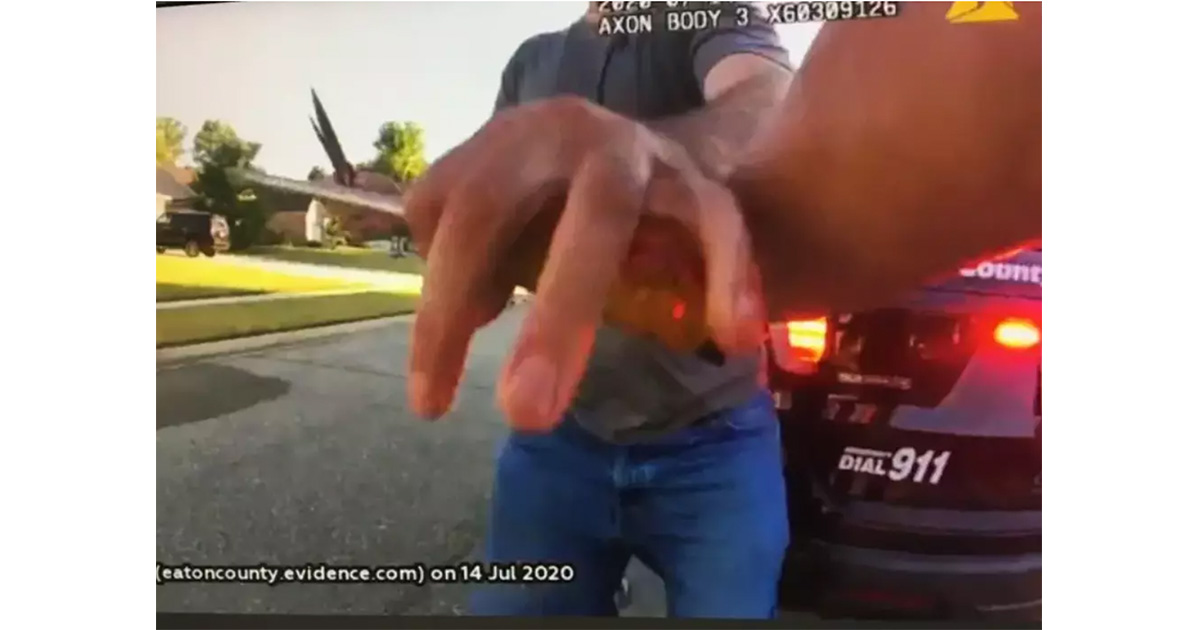 Stay safe out there people, and always remain vigilant. We live in uncertain times indeed when people can be attacked for telling others to follow the rules.
Share this article on Facebook to wish the 77-year-old victim all the best with his recovery, and to remind people to wear their face masks when out
The post Man stabs 77-year-old and attacks sheriff's deputy after being asked to wear face mask appeared first on Happy Santa.