Many national retailers will now require customers to wear face masks inside their stores
|
Without a national mandate requiring citizens to wear some type of facial covering, many state and local governments are taking it upon themselves to issue orders to ensure that residents are doing their part to stop the spread of the coronavirus.
And in areas where an order hasn't been issued, many businesses and large retailers have announced that all customers will need to wear a mask or face covering when entering one of their establishments.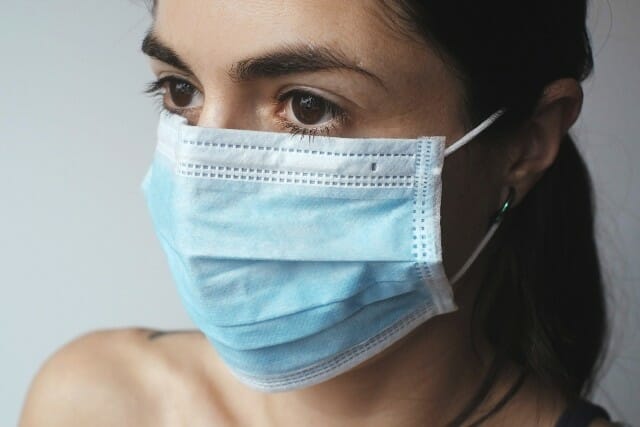 Every day more retailers across the country are joining names like Best Buy, Costco, Whole Foods, Trader Joe's, and Verizon and requiring their customers to wear masks or face coverings inside their stores.
Starbucks, Kohl's, Kroger, CVS, Walmart, Publix, and Sam's Club have also announced that face masks are mandatory inside their businesses.
Some stores will hand out face masks to customers who don't have one, while others you will need to provide your own.
Of course there are some exceptions, and for those you will need to check each store's policy.
Typically, children under a certain age and those who are unable to wear a mask due to a medical reason do not need to comply.
For those who choose not to wear a mask because they have "constitutional rights," there are other options.
"Any customer who has a concern about wearing a mask will be able to shop Best Buy via our website and app and choose home delivery or contactless curbside pickup, which remains in place at all our stores," Best Buy states in their policy.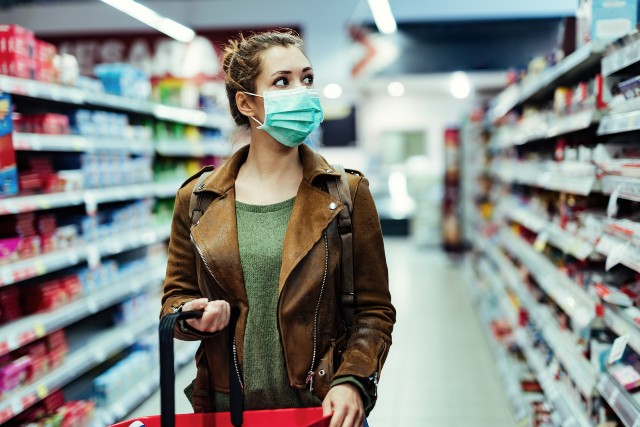 The hope is that with so many retailers now requiring a face mask upon entering, wearing a mask will become second nature and employees won't be made to enforce the rule.
"To be clear, we're not asking our store employees to play the role of enforcer," Jon Roberts, the chief operating officer at CVS said in a statement. "What we are asking is that customers help protect themselves and those around them by listening to the experts and heeding the call to wear a face covering."
Wear a mask. It's one of the simplest things you can do to protect others around you from becoming sick.
Share this if you agree.
The post Many national retailers will now require customers to wear face masks inside their stores appeared first on Happy Santa.