Meet Chaz Bono: Cher's son is now a successful transgender actor who overcame obesity
|
Most people probably know Cher and when I think of Cher and her career, It's hard to not recall her stormy relationship with Sonny Bono.
The couple had one child together: Chaz Bono was originally born Chastity Bono on March 4, 1969. Due to being a celebrity kid, he became famous immediately and it didn't take long before the TV audience got to see him.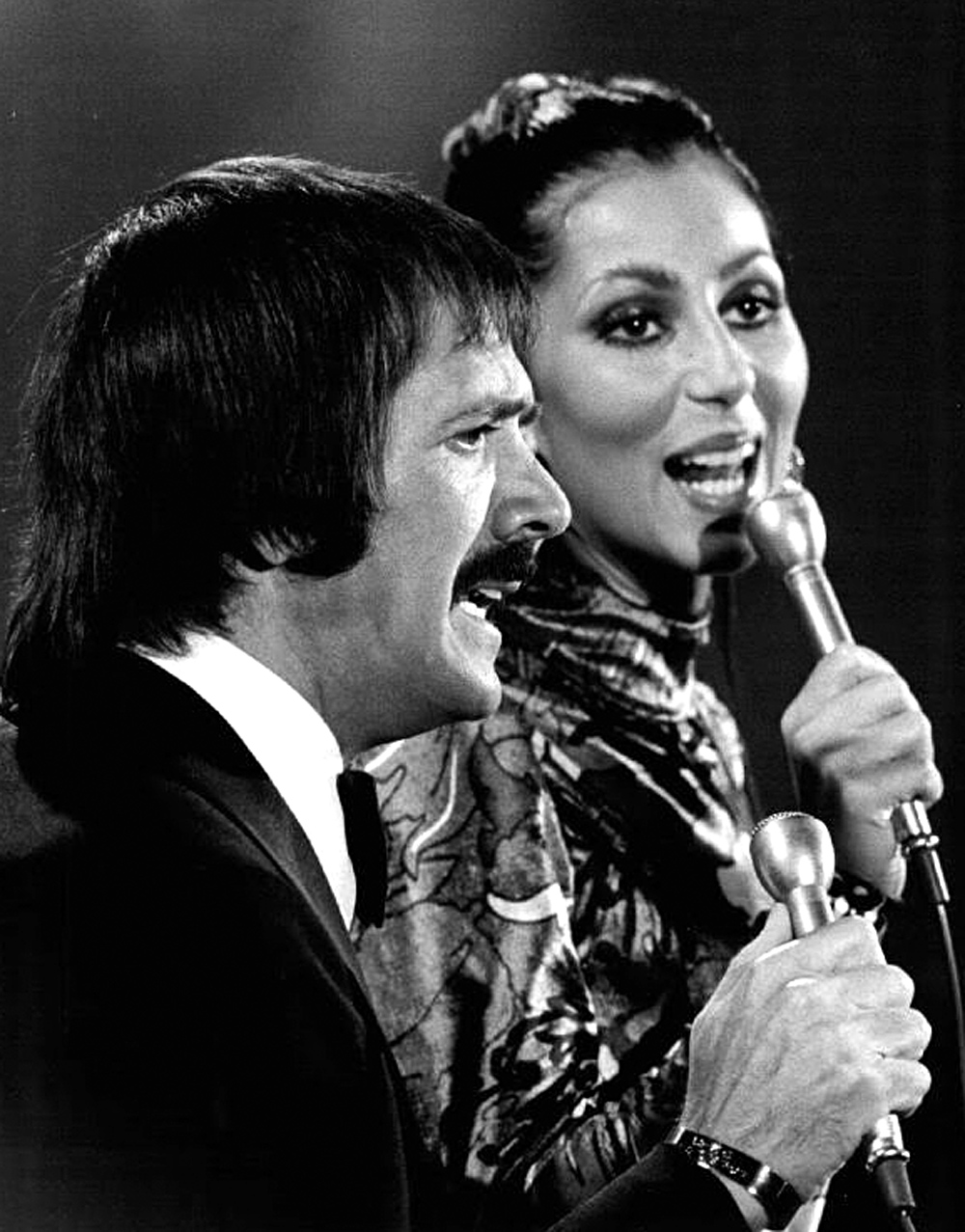 Bono was named after the movie Chasity, a movie produced by Sonny. Cher played the lead role and portrayed a young, bisexual hippie runaway.
Chastity Bono was conceived during the making of the film.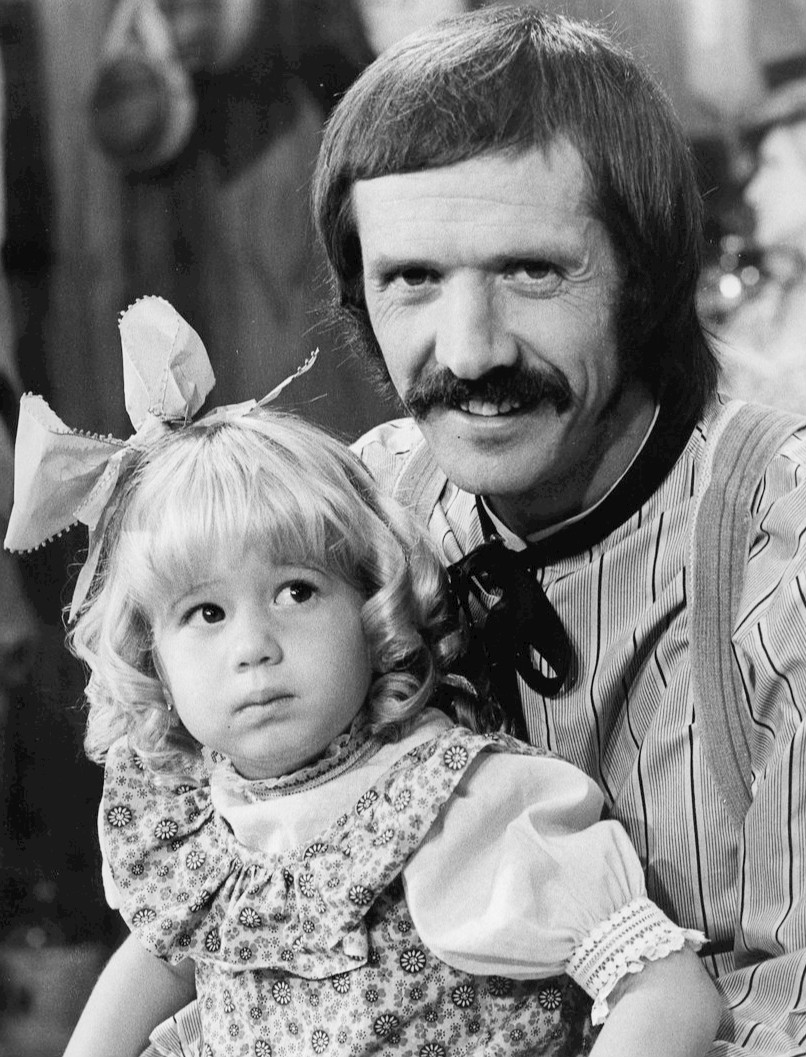 As a kid, Chaz appeared numerous times in The Sonny and Cher Comedy Hour. He usually came on at the end of each episode, when Sonny and Cher sang "I Got You Babe".
In this way, Chaz was a familiar face to the American audience.
Came out as a lesbian
But few knew what he was going through at home and at school. Early in his life, Chaz couldn't relate to other girls and their interests.
"I'd look at other girls my age and feel perplexed by their interest in fashion or which boy was the cutest," Chaz told Daily Mail in 2011.
At age 18, he came out to both parents as a lesbian.
"…as a child, I always felt there was something different about me. I'd look at other girls my age and feel perplexed by their obvious interest in the latest fashion, which boy in class was the cutest, and who looked the most like cover girl Christie Brinkley. When I was 13, I finally found a name for exactly how I was different. I realized I was gay," Chaz wrote in his book Family Outing: A Guide to the Coming Out Process for Gays, Lesbians, and Their Families.
Cher was shocked
For Cher, who later would become an icon among the LGBTQ community, it wasn't "easy" for her to deal with her daughter coming out as a lesvian.
"When I found out Chaz was gay, I didn't go through it that easily," Cher said in an interview with PrideSource.
But according to Chaz himself, his mom actually "went ballistic" when he originally came out to her.
At the age of 39, Chaz began her transition to the male gender.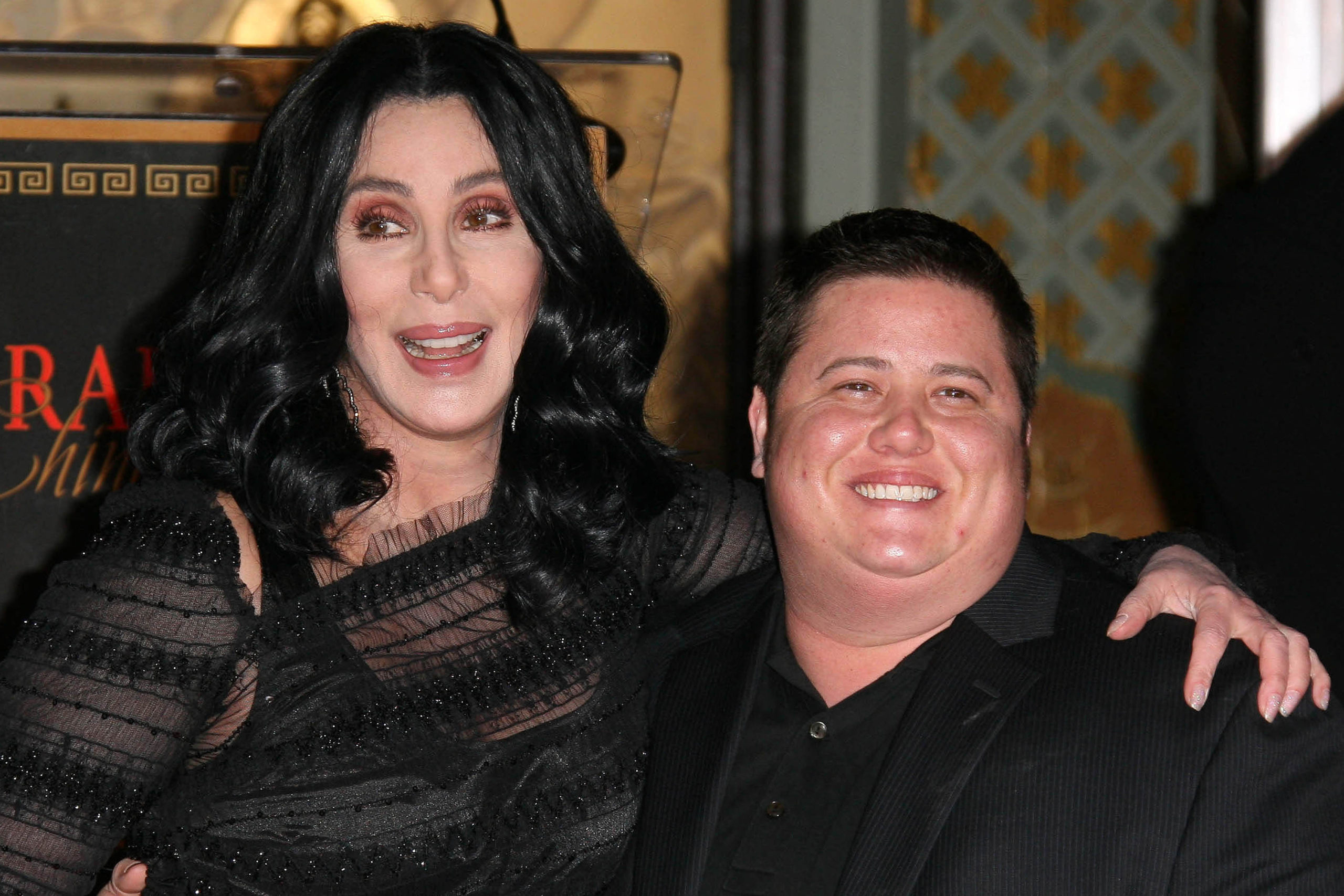 Once again, his mother was shocked.
"When I found out Chaz was [transitioning]… we talked about it a lot, actually. But then Chaz didn't mention it anymore, so I kind of forgot. And what I think is, there's such a fear of losing the child you love, and what will replace that child."
Cher added: "I think it's about the fear, mostly. I felt, who will this new person be? Because I know who the person is now, but who will the new person be and how will it work and will I have lost somebody?
Transition into a man
It took until 2010 before Chaz officially became a man, when a California court granted his request for a gender and name change.
In the documentary Becoming Chaz, shown at the 2011 Sundance Film Festival and aired on Oprah Winfrey Network, the viewers got the chance to follow Chaz's transition into a man.
"My mother went through a kind of mourning period. It was difficult for her, and we didn't see each other for about the first year of my transition," Chaz told SBS Australia.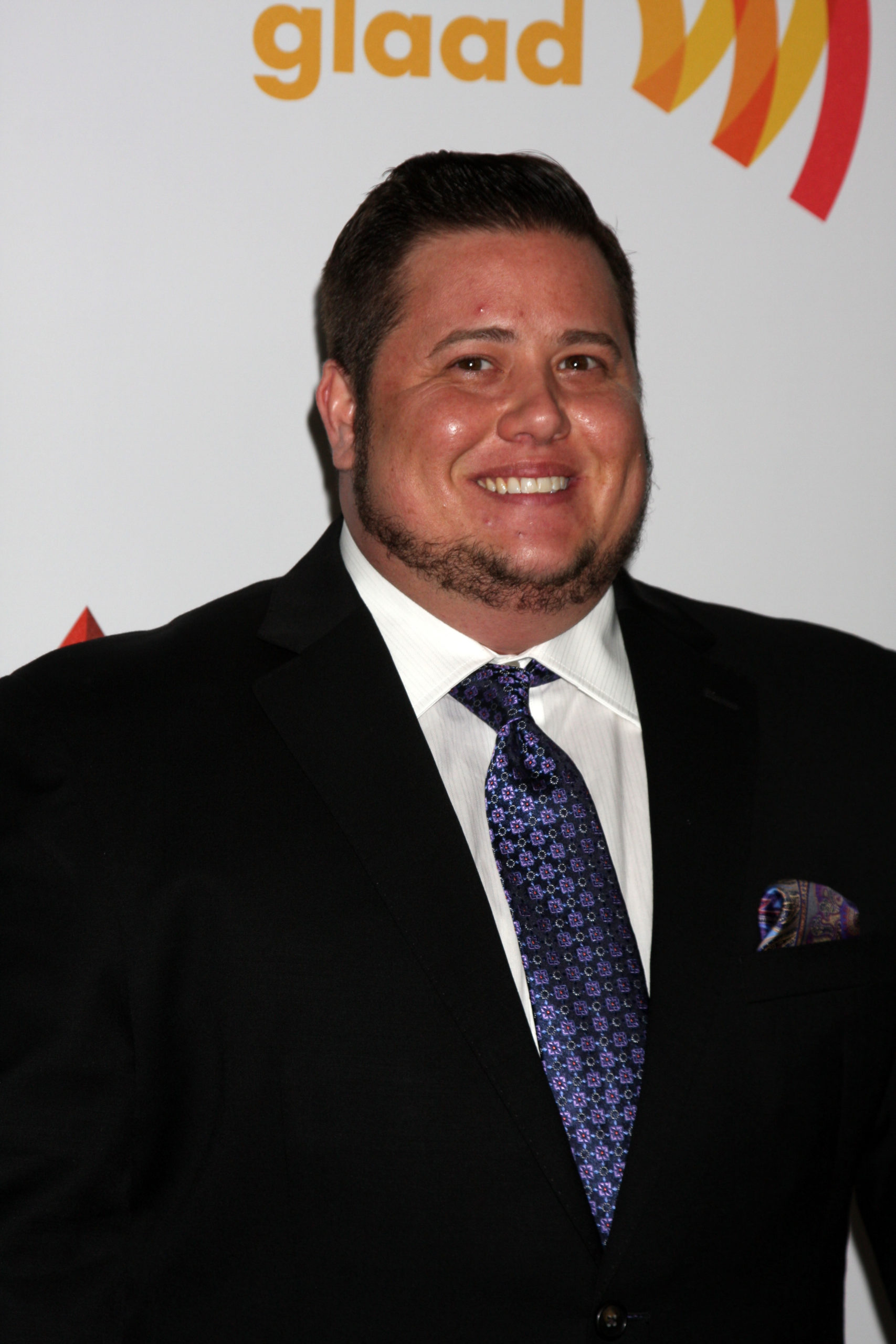 The documentary contains many emotional scenes – including an interview with Cher after she heard her child's new voice, changed by hormone drugs.
'I was hysterical when I heard her voice on her answerphone. It was her old voice,' says Cher.
'I remember saying: "Is there any way I can save it?" But it was gone. I'll never hear it again.'
After the documentary, Chaz has appeared several times in Hollywood. In 2011, he wrote history as the first transgender man to participate in Dancing with the Stars. It was also the first time a transgender man starred on a major network television show for something unrelated to being transgender, according to Advocate.com.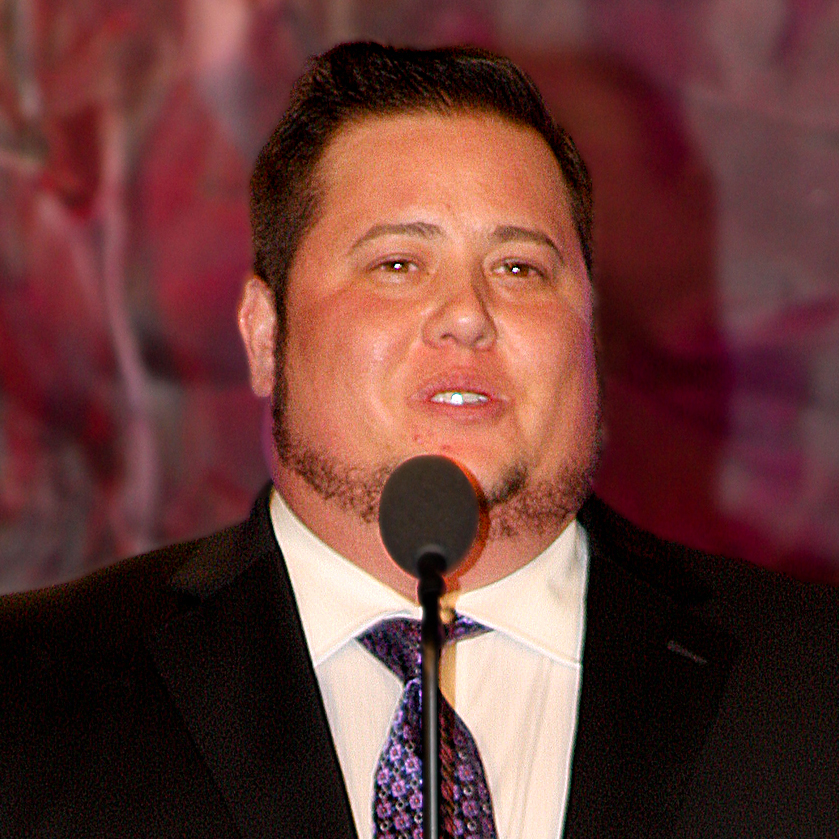 Five years later, he starred in five episodes of American Horror Story: Roanoke and play Reverend Rydale on The Bold and the Beautiful.
Chaz Bono 85lbs weight loss
For many years, Chaz Bono suffered from obesity and he did not thrive in his body. The turning point towards a healthier lifestyle came when he began his gender transition.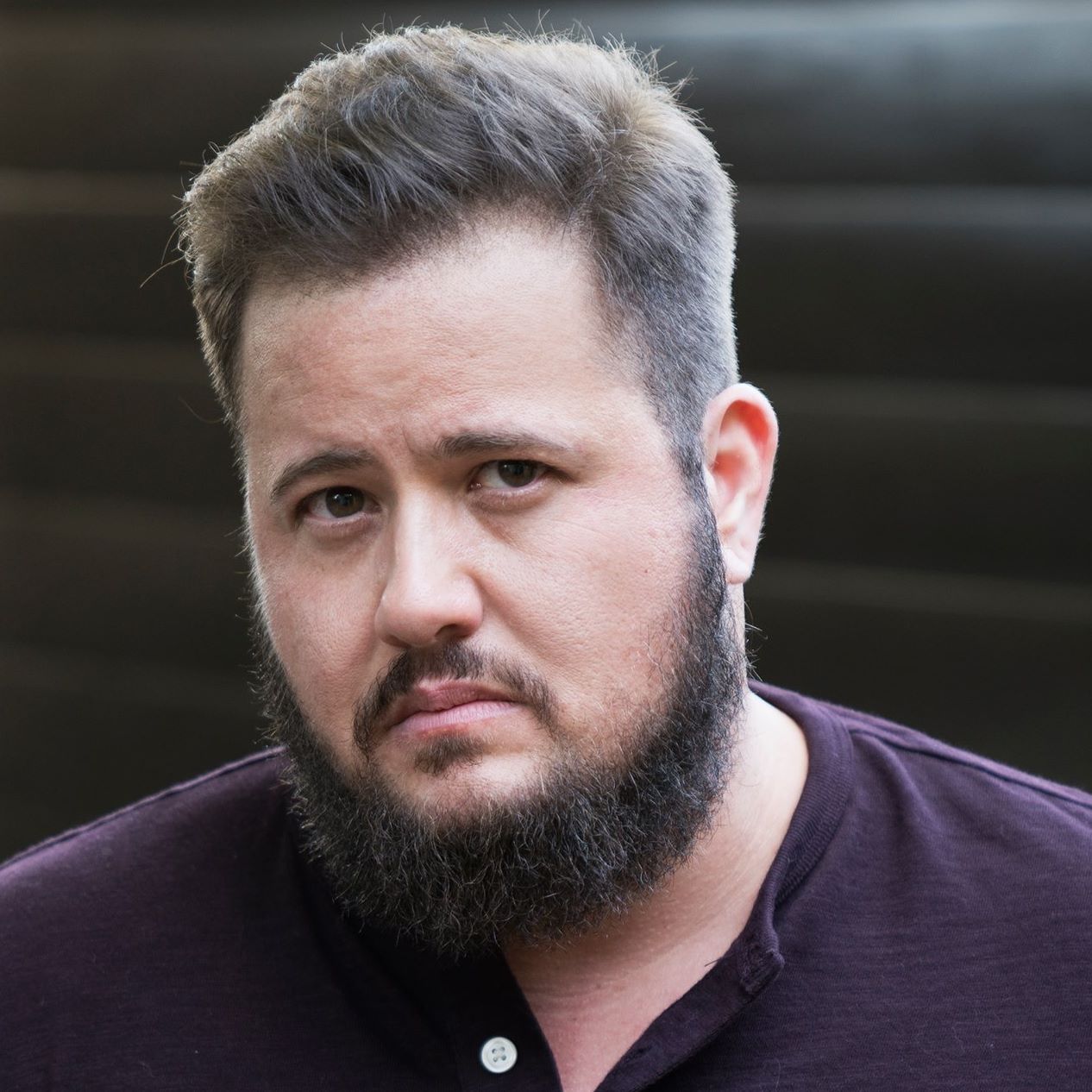 "I would have never been able to do it before,' he told Winfrey. 'I was too disconnected from my body, and to, you know – the dysphoria around, that I had with my body was too much to be able to have cared enough about to do anything like that," Chaz said when he spoked with Oprah Winfrey some years ago.
When Chaz entered Dancing With The Stars, he weighed 250lb – but the competition and all practice made him lose weight, rapidly. Not so strange, considering how much training and movement that is required to succeed on the dance floor.
But it seems that Chaz continued on his healthy lifestyle even after the TV show. He has continued to lose weight and new pictures of him show that he is far from the unhealthy weight he had 10 years ago.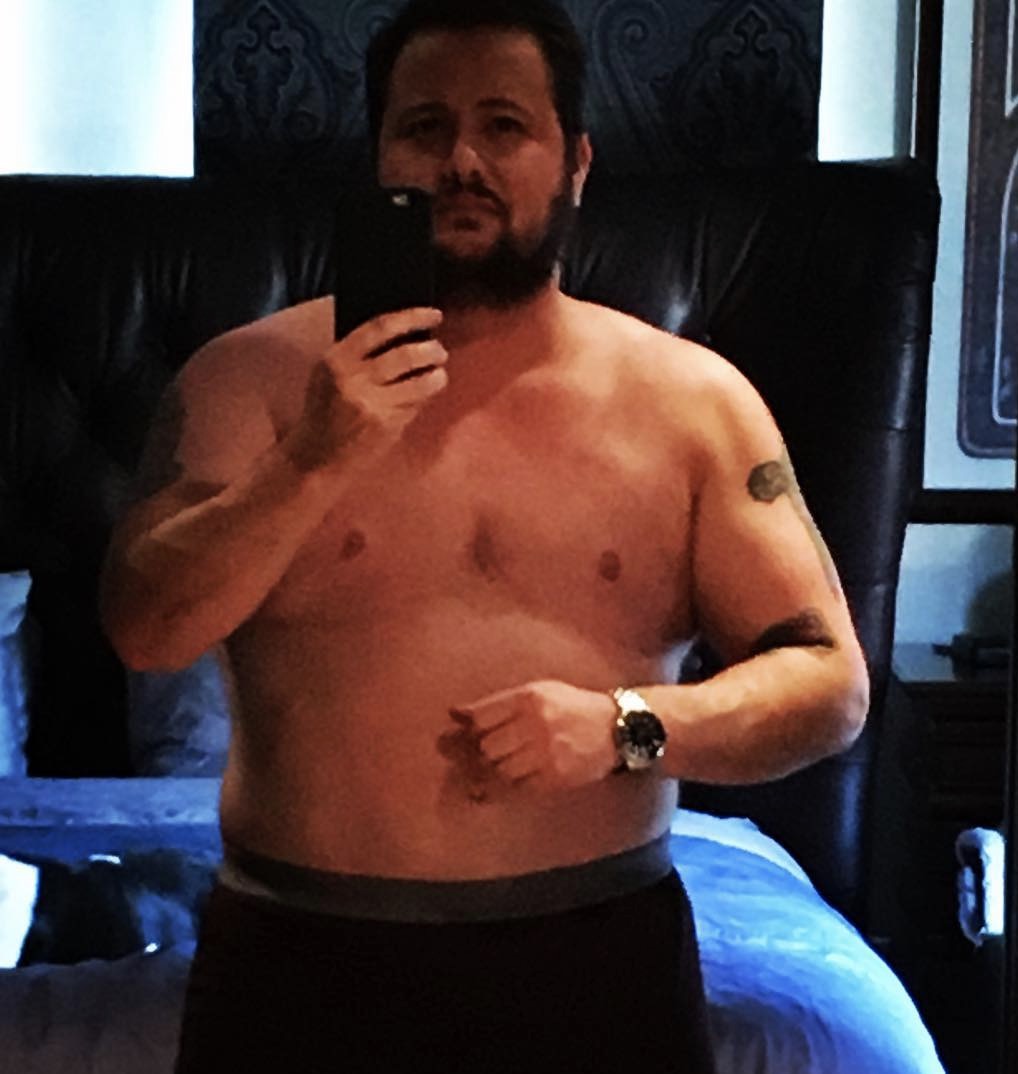 Unfortunately, the weight loss journey has not been entirely painless for Chaz. When you lose a lot of pounds, it is not always easy for the body to keeps up. Chaz has a lot of sagging excess skin.
"It's not fun, but it was worth it, because I look better now. I've cut out, you know, 99 percent of grains from my diet, 'he revealed. 'I pretty much eat vegetables, meat, fruit, nuts … My birthday is the one day of the year I'll do cake,' Chaz told Extra TV.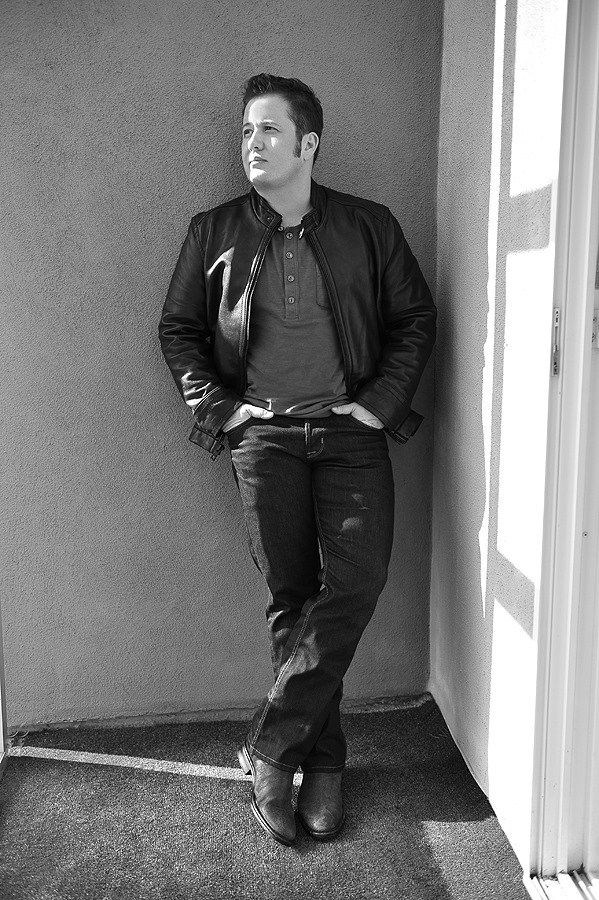 His mother, Cher, has repeatedly praised her son's courage and journey towards a healthier lifestyle.
"He did it all by himself. He made up his own mind and he did it. And it was like what — 85, 90 pounds. Wow! … I do not know if I'd have that courage." Cher said in 2013.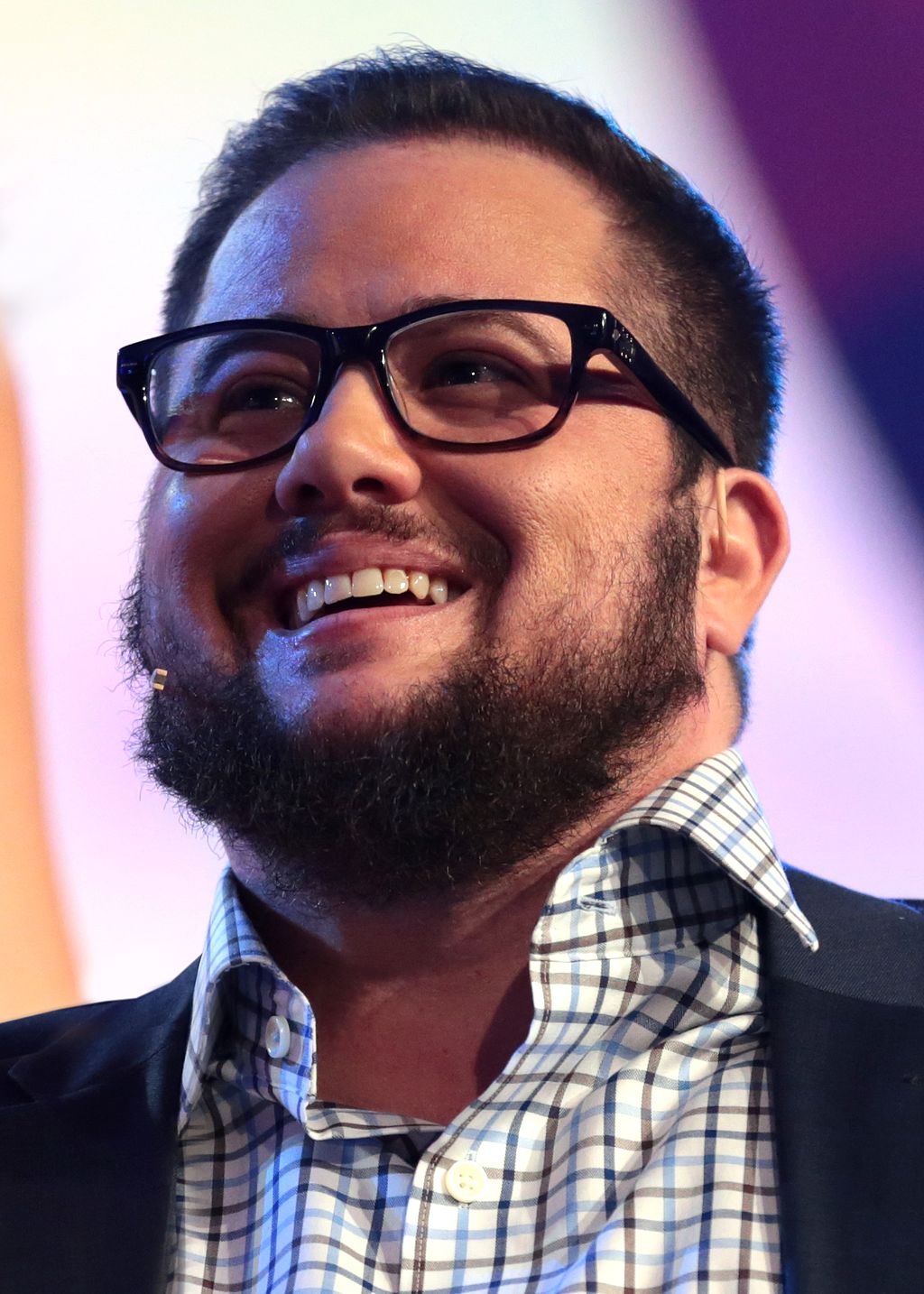 Surely it's wonderful to see Chaz today? He has been through a lot in his life but seems to have a good attitude and he seems to feel much better today when he has found himself.
I hope his journey can inspire more out there! Feel free to share this article if you agree!
The post Meet Chaz Bono: Cher's son is now a successful transgender actor who overcame obesity appeared first on Happy Santa.