Michael Clarke Duncan was laid to rest in an unmarked grave for over a year due to family infighting
|
Actor Michael Clarke Duncan was left to lie in an unmarked grave for over a year after his death due to a bitter feud that broke out amongst his family members, according to reports.
Duncan, perhaps best known for his role as John Coffee in The Green Mile, passed away on September 3, 2012 at Cedars-Sinai Medical Center in Los Angeles, California.
The 54-year-old suffered a heart attack on July 13 of the same year and went on to die of natural causes as a result.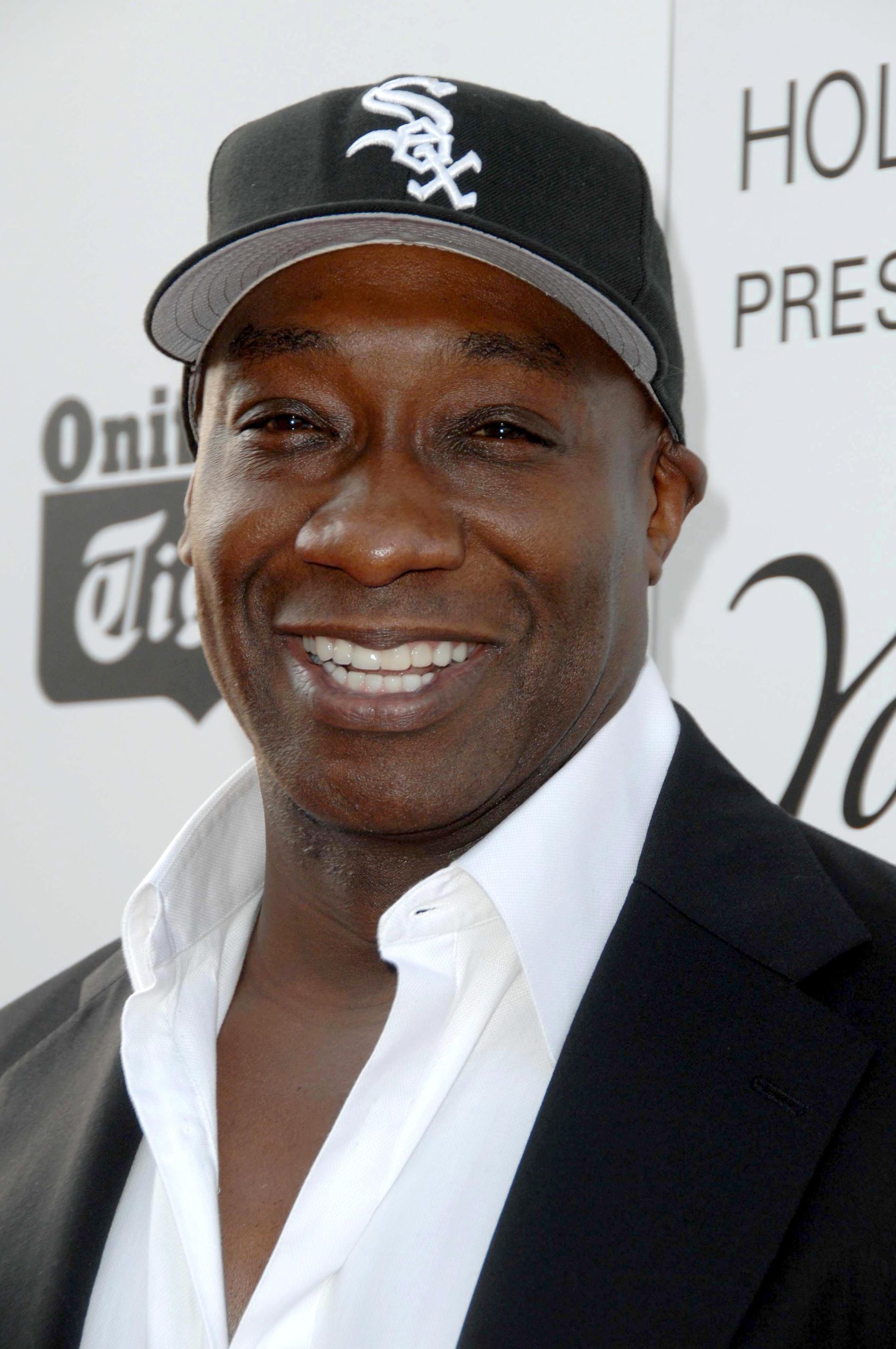 It wasn't until a year later, however, that his fiance Omarosa Manigault revealed that Duncan had remained in an unmarked tomb since his death.
Of his burial, Manigault told Daily News: "I tried to do it immediately, but his sister, niece and cousins could not decide on what to put down. I finally had to step in and tell them to come to some consensus."
She continued: "This is about respecting Michael, his life and his legacy. I will not allow Michael's legacy to suffer while there's Duncan family infighting."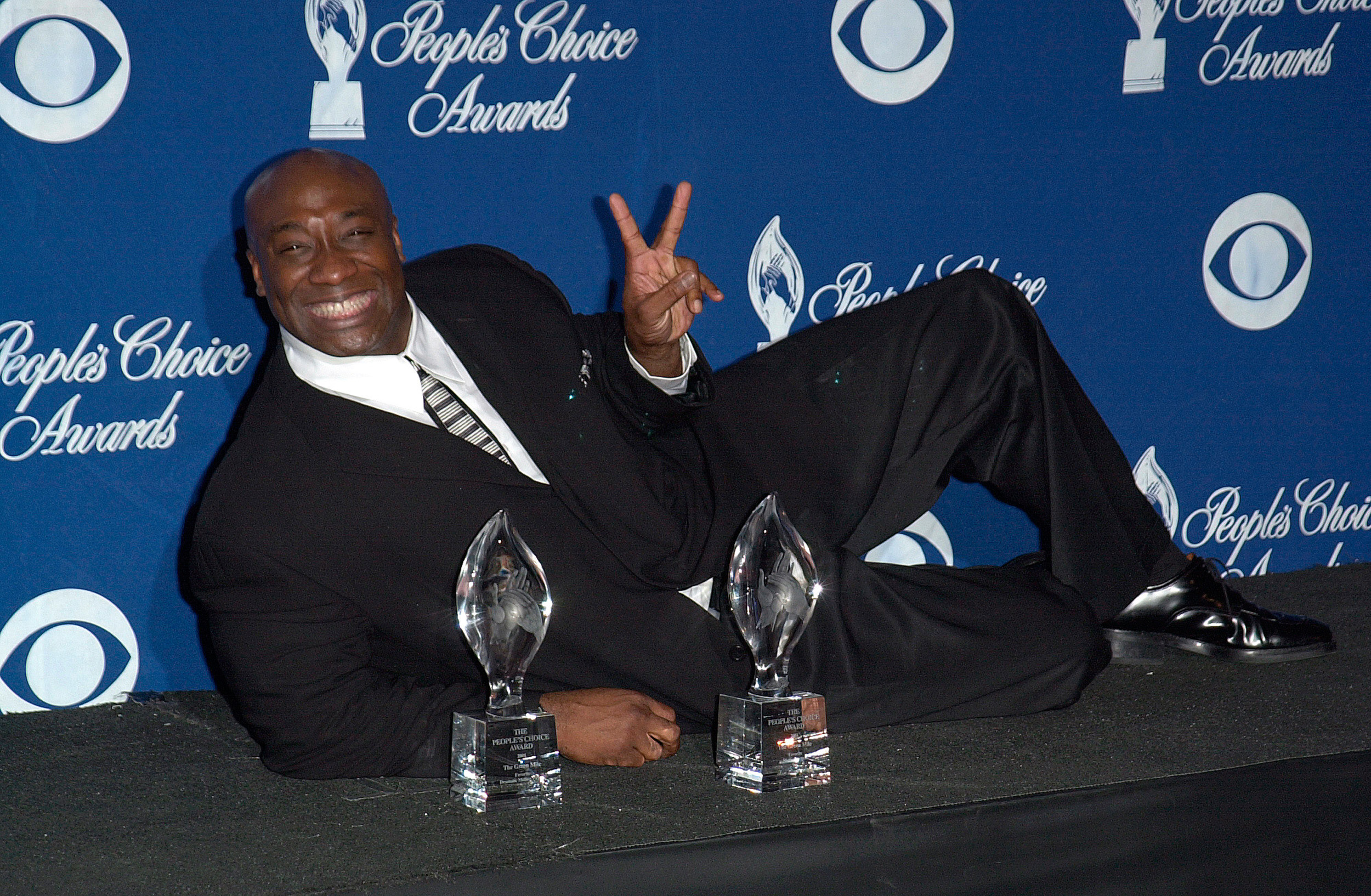 As to the reason behind said "infighting", TMZ reported that Duncan's family had disagreements with Manigault over the handling of her deceased fiance's estate. They reportedly alleged that she had convinced Duncan to change his will in the months leading up to his demise.
In 2013, Manigault claimed that Duncan's family hadn't been to visit his grave amid the feud, but that she herself would go to place fresh flowers a few times a week.
I don't know about you, but I certainly miss Michael Clarke Duncan and his amazing performances!
Share this article to say rest in peace to a truly great actor.
The post Michael Clarke Duncan was laid to rest in an unmarked grave for over a year due to family infighting appeared first on Happy Santa.