Miller Lite is giving away free beer at 'international' cities for International Beer Day
|
If you haven't heard, today is International Beer Day, celebrating the one thing that truly unites all nations.
While we at The Beer Heaven naturally consider this a holiday easily on par with Christmas or Easter, there isn't too much to mark the occasion: no TV specials, no days off from work.
But really the only proper way to celebrate is by enjoying a nice beer… and one company is giving it away for free, but there's a catch.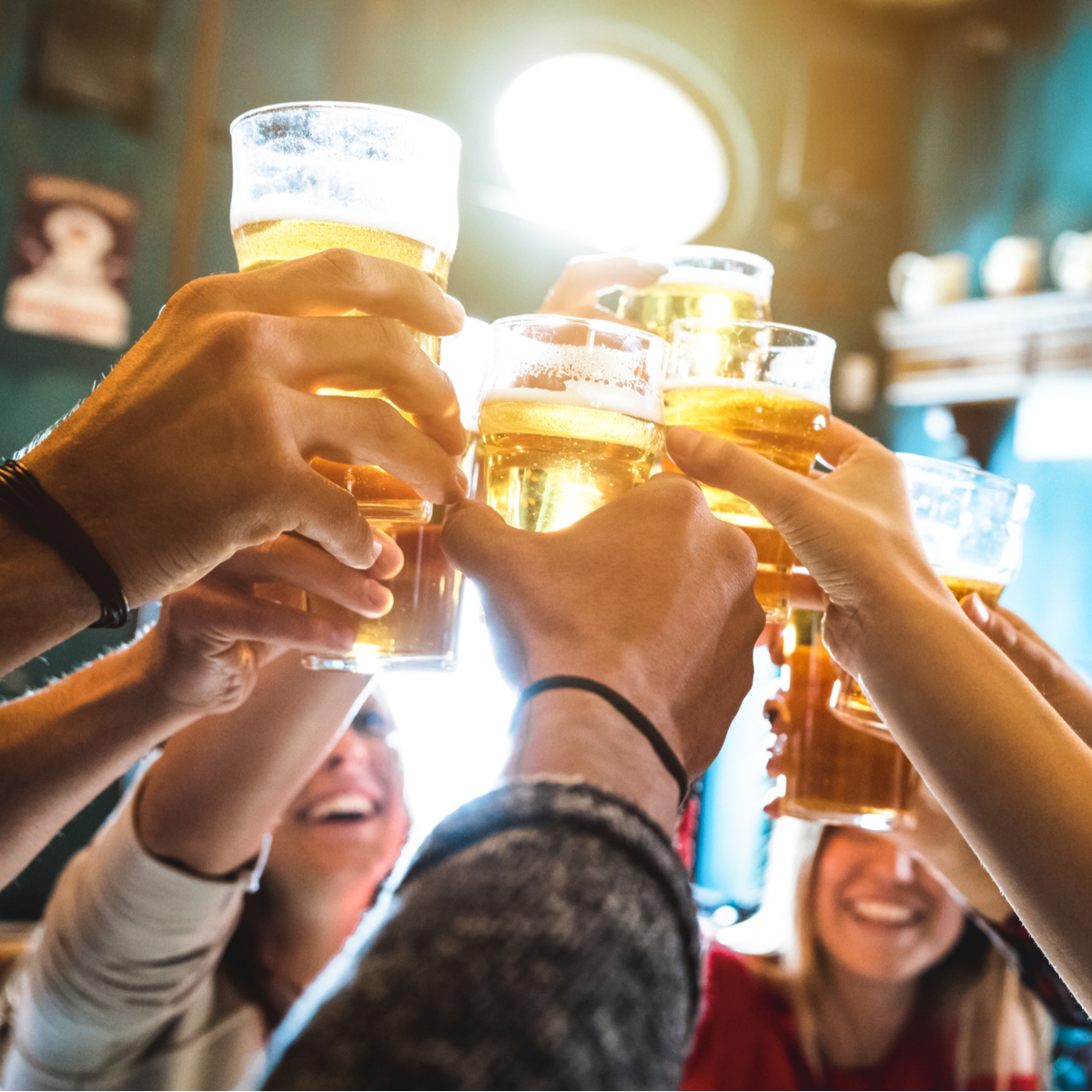 Miller Lite is giving away free beer today, but only in a select group of cities.
The twist is that all the US cities eligible for the promotion share their names with countries, in honor of the "international" holiday.
Some examples include Canada, Kentucky; Scotland, Georgia; Jamaica, New York; and Cuba, New Mexico.
So if you've ever had to explain to your friends, "I live in Japan… no, that's Japan, Pennsylvania," you're finally in luck!
A full list of cities can be found on their website, along with a search feature to find the nearest "international" city to you.
To get in on the promotion, all you have to do is buy some Miller Lite in an eligible location, keep your receipt and upload it to their site. You'll get reimbursed for your purchase.
While Miller Lite might not be the fanciest option to celebrate the holiday with, it definitely has its fans: research has found that during the ongoing pandemic, when bars have been closed and money has been tight, people have been picking up classic, inexpensive options like Miller.
And of course, sometimes the best-tasting beer is a free one.
Know a beer lover who lives in a place like "Peru, Kansas"? Share this story with them so they can get some beer!
The post Miller Lite is giving away free beer at 'international' cities for International Beer Day appeared first on Happy Santa.