Missing Texas girl found hidden in 18-wheeler at Border Patrol checkpoint
|
Authorities have located a girl hidden in an 18-wheeler after she was reported missing from Odessa, Texas.
According to reports, the U.S. Border Patrol in Laredo, Texas found the girl when they stopped the vehicle at an I-35 checkpoint.
The identity of the missing girl has not yet been released, but the driver of the truck has been taken into custody.
The US Border Patrol Laredo Sector took to social media to confirm that they had rescued the girl, stating that she had been found concealed inside a tractor-truck during a stop at the border.
Needless to say, this young girl must have been terrified, and it's thanks to the diligent work of the border patrol agents that she's now able to go home safely.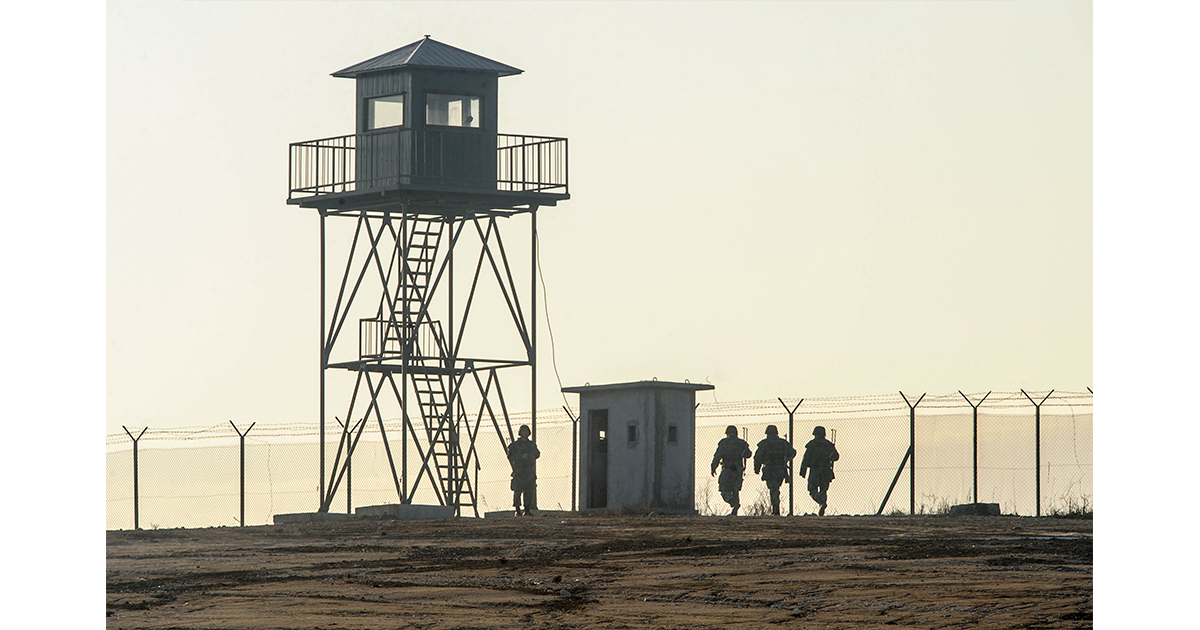 The post from the US Border Patrol Laredo Sector read:
#USBP Laredo North agents locate a missing female juvenile concealed inside a tractor-truck at the I-35 checkpoint. Juvenile was reported missing out of Odessa, Texas. Webb County Sheriff's Office took custody of the driver and juvenile.
Laredo Sector Border Patrol agents continue to be diligent every day in protecting the safety of our citizens and preventing potential tragedy. #BorderSecurity
Indeed, I can't even begin to imagine what might have happened if this little girl wasn't found when she was.
Thank God for the border patrol agents, and the fact they were able to do their job effectively and efficiently.
Share this article to praise their good work in this instance! They've almost certainly saved a young life.
The post Missing Texas girl found hidden in 18-wheeler at Border Patrol checkpoint appeared first on Happy Santa.