Mom accidentally hits, kills her 19-month-old as she backs car into driveway
|
A 19-month-old tragically lost her life on Saturday, June 6, when her mother accidentally hit her with her car in the driveway of their home.
As per tragic reports, Aurora Ellis was struck as her mother, Lara Ellis, reversed her vehicle into the driveway of their home in Bayswater, Australia, without knowing the little one was there.
Neighbors described hearing blood-curdling screams coming from the house as the alarm was raised. Emergency services were called immediately, but Aurora had reportedly been killed upon impact.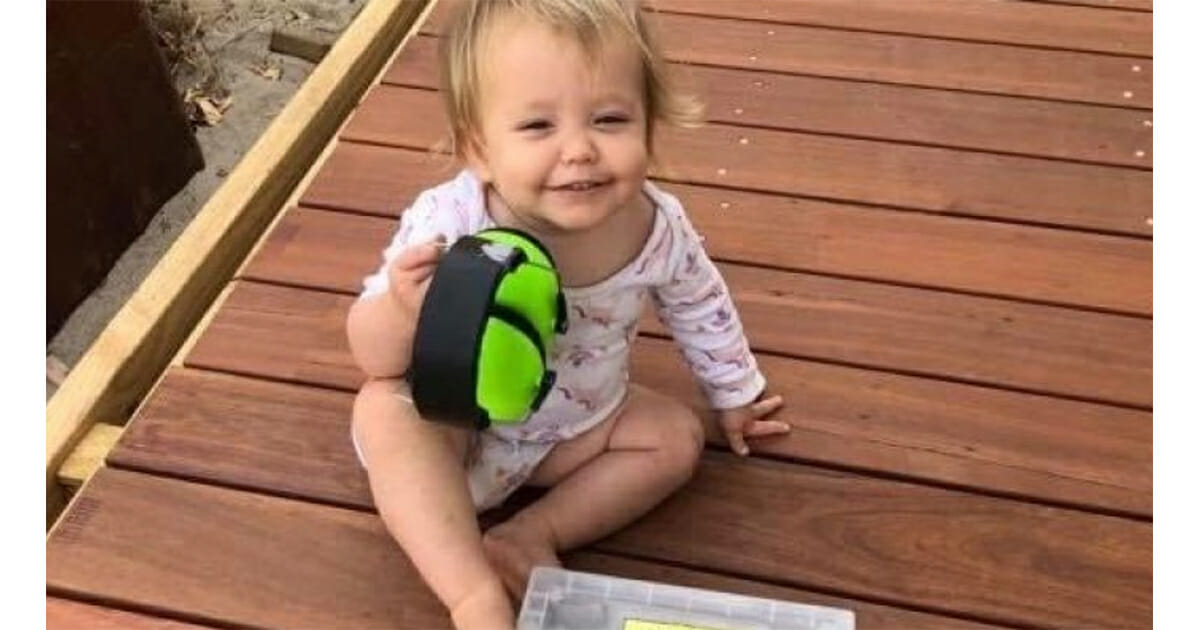 As yet it remains unclear how the infant had wandered out of the house and onto the driveway without anyone seeing her. Police do not at this time suspect foul play.
A long-time friend of the family, Matthew Rann, described how Aurora's father, Preston, often said his daughter was "the little sun that shines so bright."
Matthew said: "She was known as Dad's little tradie assistant, he referred to her as, with her name meaning 'goddess of the dawn,' he referred to her as his little star, or his little sun, that shines so bright. In Preston's words, they've had sleepless nights, finding it hard to breathe. Feeling absolutely numb."
Matthew and his wife Michelle have started a GoFundMe page in a bid to alleviate any financial burden and help the Ellis family in whatever way possible.
"Aurora grew wings and flew from the earth in a tragic accident that has left her little family broken," the page reads.
Tributes have flooded in from around Australia, while money is being raised to pay for Aurora's funeral expenses. So far the sum raised stands at over $37,000.
"Preston and Lara are the most genuine, giving and caring people around and now it's our turn to help them in the most generous way we can," the fundraiser reads.
I can't begin to imagine the sheer sense of loss and heartbreak Aurora's family must be feeling right now. To lose such a precious soul is a pain words simply can't convey.
Rest in peace, Aurora, you're safe in the Lord's arms now.
Share this article on Facebook to send prayers and well wishes where they're needed.
The post Mom accidentally hits, kills her 19-month-old as she backs car into driveway appeared first on Newsner English.