Mom and her 19-year-old daughter still shower with each other every day
|
[ad_1]

Almost all of us have traditions that are unique to our family – things we do or say, routines we have and pass down the generations.
I remember my mom used to kiss us on both cheeks before we left the house. My father, meanwhile, would always read us a story when he came home from work.
For the most part, our family rituals are our own, though never really so far from the norm that they're likely to raise eyebrows.
Yet one mom and her teenage daughter's appearance on TLC's sMothered last year is doing just that.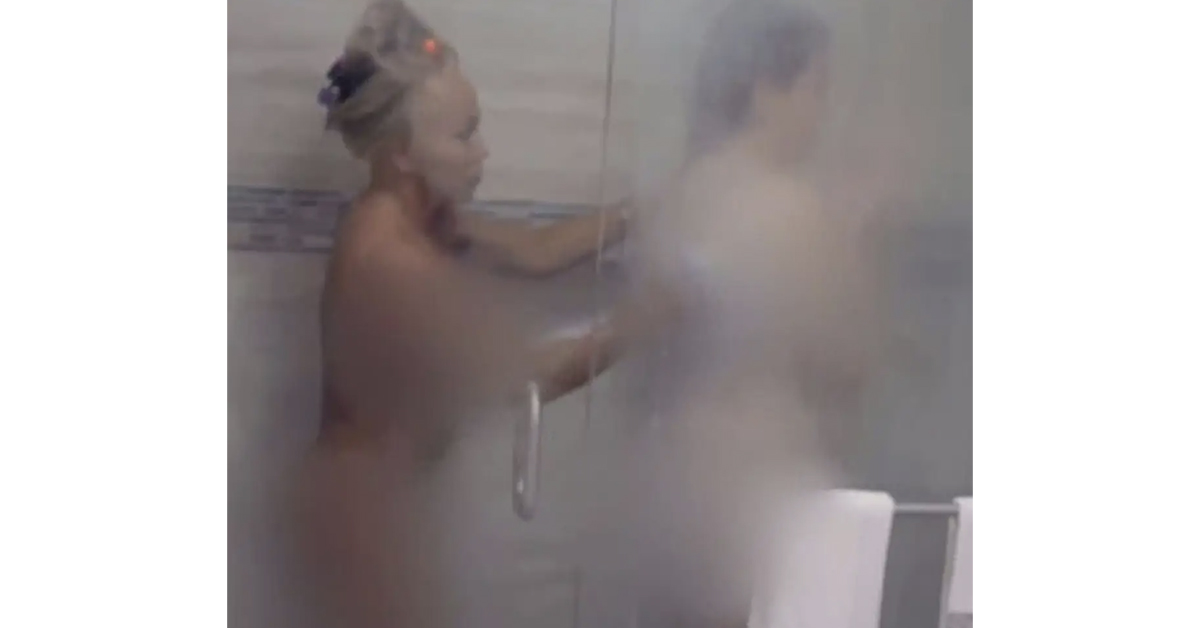 55-year-old Mary and her 19-year-old daughter Brittani live together in Jensen Beach, Florida, or at least they did when their episode of sMothered aired last year.
Suffice to say that they enjoy a close mother-daughter bond. So close, in fact, that they start off their days by showering with one another.
Yes, in a clip from the show, the two of them can be seen taking their morning wash together. Mary says the pair have been doing it for years.
"I have been taking showers and helping Brittani since she was five," the mom explained.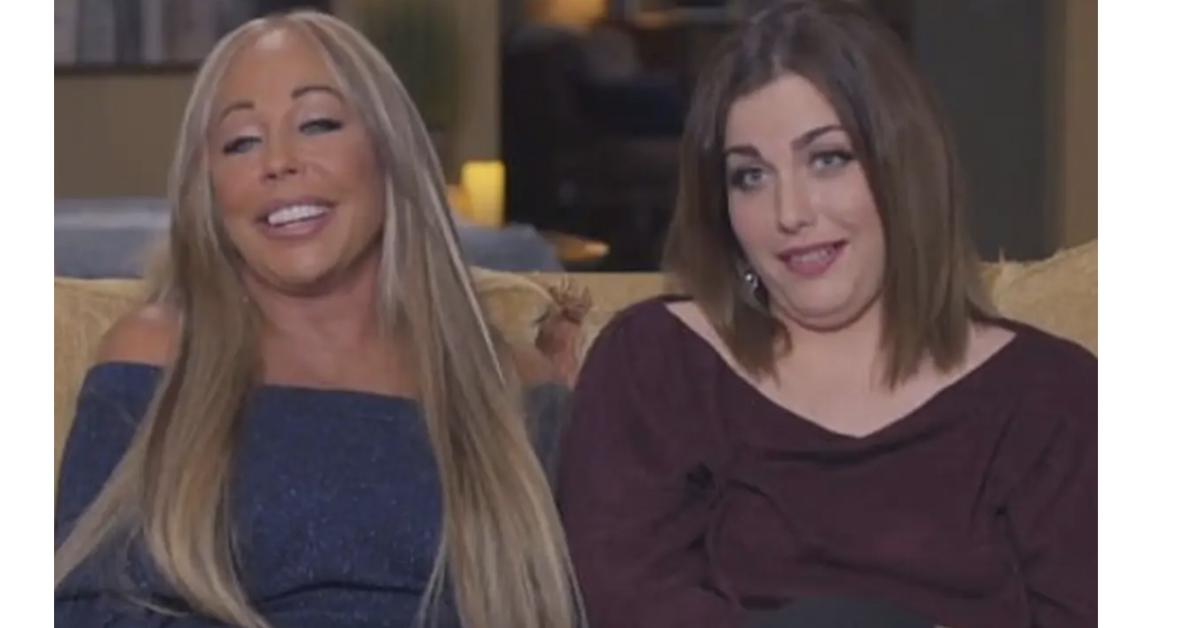 When Mary and Brittani are in the shower, Mary can be heard telling her daughter: "You need to tan or something, honey. You're so white."
She also explained to the cameras: "The best way to start our day is in the shower."
The 55-year-old continues: "I love her, and I don't see anything wrong with it. I don't believe I set out to have a relationship this close to Brittani, it's something that was supposed to be."
Brittani, meanwhile, revealed: "When my mom does simple things like washing my hair or my body, it makes me feel comforted.
"Plus, I'm only 19, I haven't moved away. If that was the case, she would probably die from separation anxiety."
Mary told the New York Post that she began showering with Brittani to help her deal with the panic attacks she suffered from.
She said: "That's kind of how I started getting in the shower with her, just to comfort her because she would freak out.
"That grew into an every-other-day thing. When she was smaller, it was every day."
Each to their own and all that!
What do you think about Mary and Brittani's routine? Let us know in the comments box.
Meanwhile, share this article on Facebook to help us continue the debate.
The post Mom and her 19-year-old daughter still shower with each other every day appeared first on Happy Santa.
[ad_2]