Mom dies of COVID-19 after giving birth to son she never got the chance to meet
|
A husband has been left to mourn the loss of his beloved wife after she died from COVID-19 shortly after giving birth to a baby boy.
According to reports, Renae Byrd and Isaac Byrd Jr. of Jacksonville, Florida were delighted to become parents. They told friends and family on Facebook back in June that they were expecting a baby boy.
The excitement turned to worry two weeks ago, though, when Renae's older brother Roderick received a call from his father to say that Renae was on the way to the hospital after coughing up blood.
Roderick explained: "They took her to the ER and they ended up inducing labor then."
Isaac Byrd told News4Jax that Renae had an emergency cesarean section on Aug. 23 and gave birth to a healthy boy, Isaac Boyd III.
Yet even in the midst of joy there was a chilling shadow lurking. The same day that she gave birth, Renae tested positive for COVID-19. Her brother said it was the last time she was awake.
"The last time I talked to her was on Monday after she had Isaac," Roderick said. "It was a really difficult conversation because she was gasping for air. She was crying.
"I told her 'Hey, you're a mommy.' She said, 'I know.' And, that was the last time we talked."
As per reports Renae passed away on Sunday from complications relating to coronavirus. She was 32 years old.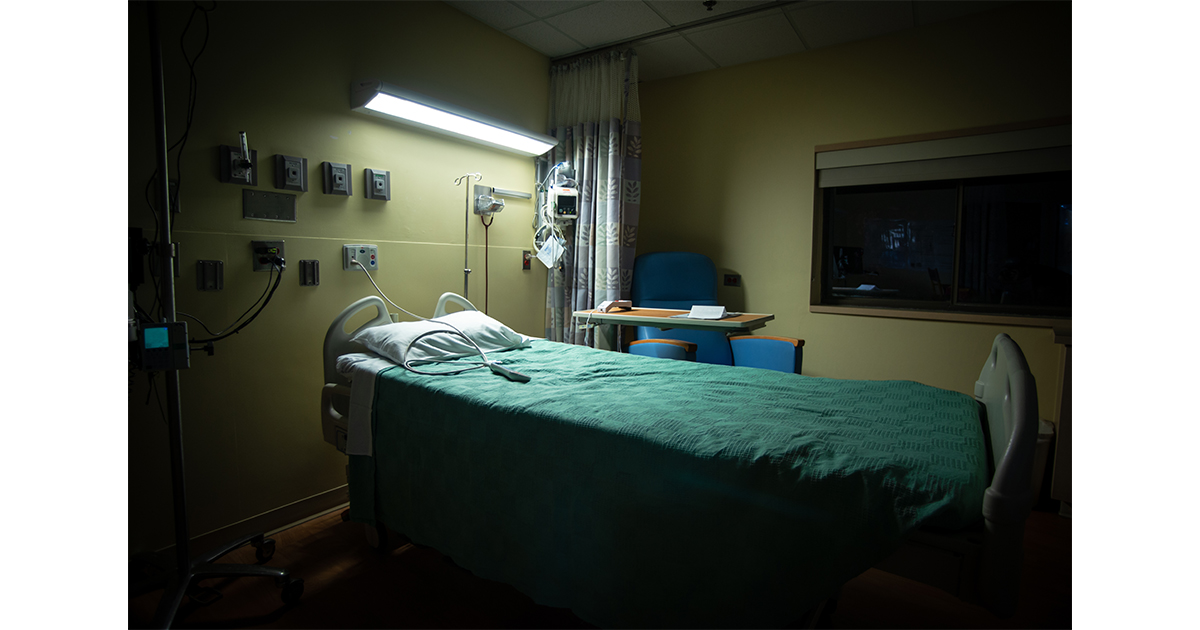 "I'm heartbroken," husband Isaac said. "I'm very crushed right now. She loved me like nobody ever loved me before."
He said that he doesn't know how Renae contracted the virus, but that she had been exceptionally careful right the way through her pregnancy.
"She wore masks everywhere she went. She didn't go out," Roderick added. "She didn't take any risk. She was very conscientious about being safe for the sake of her baby.
"I want her son to know that he had the best mom in the world and even though she's not here to take care of him now, she did a great job taking care of him to get him here.
"She was funny. She was brilliant. He has a mother that can be very proud of. I want him to know her through us."
Such a tragic story, and yet more evidence, if it was at all needed, that we still need to be taking coronavirus very seriously.
Please share this article on Facebook to send love and strength to Isaac and his young son.
The post Mom dies of COVID-19 after giving birth to son she never got the chance to meet appeared first on Happy Santa.