Mom of 6 dies from COVID-19 after week on life support, and all her children have tested positive
|
A 43-year-old mother of six who tested positive for COVID-19 and was placed on life support has passed away, with her children all having also tested positive.
According to reports, Brenda Martinez, of Palmdale, Los Angeles, had been in hospital for a week – her condition had been critical for three days – before her sister-in-law confirmed her death.
Members of Brenda's family told news sources that she had underlying health conditions, and had been isolating at her home when she began to experience trouble breathing.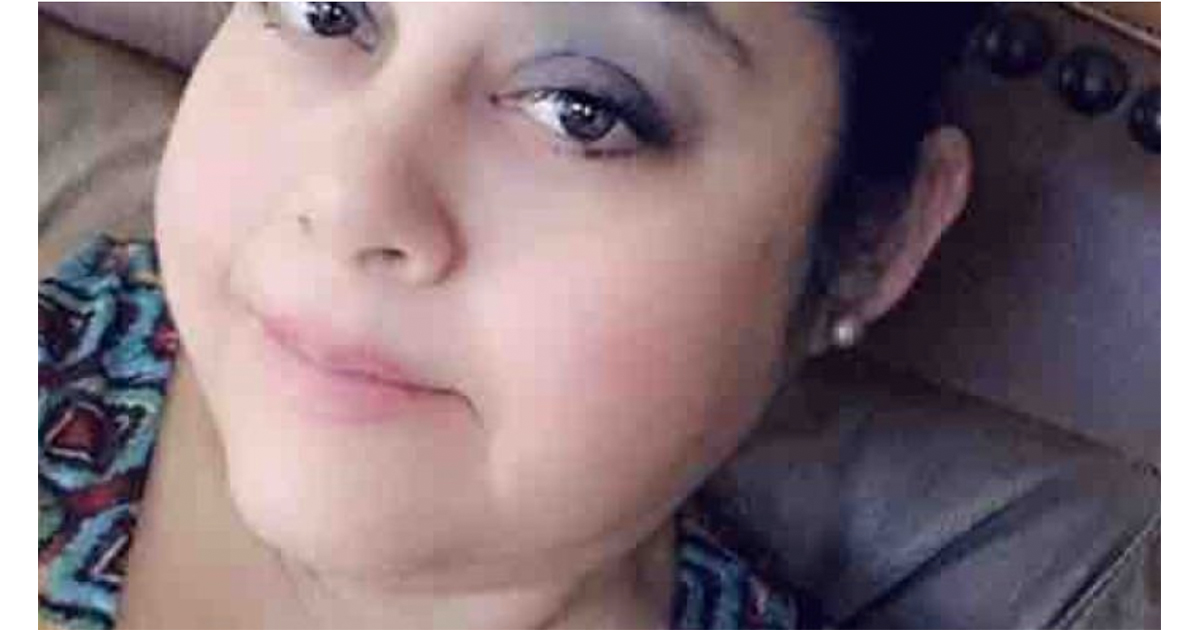 What's more, Brenda's six children also tested positive for coronavirus, leaving the family in dire straits with regards to their finances.
Her sister-in-law, Crystal Acosta Torres, has set up an online fundraiser to help Brenda's oldest child, Juan Jose Martinez, support the rest of his siblings.
Reports say the six children – aged 2 to 19 – remain in isolation as they contend with the virus. Some have experienced minor symptoms, and none of them were able to visit their mom in hospital before she passed.
"They need to pay their rent for this month and their bills for food and stuff. It's for the kids because they don't have anyone," Acosta Torres said. She also made it clear that the childrens' father was not able to help, and that the rest of the family have been dropping off supplies and aiming to help however they can.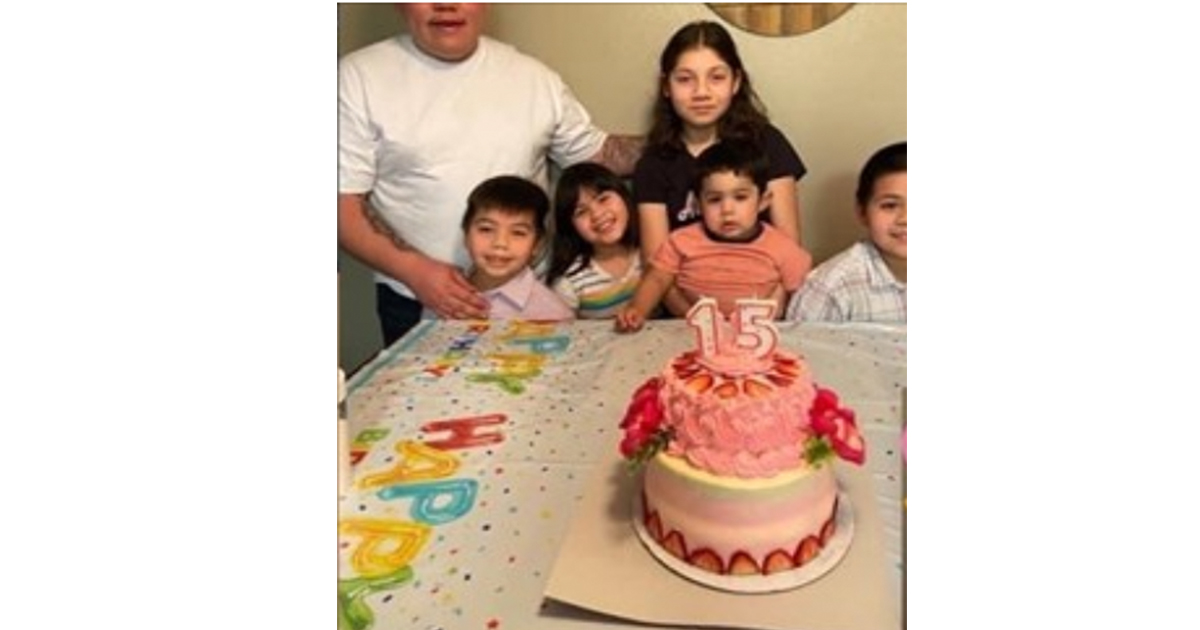 In a tragic update yesterday evening, Acosta Torres wrote on the GoFundMe page to say simply: "My sister passed away tonight at 9:30pm …"
The GoFundMe has so far raised in excess of $18,500, which will not only help the children but also likely be put towards the funeral costs.
I can only imagine the pain and continued worry this family must be feeling right now. To lose a matriarchal figure like Brenda is a terrible blow, let alone the fact that her six children are sick with the same virus.
Rest in peace, Brenda, we hope you're safe in the Lord's garden now.
Share this article to send thoughts and prayers for Brenda's children as they battle COVID-19 and the loss of their mother.
The post Mom of 6 dies from COVID-19 after week on life support, and all her children have tested positive appeared first on Happy Santa.