Mom says "final goodbye" to 13-year-old who was shot while riding bicycle 4 blocks from home – rest in peace, Eric
|
[ad_1]

A mother has told how she went to hospital to say a "final goodbye" to her 13-year-old son who was shot four blocks away from his home in Chicago at the weekend.
As per reports, Eric Crawford was placed on life support after being rushed to hospital, but doctors were left with no choice but to switch the machines off.
Eric's mom, Patricia Deates, spoke from her son's bedside at Stroger Hospital in Chicago to say: "Eric is a wonderful, bright child."
According to the Chicago Sun Times, Eric was about to enter eighth grade, and his passions included riding his bike and playing video games.
The young teen was out riding his bike when he was shot by someone in the backseat of a white SUV. Eric was hit in his neck and head.
Police have since speculated that the shooting may have been a gang retaliation.
"The subject was riding his bike when it looks like a rival gang was following him and targeting him, and shot him and fled the area," Chief of Detectives Brendan Deenihan said at a news conference.
Eric's mom, meanwhile, denied that her son was in a gang, though admitted gang members had tried to recruit him.
"Yes, they have. And I blame them. Every single one of them," she said, when asked if Eric had been the subject of approaches from nearby gangs.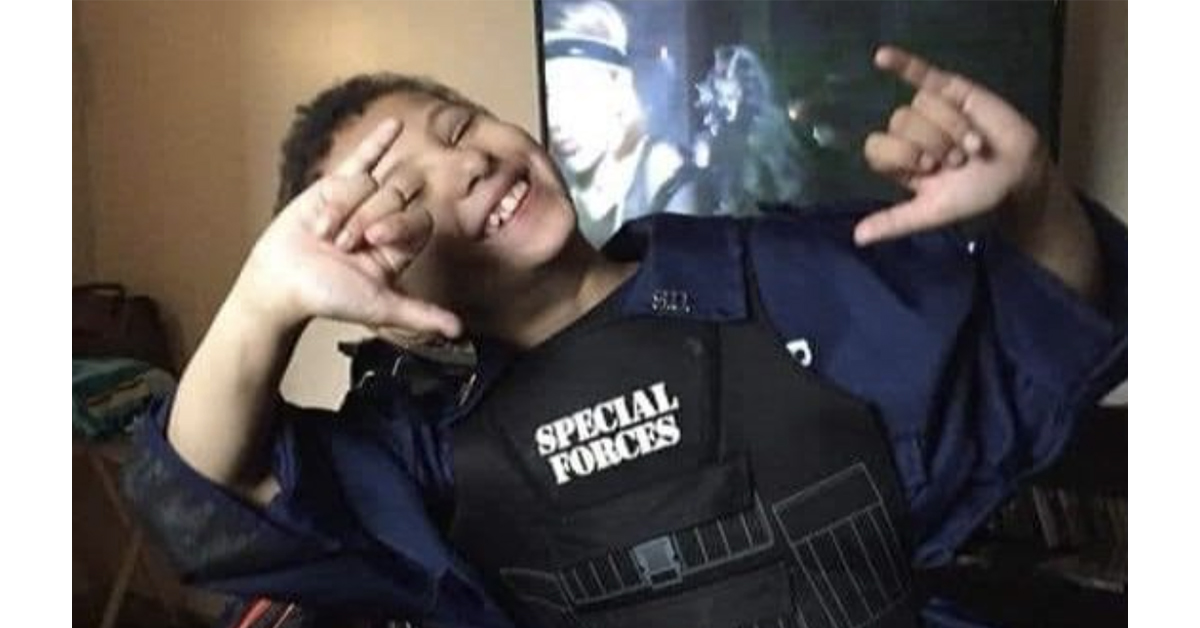 As per a GoFundMe page, his family said he was simply "in the wrong place at the wrong time."
When will this needless gun violence stop? Another child has lost their life because of the immature and unnecessary actions of others.
Join us in sending well wishes to Eric's family via our Facebook page. Or share this article to send thoughts and prayers where they're needed.
The post Mom says "final goodbye" to 13-year-old who was shot while riding bicycle 4 blocks from home – rest in peace, Eric appeared first on Happy Santa.


[ad_2]