"My wandering ways were too much" – Willie Nelson opens up about his infidelities
|
Country music legend Willie Nelson has been writing songs for the last 8 decades. Not only is he a living legend but he is a very good man on top of it. I have seen Willie a few times and I have never been disappointed. He's a great performer and has such a giving heart and wonderful spirit.
But as with all people – there are of course shortcomings and things you could have done better, just like Willie sings in "Always on My Mind".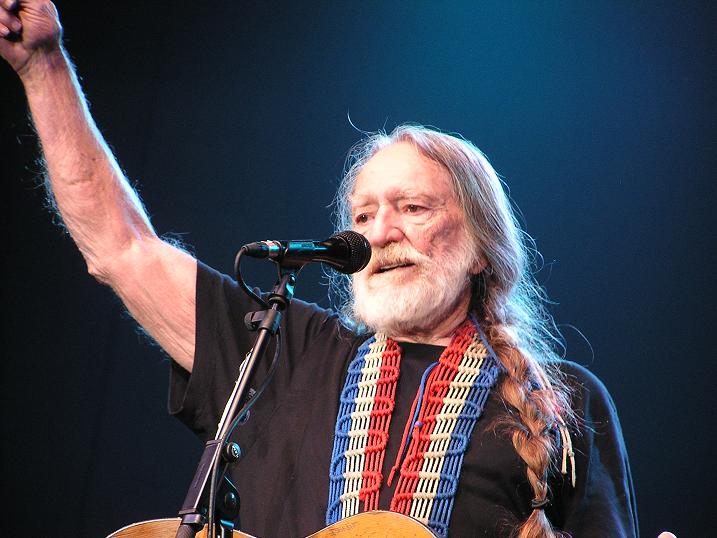 Born during the Great Depression and raised by his grandparents, Willie grew in the tiny town of Abbott, Texas. 
"Might sound corny," Nelson wrote in his memoir in 2015 and continued:
"But the truth is we were dirt poor in material possessions, but we were rich in love."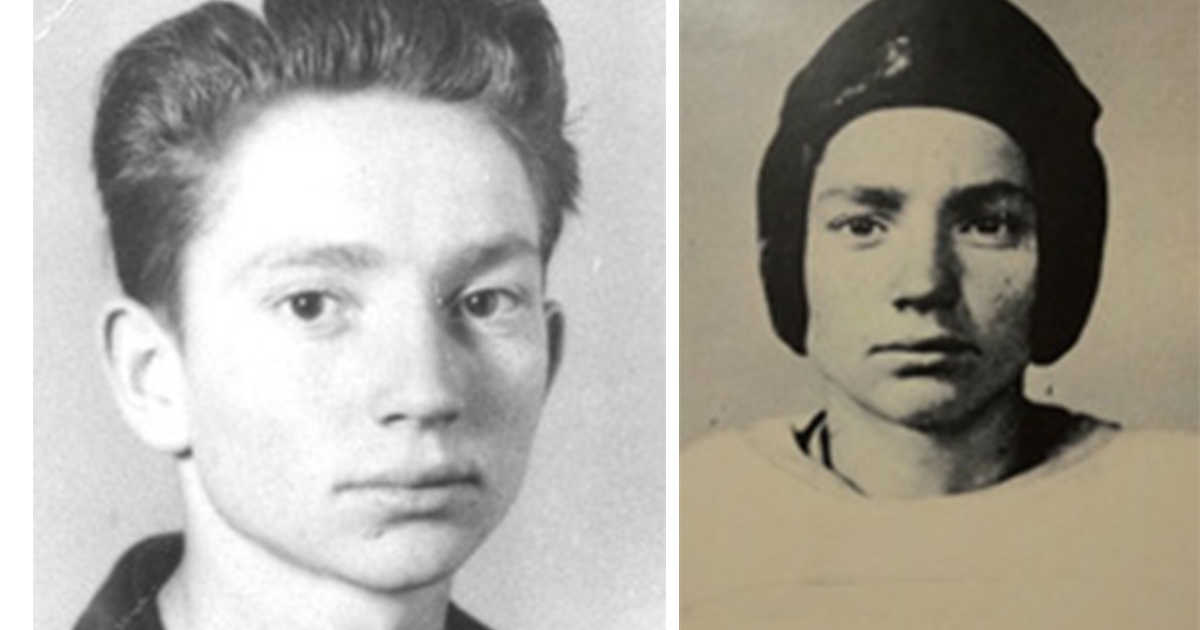 The award-winning musician, who wrote his first song when he was seven, has served in the U.S Air Force, starred in movies and is also a liberal activist. He has lived a successful life on the roads and touched millions with his songs.
But Willie's private life has been a long journey with many crashed marriages and several children.The 87-year-old has been married four times and has 7 children.
In a new book he's written called "Me and Sister Bobbie" Nelson admitted that he messed up his marriages because of his "roving eye."
The 13 times Grammy-award winner has opened up about his past marital infidelities revealing the moment his second wife found out he'd had a baby with another woman.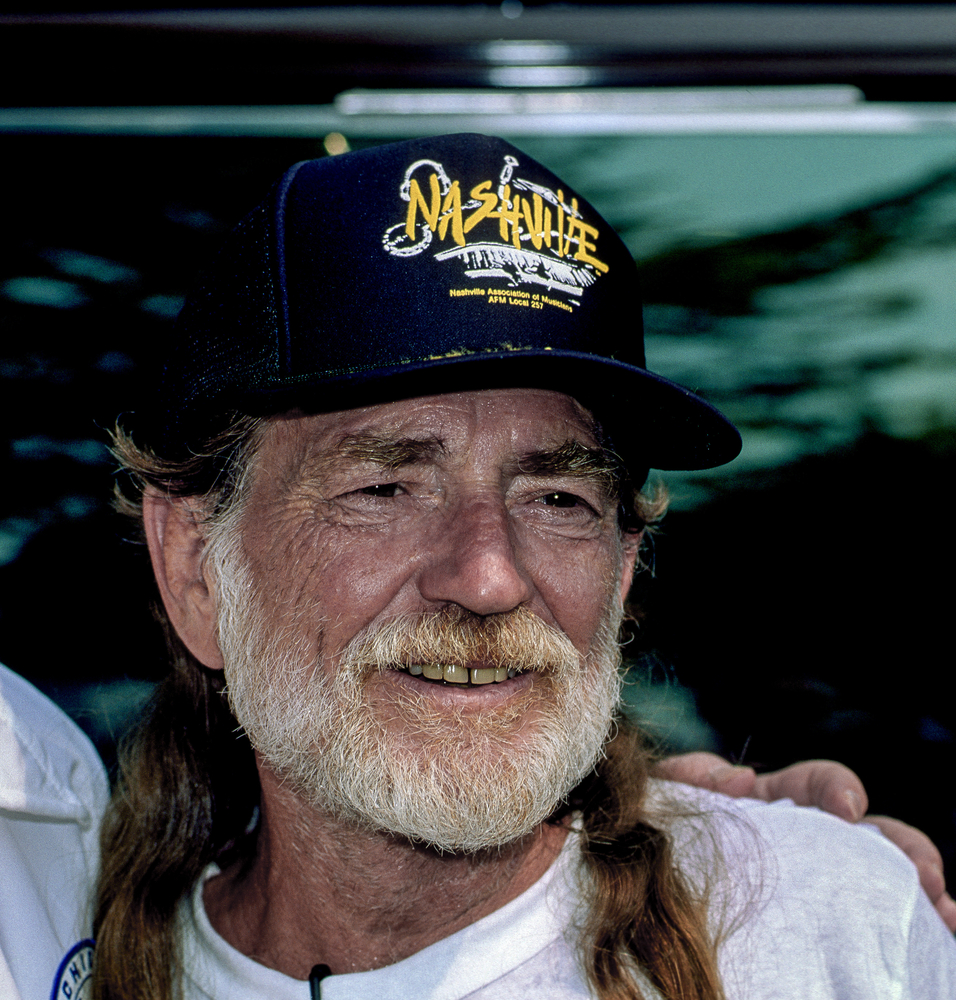 His first marriage to Martha Matthews was a violent one with his wife assaulting him on a number of occasions, the couple were married for a decade and had three children together.
Fellow country music star said second wife Shirley Collie found a medical bill for the birth of a baby girl.
"I tried to play it off as no big deal," he said as per Page Six. "I told her that I had to go to the hospital for something minor."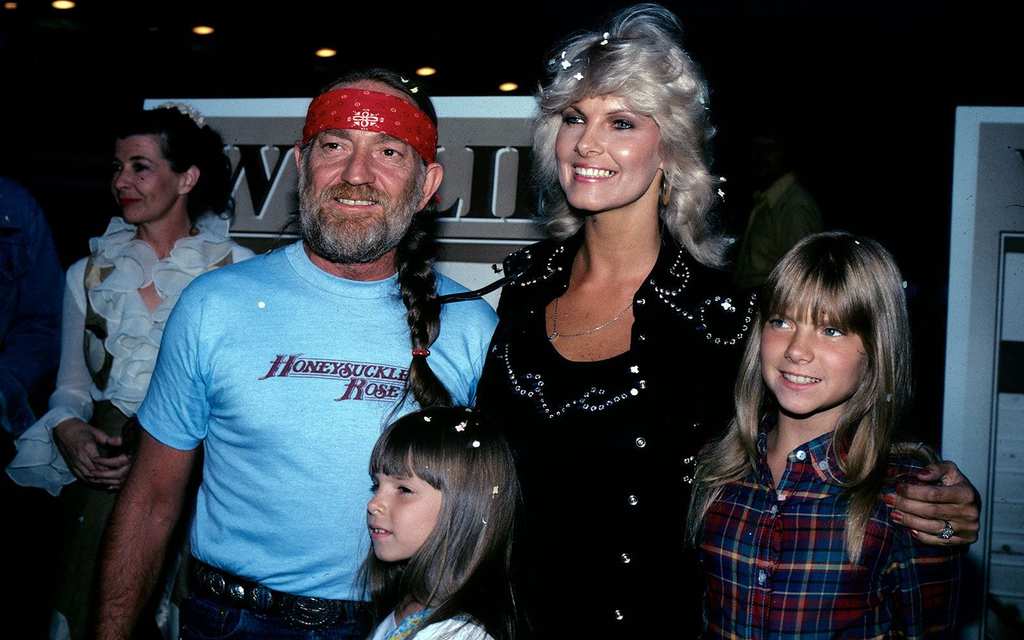 But Shirley knew this wasn't the case as it was a bill for the birth of a baby girl, Paula Carlene, born to Connie Kopek, who later became Connie Nelson.
Nelson said that he "was caught flat-footed" and "couldn't lie" about the identity of his girlfriend Connie.
He wrote: "Had to get the words out of my mouth: 'Connie's my girlfriend and Paula's our daughter.'"
Nelson divorced Collie in 1971 and in the same year married Kopek but hadn't put his womanizing ways behind him.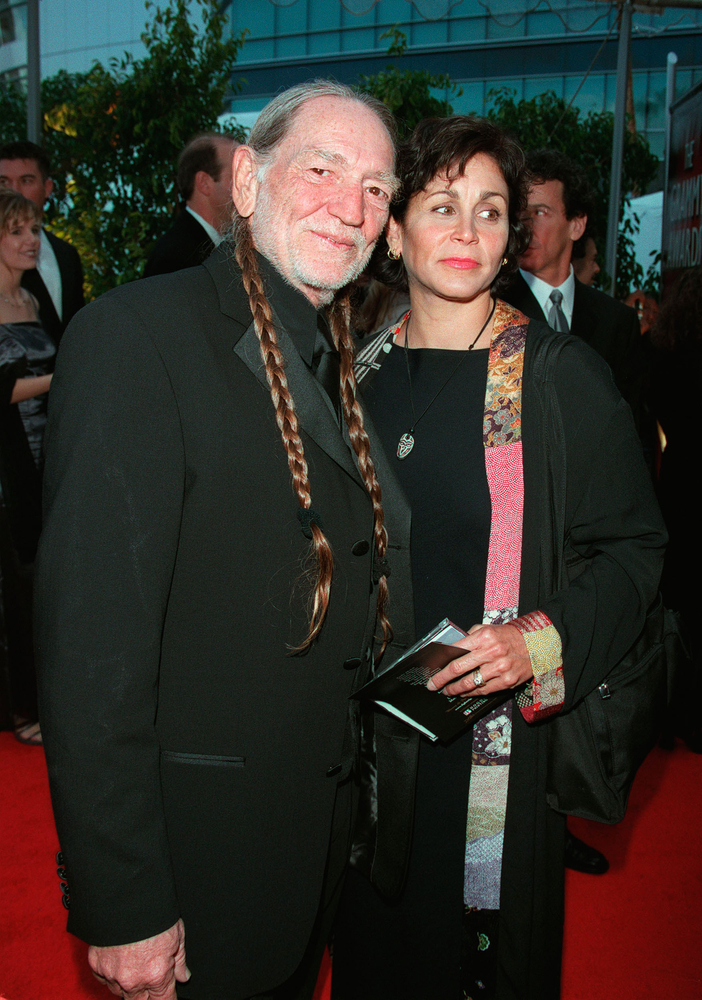 "I messed up another marriage," he said. "My wandering ways were too much for any woman to put up with."
His marriage to Kopek lasted 17 years and three years after they divorced Nelson married makeup artist Marie D'Angelo who he met while working on TV film Stagecoach. He describes his fourth wife as his true love.
"My love for Annie was all-consuming, but winning her over wasn't easy. She had to be sure my marriage was over and that I was truly free," he said.
"You've already seen that when it comes to romance, I had a gift for complicating things. But marrying Annie wasn't complicated at all.
"It's about the smartest thing I ever did … thirty-four years after we first met, we're still together and going strong."
The book "Me and Sister Bobbie," the story of Nelson and his sister and bandmate Bobbie, who were a great support to each other through personal tragedies, was released on September 15.
Please share with all the Willie Nelson fans you know.
The post "My wandering ways were too much" – Willie Nelson opens up about his infidelities appeared first on Happy Santa.