Necco Wafers are finally returning to stores
|
Few candies offer a blast-from-the-past like Necco Wafers, the classic disc-shaped candies that come in a variety of eight flavors.
First produced all the way back in 1847, they were a staple treat for many generations of Americans… but anyone with a nostalgic craving in recent years may have noticed that they haven't been available in stores.
But after a two-year hiatus, Necco Wafers are making a comeback, returning to stores, here to provide a tasty throwback to their longtime fans and giving a new generation a chance to try them for the first time.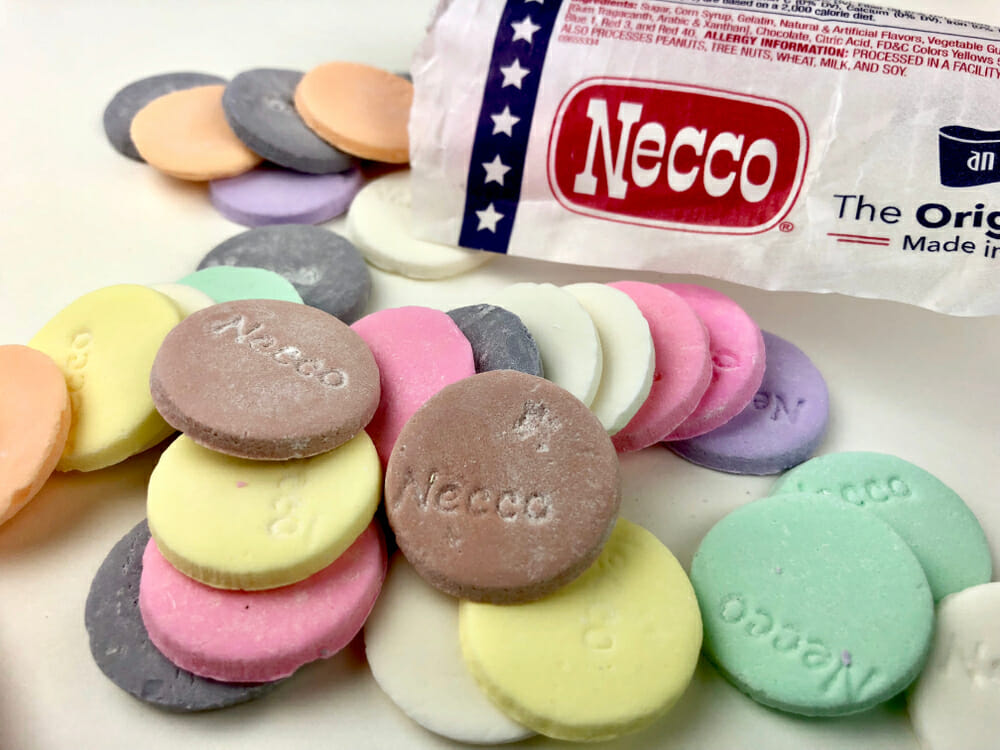 The wafers were originally created in the 1840s by Necco, the New England Confectionery Company, who operated out of the Boston area.
The candy became ingrained in American history: because they can't melt and are easy to carry, they were a favorite of US soldiers, from Union Soldiers in the Civil War to servicemen fighting overseas during World War II.
While it remained a classic throughout the decades, production halted when Necco went bankrupt in 2018.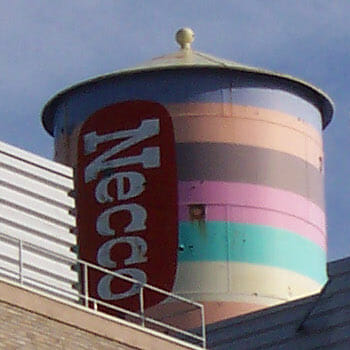 But Necco was bought out by the Spangler Candy Company, the producer of Dum Dums and Circus Peanuts.
The company expressed interests in reviving some of the classic Necco products… and now, Necco Wafers are about to hit stores once again.
"We've always admired the brand and how it's woven in with the fabric of our culture," Kirk Vashaw, the chairman and CEO of Spangler Candy, told Today Food.
"It's neat to be eating a candy that was carried by Civil War soldiers, and taken on Arctic and Antarctic expeditions, and issued to GIs in World War II as a morale booster. It's a piece of our history."

The newly-released Necco Wafers will be as close to the original as possible, from the distinct wax paper wrapping to the same eight classic flavors (that's lemon, lime, orange, clove, cinnamon, wintergreen, licorice and chocolate.)
By keeping things familiar, they hope to offer
"Candy is a simple joy in life and it's a simple reward," Vashaw said. "People want the same thing they remember as a kid. That's the beauty of candy — nostalgia."
Know someone who loved Necco Wafers back in the day? Share this great news!
The post Necco Wafers are finally returning to stores appeared first on Newsner English.