New footage shows 2 brothers who died after 5 hours in hot truck climbed in themselves, dad released
|
The father of two children who died after spending five hours in a hot car on Sunday has been released from jail, after surveillance footage absolved him of any wrongdoing.
As per reports, the Tulsa District Attorney's Office say a video from a neighbor's home showed that Tegan and Ryan Dennis, aged 4 and 3 respectively, who both passed away on Sunday, managed to climb into the truck themselves.
Their father, Dustin Lee Dennis, of Tulsa, Oklahoma, had initially been arrested, with speculation circulating that he was facing second-degree murder charges.
However, newer reports say that there have been no charges filed following the surfacing of the aforesaid video.
Sources say temperatures in Tulsa reached as high as 95 degrees on Saturday.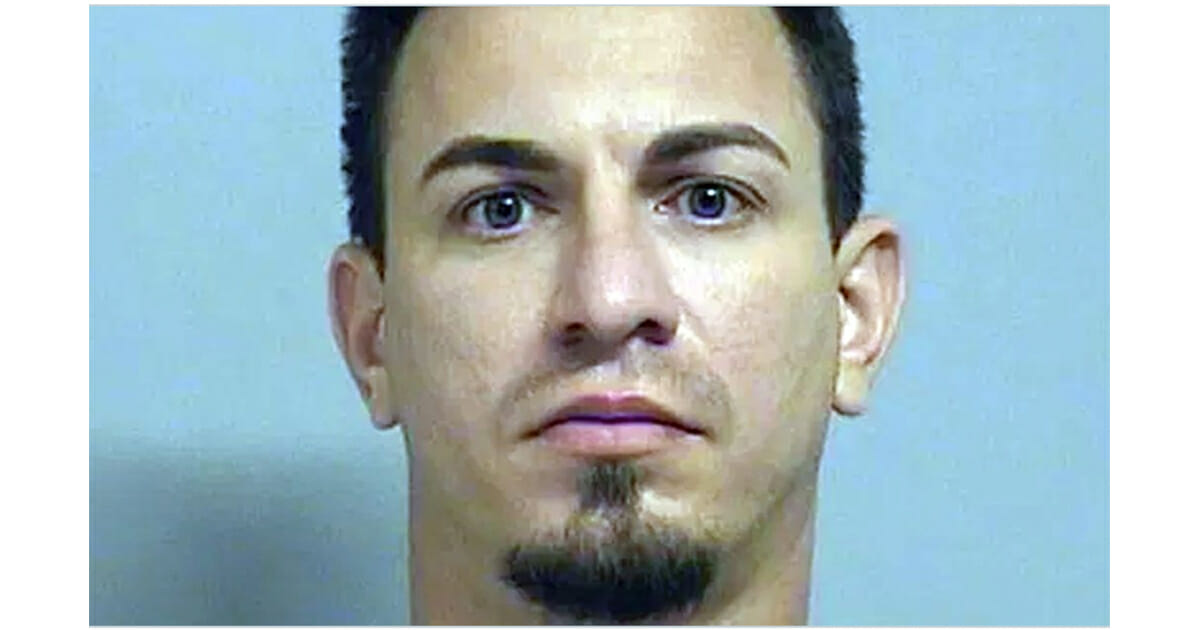 Tegan and Ryan's aunt, Chanteil Key, has spoken over the devastation their family is feeling.
"All I wish is my sister had been able to see them just one more time before it had happened," she said.
What a truly tragic story. All our thoughts and prayers are with the family of these two boys as they face the unbearable pain of their loss.
Share this article on Facebook if you, too, want to send your love. Rest in peace, Tegan and Ryan Dennis.
The post New footage shows 2 brothers who died after 5 hours in hot truck climbed in themselves, dad released appeared first on Happy Santa.