New Zealand records no new coronavirus cases in 100 days
|
When the word pandemic hadn't even been uttered in most countries early in the coronavirus crisis, New Zealand was taking swift and harsh action to help prevent the spread of the virus.
Prime Minister Jacinda Ardern announced the country had to "go hard and go early" closing the borders in early March followed by a nationwide lockdown before any COVID-19 deaths had been recorded.
Since then, out of a population of 5 million there have only been 1,219 confirmed cases and 22 deaths.
Now the island has recorded 100 days without any domestic transmission of the virus.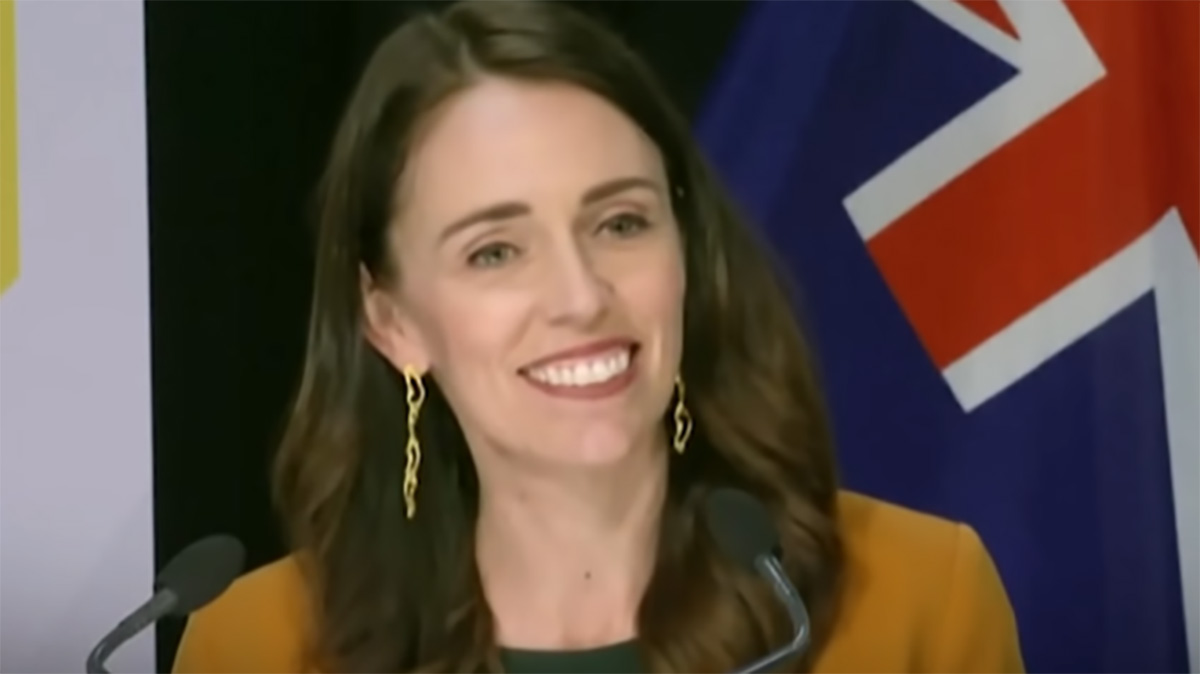 While the rest of the world sees rising death tolls and adopts new rules to tackle it, New Zealand is in the enviable position of no restrictions since the beginning of June.
Their lockdown was strict with bans on visiting beaches, no takeouts and no leaving your neighborhood.
'It could be anytime'
But despite the country's stellar record health officials said a resurgence wasn't a case of "if but when".
While New Zealand didn't enforce any mask policy early on the country's Ministry of Health is recommending households stock up on masks ready for another possible outbreak.
"We're working on the basis that it could be at anytime," Director-General of Health Dr Ashley Bloomfield said as per CNN News.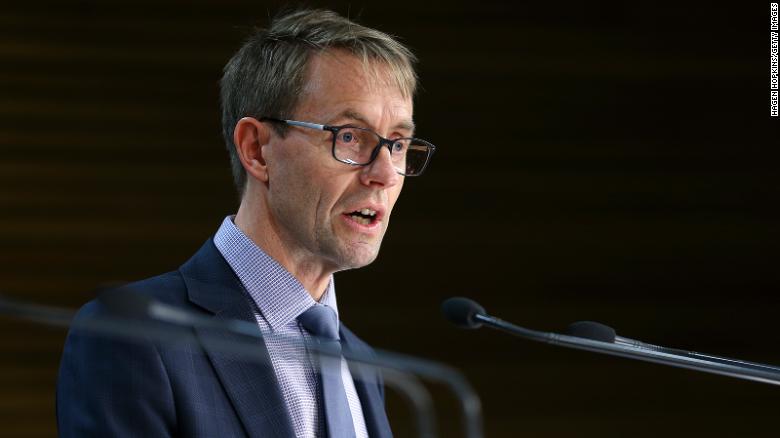 He warned New Zealanders not to be complacent.
"We have seen overseas how quickly the virus can re-emerge and spread in places where it was previously under control, and we need to be prepared to quickly stamp out any future cases in New Zealand," he added.
Prime Minister Ardern has been cautious about opening the borders and with cases rising again in Australia she warned the country's neighbors would not be able to visit until at least the end of the year.
Her handling of the pandemic has made her the most popular New Zealand leader in a century, according to a poll from Newshub.
If only the rest of the world could have followed in New Zealand's footsteps. This remarkable leader deserves all the praise.
But none of us should be complacent where coronavirus is concerned so please continue to stay safe and be cautious. Please share.
The post New Zealand records no new coronavirus cases in 100 days appeared first on Happy Santa.