'Oh, my mercy' – Man blown away by birthday parade marking his 102nd birthday
|
In all his 102 years Johnny McKinney has never seen a pandemic such as this so when it came to celebrating his birthday he definitely wasn't interested in a party.
But his family couldn't let such a milestone birthday pass by without marking it somehow.
The grandfather from Rock Hill, South Carolina, was born on June 25, 1918, and said he had never known a time when the country had completely shut down, his grandson John said.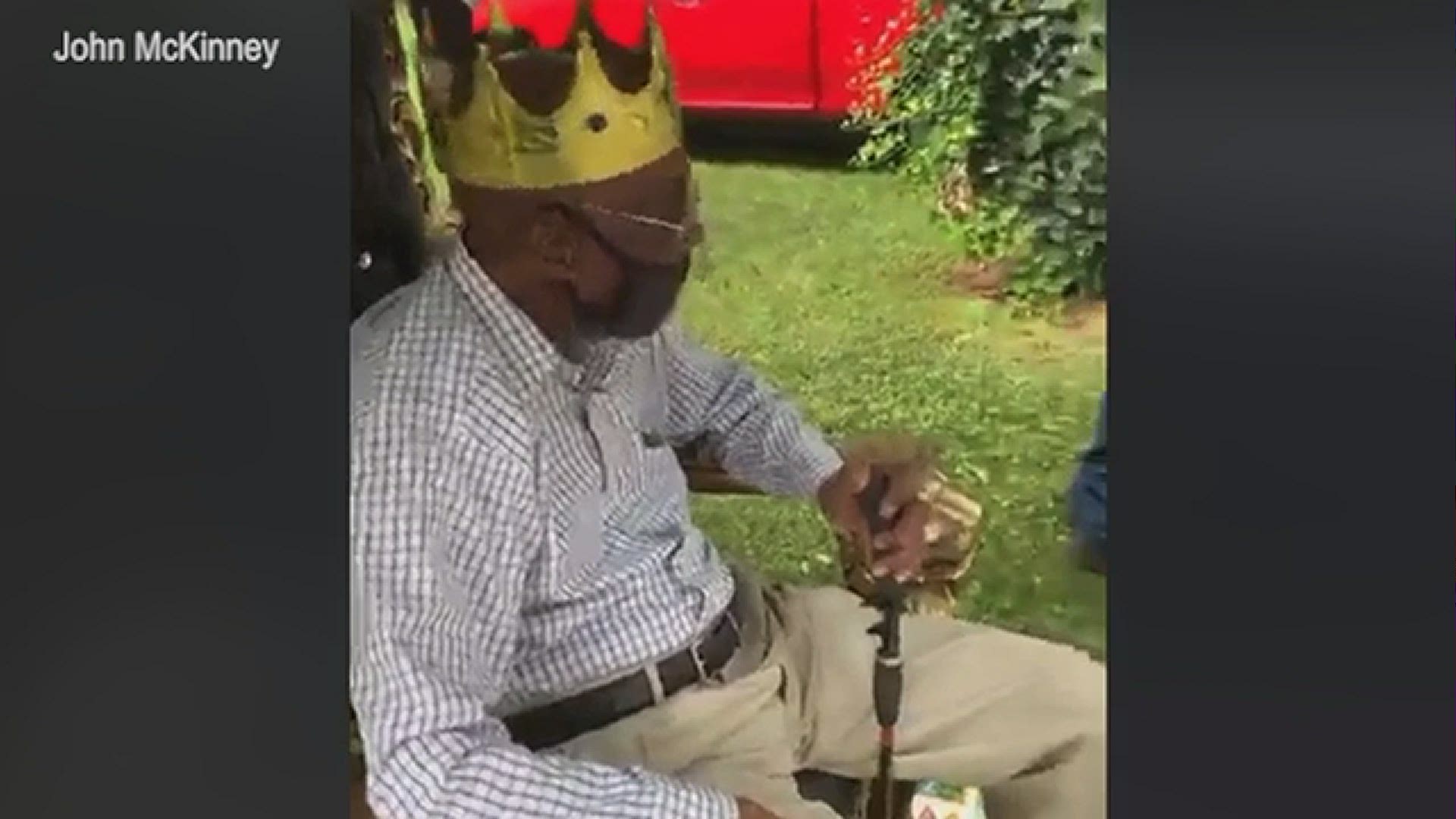 John let his local church, family members and friends know about his birthday coming up but requested that they kept the family patriarch safe.
"We just thought it would be best if we kept as many people away from him, or with their mask on as possible," John said, as per 11 Alive News.
On the day of his birthday Johnny and his family couldn't believe the number of people who stopped by their house to wish him a Happy Birthday, all while keeping a safe distance.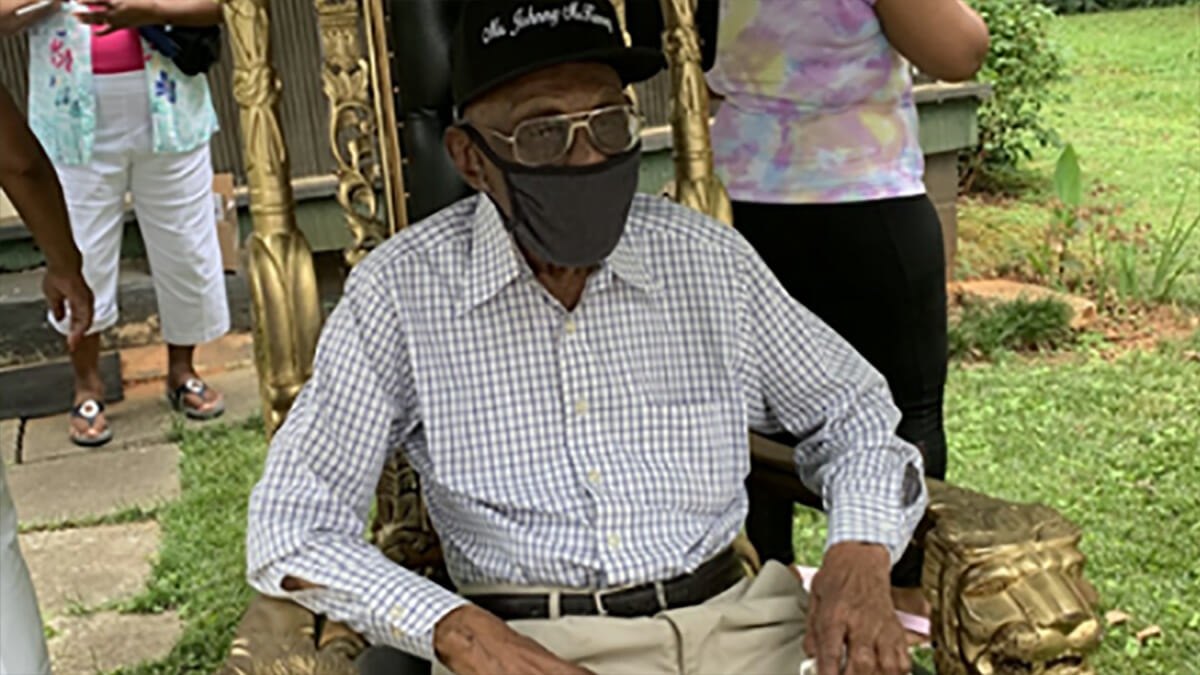 "He couldn't believe that people would take time out of their day to arrive by his house to celebrate the day. He just kept saying 'oh, my mercy,'" John said.
John said days after the party, his grandfather is still overjoyed that he got to see so many people on his special day.
"This is our new normal, and we don't know for how long," he said. "But he was grateful and thankful for everybody that came up."
John said his grandfather hasn't let age slow him down, he still cooks for himself, goes on daily walks and even made a Tik Tok video with the family.
Please share to wish this special man a very Happy Birthday!
The post 'Oh, my mercy' – Man blown away by birthday parade marking his 102nd birthday appeared first on Happy Santa.