Olivia de Havilland, last surviving legend of classic Hollywood, turns 104 today — happy birthday!
|
As the years go by, we have fewer and fewer legends from the golden age of Hollywood left. Even legends like Kirk Douglas who lived well into old age died this past year.
But there is still one iconic actress still going strong today: Oscar winner and Gone with the Wind star Olivia de Havilland, who celebrates her 104th birthday today!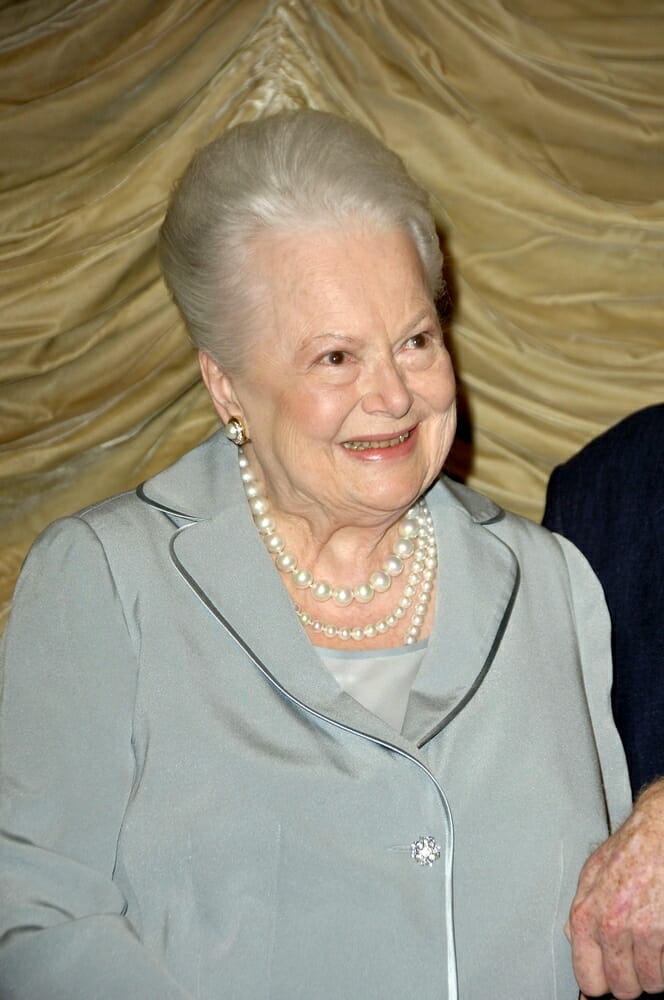 A legendary career
In a career that spanned over five decades and over 50 films, de Havilland endeared herself to generations of moviegoers.
She first came into prominence in the 1930s as one of Hollywood's go-to ingénues, most memorably starring in swashbuckling adventure films opposite Errol Flynn, including the classics Captain Blood and The Adventures of Robin Hood.
"Playing good girls in the 30s was difficult, when the fad was to play bad girls," she is quoted as saying. "Actually I think playing bad girls is a bore; I have always had more luck with good girl roles because they require more from an actress."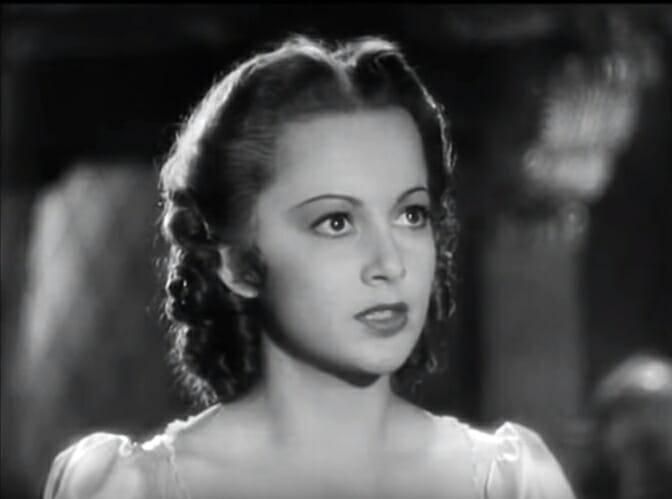 In 1939 de Havilland had perhaps her best-known and most popular role: Melanie Hamilton in Gone with the Wind, Scarlett O'Hara's kindhearted best friend and romantic rival.
The film is regarded as one of the best in Hollywood history, and adjusted for inflation is still the highest-grossing film ever released. It's also still generating debate decades later: the film was briefly pulled from HBO Max last month, but was soon added back with added context about its racial depictions.
It netted de Havilland her first Oscar nomination for Best Supporting Actress.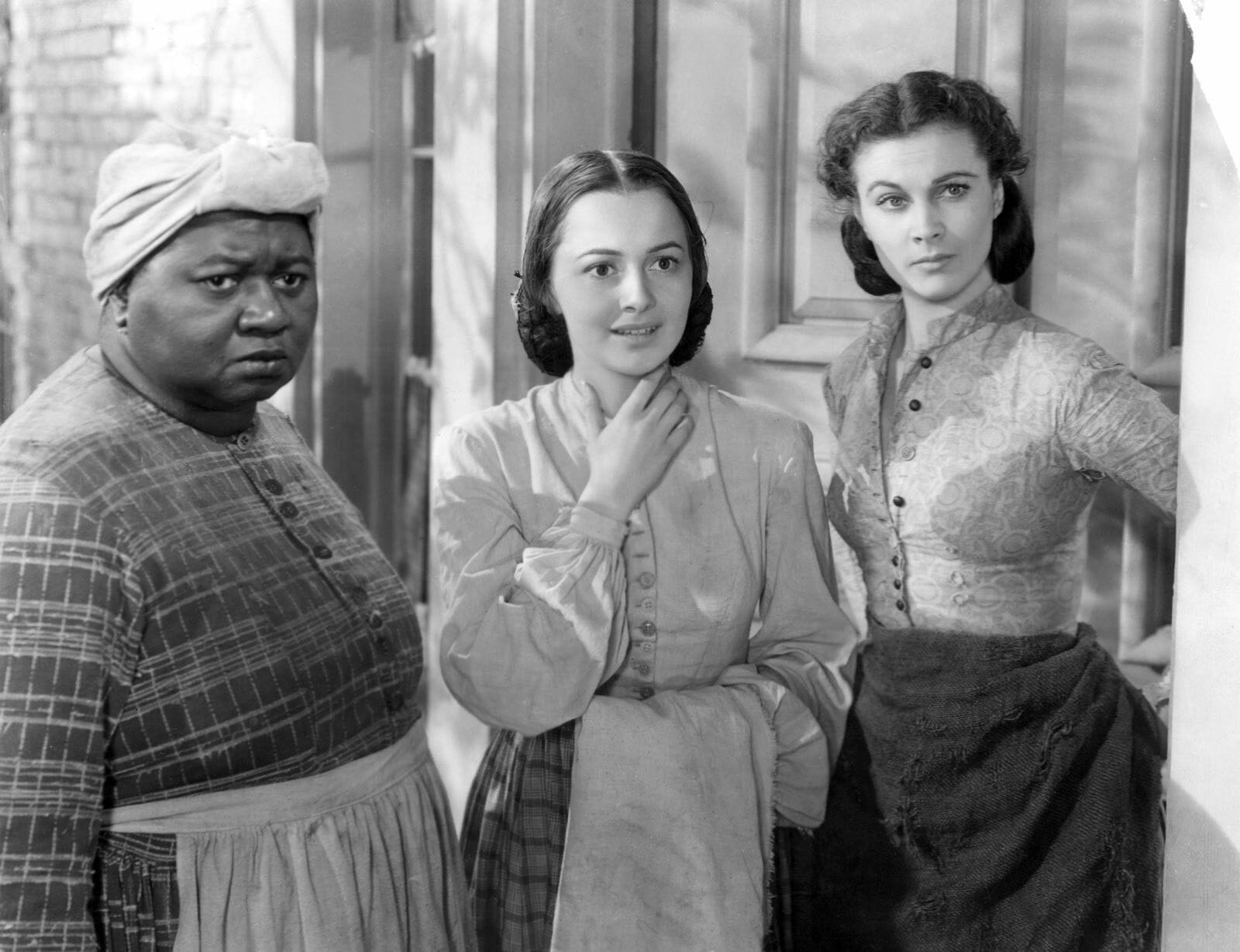 She continued to receive acclaim and recognition as she transitioned into more dramatic roles. She received two Academy Awards for Best Actress in a Leading Role, for 1946's To Each His Own and and 1949's The Heiress, among other honors.
In 1960, she received a star on the Hollywood Walk of Fame. In 2008 she was honored with the National Medal of Arts, presented by President George W. Bush.
While de Havilland hasn't appeared in a film since 1988, she recently returned to public consciousness—and headlines—after she was portrayed by Catherine Zeta-Jones in the FX miniseries Feud: Bette and Joan, which depicted de Havilland's friendship with Bette Davis.
However, de Havilland wasn't taken by the portrayal, and sued the series creators for what she felt was an inaccurate portrayal, and for not seeking her permission first.
"I was furious," de Havilland told the Los Angeles Times in December. "I certainly expected that I would be consulted about the text. I never imagined that anyone would misrepresent me." Despite numerous appeals, de Havilland's case was dismissed in court.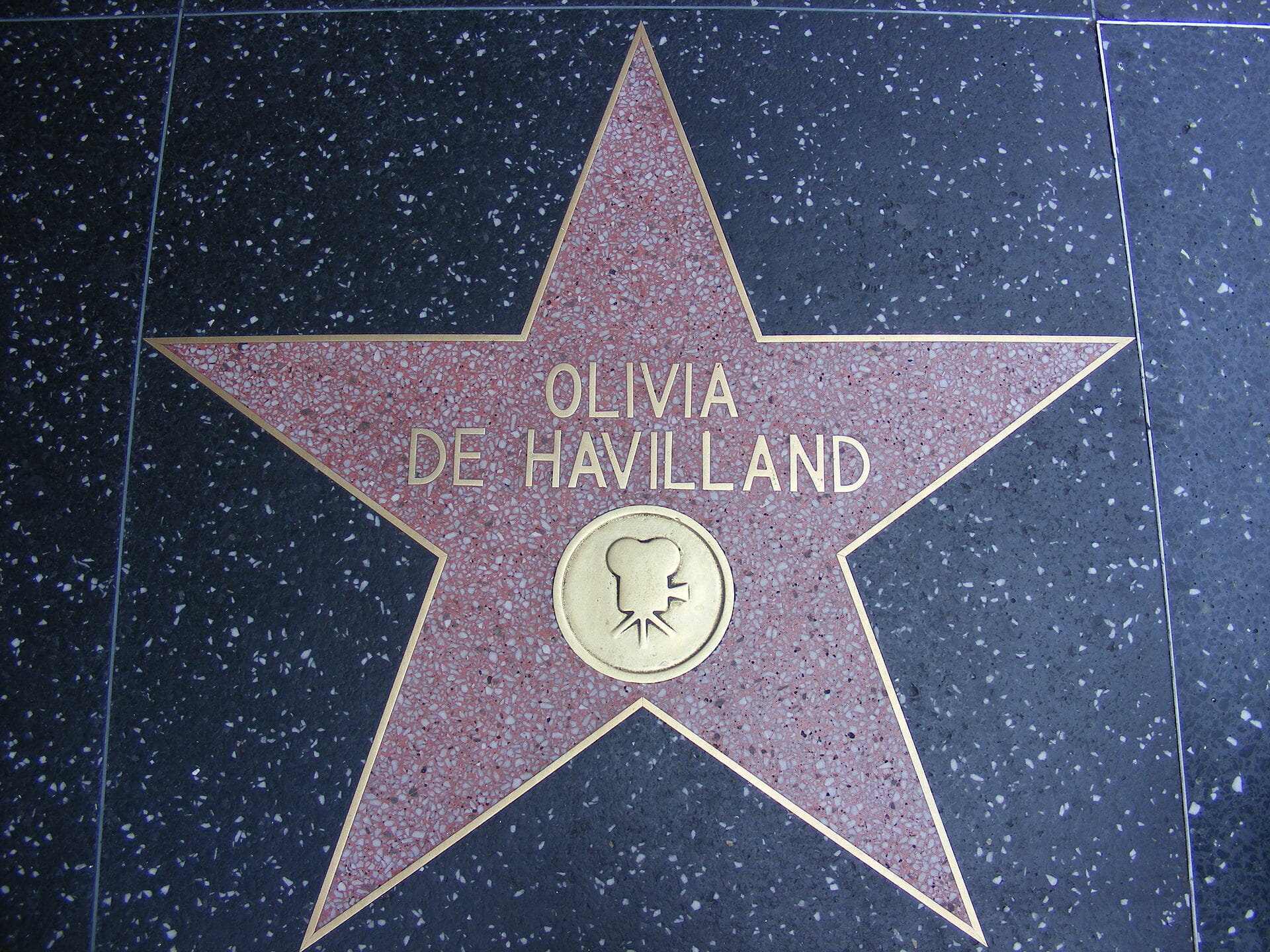 Still going strong at 103, de Havilland is one of the last living links to the bygone era of classic Hollywood.
She is the last surviving cast member of Gone with the Wind, and is the is the oldest living Oscar winner and nominee.
What an extraordinary woman – she was beautiful when she was young and is still beautiful today. An amazing life and still living!
Share this story with your favorite memory of her!
The post Olivia de Havilland, last surviving legend of classic Hollywood, turns 104 today — happy birthday! appeared first on Happy Santa.