On-duty cop approaches black couple at park just to sit down with them: "I won't let you down"
|
With the protests raging all over the U.S., and indeed the rest of the world, in the wake of George Floyd's death, now more than ever is the time to show that we stand together.
Jason Jones and his girlfriend were outside enjoying themselves in Massachusetts when they were approached by a white police officer in uniform.
As one can imagine – given the current state of tension – Jason and his girlfriend would have been forgiven for feeling unsure when the officer came over without warning.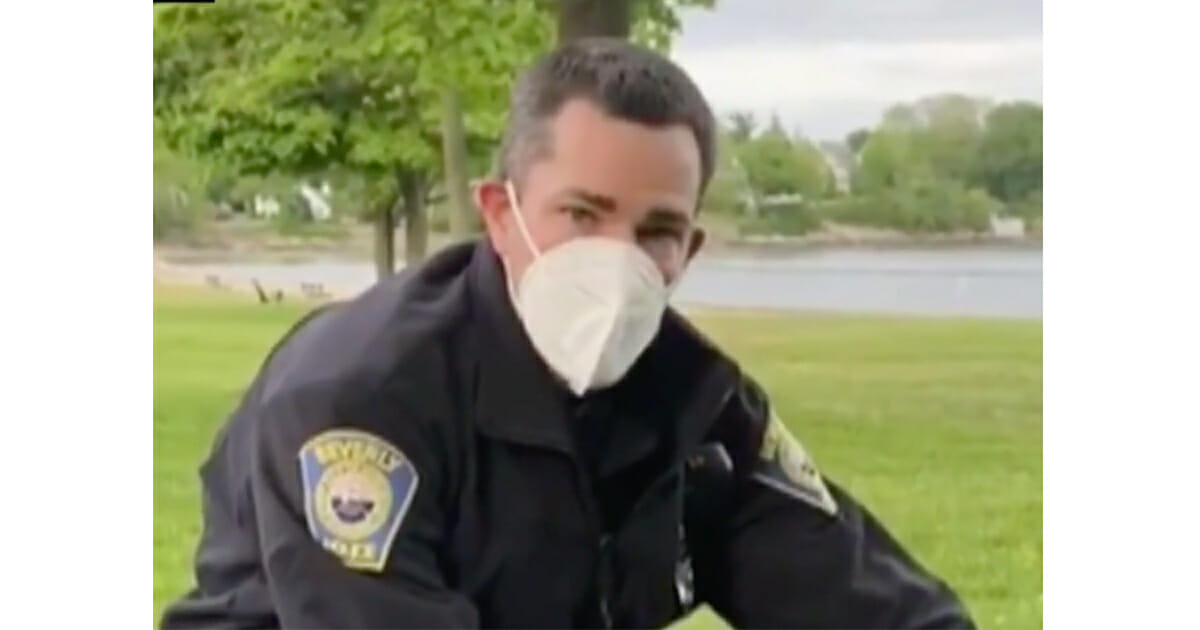 The officer in question, Officer Bill of the Beverley Police Department, however, had nothing but positive, caring vibes to share.
As per reports, Officer Bill said hello and sat down cross-legged on the grass across from Jason. Then he struck up a conversation with the aim of mending any wounds or perceptions the couple might have had by doing something as simple as listening to them.
It wasn't long before Jason began to film his encounter, wanting to show the world the importance such an act as Officer Bill's can have.
In the aftermath, Jason took to social media to give a shout out to Officer Bill, saying: "I feel like we need more officers like that in society who serve and protect our communities, and the world would be a so much better place."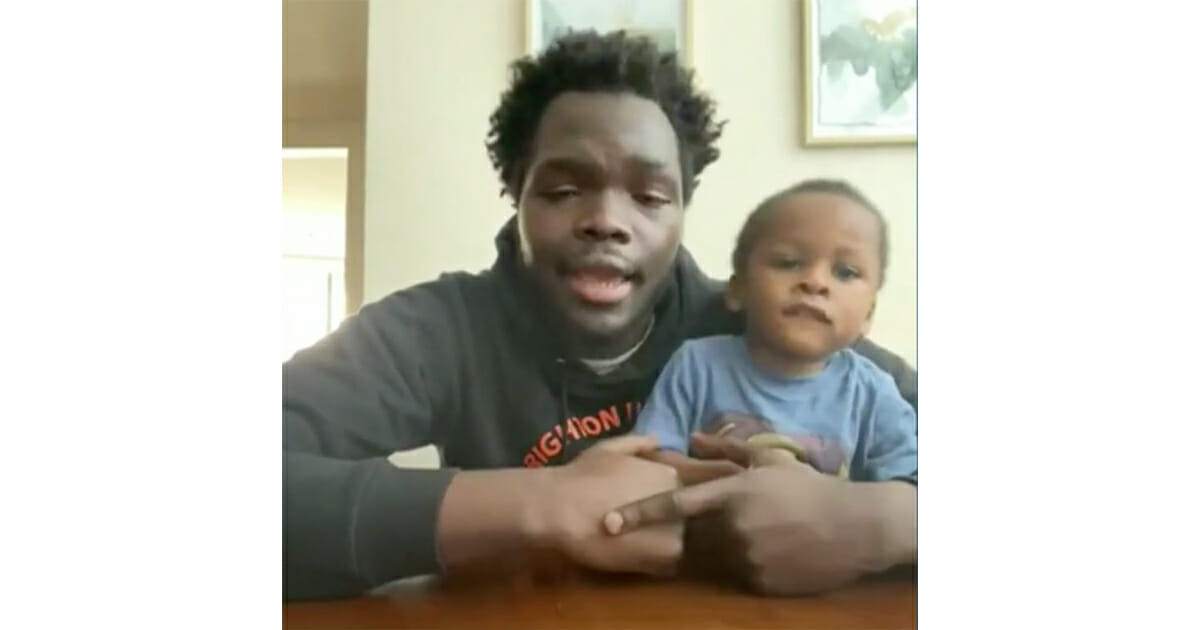 During the conversation, Officer Bill reassured Jason and his family that he wouldn't let them down, adding "there's a lot of us out there that are here for you."
"It was actually kind of refreshing, to see that," Jason said. "It actually made my day. It meant a lot."
With the video gaining traction on Twitter, Beverly Police Chief John LeLacheur wrote: "This is how we ask our officers to act every day, with every citizen. Thank you for posting this. Racism must stop and bonds must be built."
The world is hurting right now, and nowhere is that pain felt more keenly that in the U.S.
Thank you, Officer Bill, for reassuring this young family at a time when reassurance is exactly what's needed.
Share this article to praise Officer Bill, and to show you support the Black Lives Matter movement.
The post On-duty cop approaches black couple at park just to sit down with them: "I won't let you down" appeared first on Newsner English.