Parents of 5 killed after responding to online ad for used car
|
Joseph and Jossline Roland were shot and killed on August 14 after responding to an ad for a used car on a digital marketplace app.
They leave behind five children.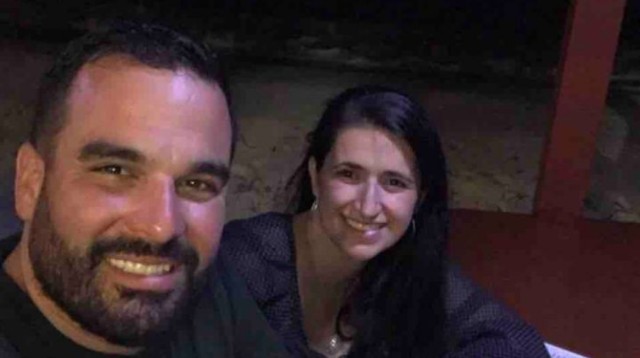 According to the affidavit, Kyree Brown, 18, listed a 2017 Toyota RAV4 on Letgo. Joseph responded to the ad and the two parties agreed to meet in Aurora, Colorado.
When the Rolands met, Brown informed them that he had accidentally brought the wrong vehicle title and would need to retrieve the correct one so he convinced the couple to follow him to another location.
At the second location, Brown exited the RAV4, which was discovered to have been stolen, and approached the driver's side window.
He pointed a gun at Joseph and demanded the couple's money.
The vehicle had begun to move and Brown admitted to intending to shoot Joseph, but accidentally hitting Jossline.
The 18-year-old then stole the $3,000 in cash the Rolands intended to use to pay Brown, and lit the RAV4 on fire.
Joseph and Jossline were taken to a local hospital where they died within five minutes of each other.
A GoFundMe has been set up to help the couple's children. So far more than $200,000 has been raised.
The law firm where Jossline worked also set up a trust fund for the Roland's children.
What an unimaginable loss. I pray these children are surrounded by loved ones who are able to comfort them in this time of extreme heartache.
Share this to send a pray to their family.
The post Parents of 5 killed after responding to online ad for used car appeared first on Happy Santa.