Parents of murdered 5-year-old Cannon Hinnant want death penalty for man accused of shooting him in head
|
Parents of Cannon Hinnant, the 5-year-old who was shot dead while riding his bike, are asking for the death penalty for the man accused of murdering their son.
Cannon was outside his father's house in North Carolina riding his bike with his sisters, aged 7 and 8, when a man walked up to him and shot him in the back of the head.
Darrius Sessoms, 25, who is said to be a neighbor of Cannon's father Austin Hinnant, has been arrested and charged with murder, according to Wilson Police.
Cannon was rushed to hospital but later died of his injuries.
His mom Bonny Waddell said: "I want the death penalty, and I'm going to seek it," Fox8 News reports.
"My baby didn't deserve this," Bonny told KMOV4 News. "We lost a big piece of our family."
Cannon's father Austin, who is also calling for the death penalty, said Sessoms had lived next door to him for 8 years and the two men had even had dinner together the night before his son's killing.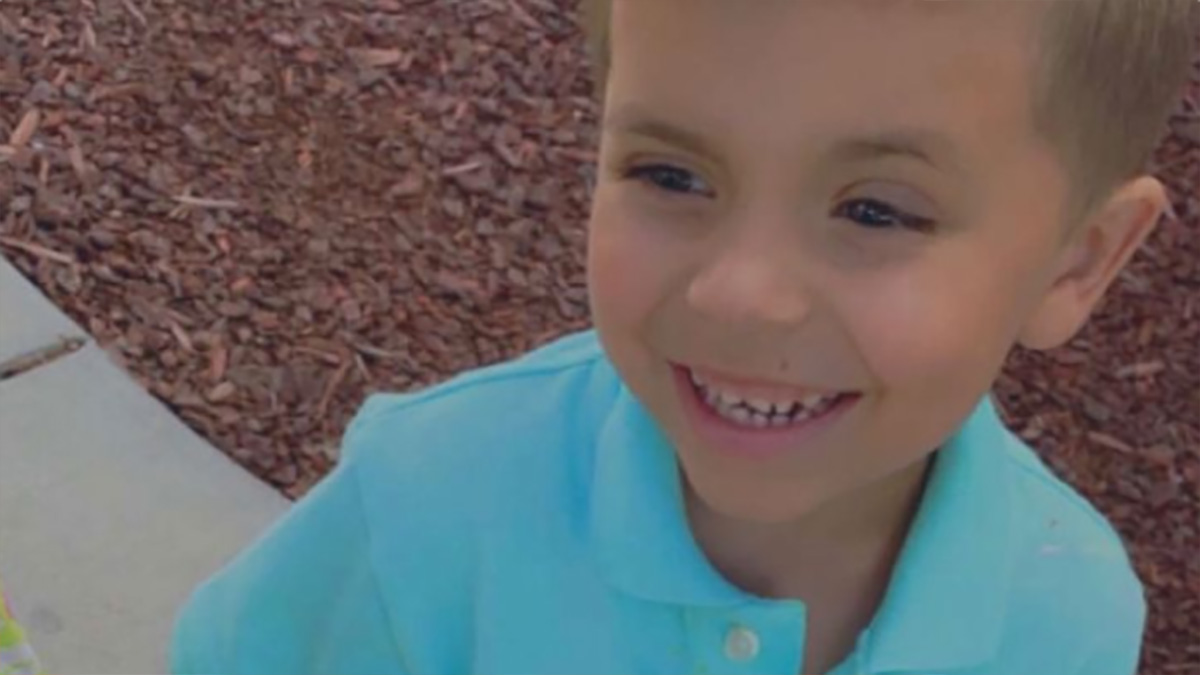 "There wasn't anything between me and him, any bad blood whatsoever, for him to have a reason to do this," Austin said, as per KMOV4 News.
A GoFundMe page set up by a woman claiming to be Cannon's grandmother said Cannon was doing what he did most days: playing with his sisters and riding his bike.
"This family has faced unimaginable pain because of this senseless act of violence," she wrote on the page, which has so far raised more than $750,000 to help the family with expenses related to Cannon's tragic death.
Cannon's death has shocked the nation, to think a boy could be murdered while playing on his bike is horrific and my heart goes out to his family. Rest in peace Cannon.
Please share.
The post Parents of murdered 5-year-old Cannon Hinnant want death penalty for man accused of shooting him in head appeared first on Happy Santa.