Paul McCartney's emotional words about wife Linda McCartney
|
Paul McCartney, 78, is one of the most talented musicians ever and everyone knows he was one of the founders of The Beatles, one of the greatest rock bands of all time.
But I must admit that I didn't know much about Paul's private life and the personal tragedies that shaped him as the person he is today.
The sad ending to the love saga and marriage with Linda McCartney is one of those stories that has passed me by, but plagued Paul since 1998.
Last year, however, the legendary musician opened up on what really happened, and how he responded during the worst period of his life.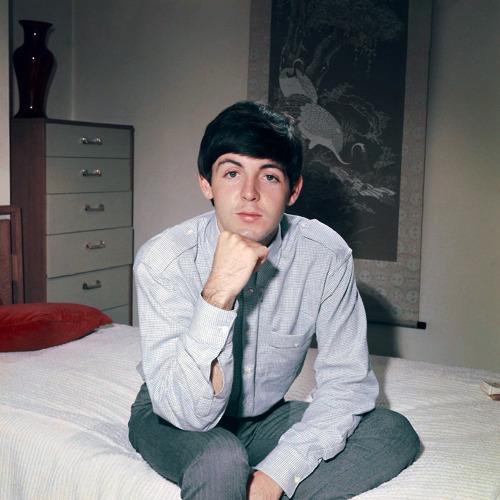 When Paul and The Beatles played in the 1960s, there was more or less hysteria during the concerts, with teenage girls screaming and running crazy after the British boys. In other words, Paul definitely didn't have a hard time getting girlfriends or receiving attention from attractive women.
But when Paul met photographer Linda Eastman, he quickly realized that she was the only woman he wanted to share his life with. Their first meeting took place at the legendary Shea Stadium in New York, after a concert with The Beatles. Linda was there to see her idol, John Lennon.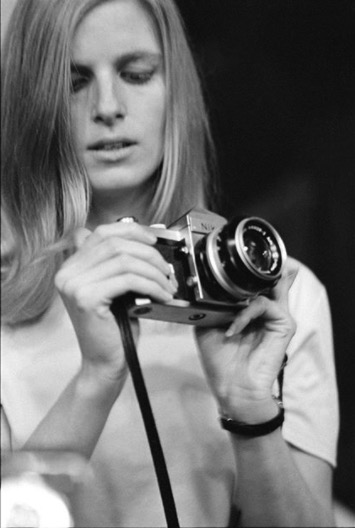 "It was John who interested me at the start. He was my Beatle hero. But when I met him the fascination faded fast, and I found it was Paul I liked," Linda is reported to have said, according to the book The Paul McCartney Encyclopedia.
The couple then met more properly a year later, at a music club in London.
Linda was there to photograph musicians when Paul spotted her in the crowd.
"The night Linda and I met, I spotted her across a crowded club, and although I would normally have been nervous chatting her up, I realised I had to … Pushiness worked for me that night!," Paul McCartney said.
But Linda already had a date that night.
"I was quite shameless really. I was with somebody else [that night] … and I saw Paul at the other side of the room. He looked so beautiful that I made up my mind I would have to pick him up," she said.
After the meeting in 1966, Paul and Linda were an inseparable couple.
They married in 1969 at the Marylebone Register Office in London – in other words it wasn't a big, fairytale wedding with hundreds of guests.
Paul bought a simple ring for $15 just before the ceremony and the couple slipped into the back door to avoid the hordes of fans who had gathered outside the registry office. None of the other Beatles were there. Instead, Paul's brother, Michael, was one of the witnesses.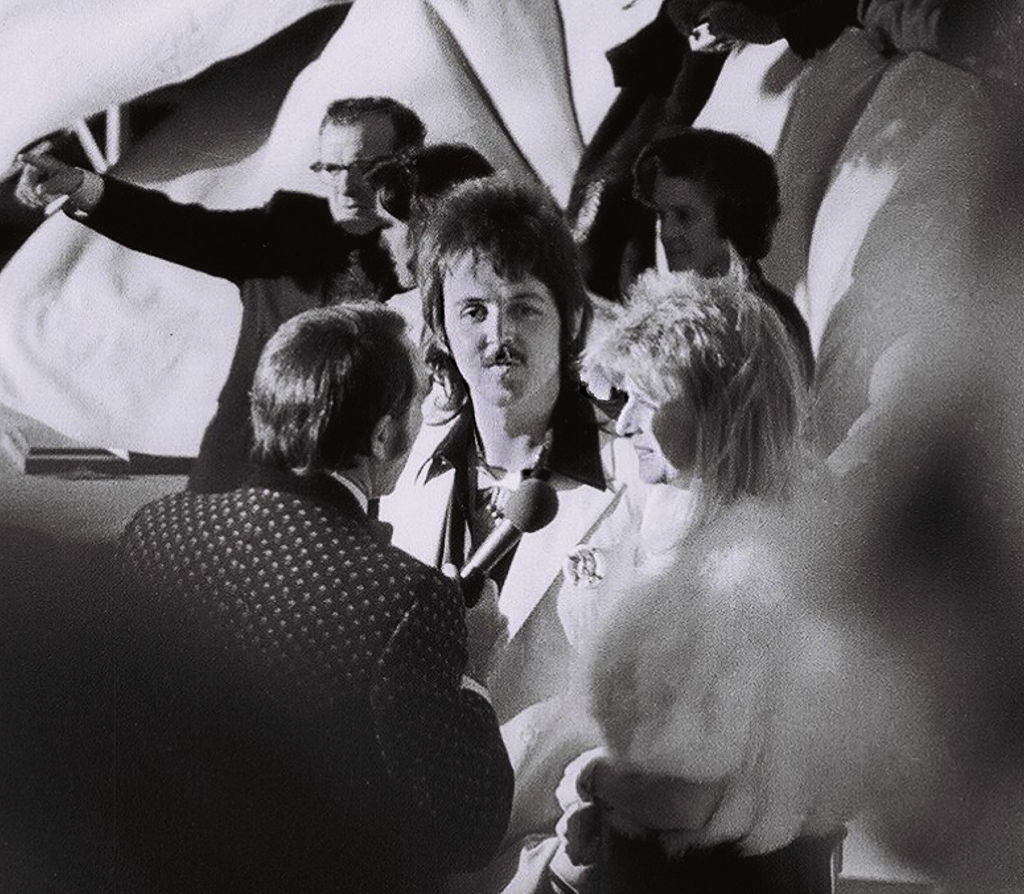 "I really don't remember whether or not I invited any of the band to the wedding. Why not? I'm a total bastard, I suppose – I don't know, really. Maybe it was because the group was breaking up. We were all pissed off with each other," Paul explained in the book "Many Years From Now", written by Barry Miles.
In the same book, Paul also revealed that the wedding almost got cancelled.
"We were crazy. We had a big argument the night before we got married and it was nearly called off. We were very up and down, quite funky compared to the eventual image of 'Twenty-five years of married bliss! Aren't they lucky for people in showbiz?' But we are. You get this picture of us swanning along in a little rowboat managing to avoid the white water, but we were right in the middle of that white water, man, so it's even more miraculous that we made it. But we did," Paul said.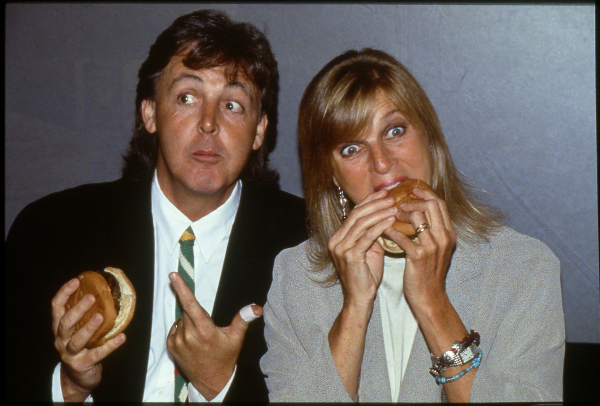 Linda, born in New York State in 1941, had a solid career as a photographer before she met Paul. Her portraits of musicians were very much appreciated – she was incredibly skilled at telling a whole story through a picture.
Her portrait of Eric Clapton appeared on the cover of Rolling Stone magazine in 1968 – a milestone, since Linda became the first female photographer to do it.
But after her marriage to Paul, Linda shifted focus. She was creating a family with Paul and her pictures became more intimate and emotional, focusing on the people around her.
Paul and Linda were not only a couple who loved each other, they also worked together a lot. Together they formed the band Wings in 1971, after the break up of the Beatles.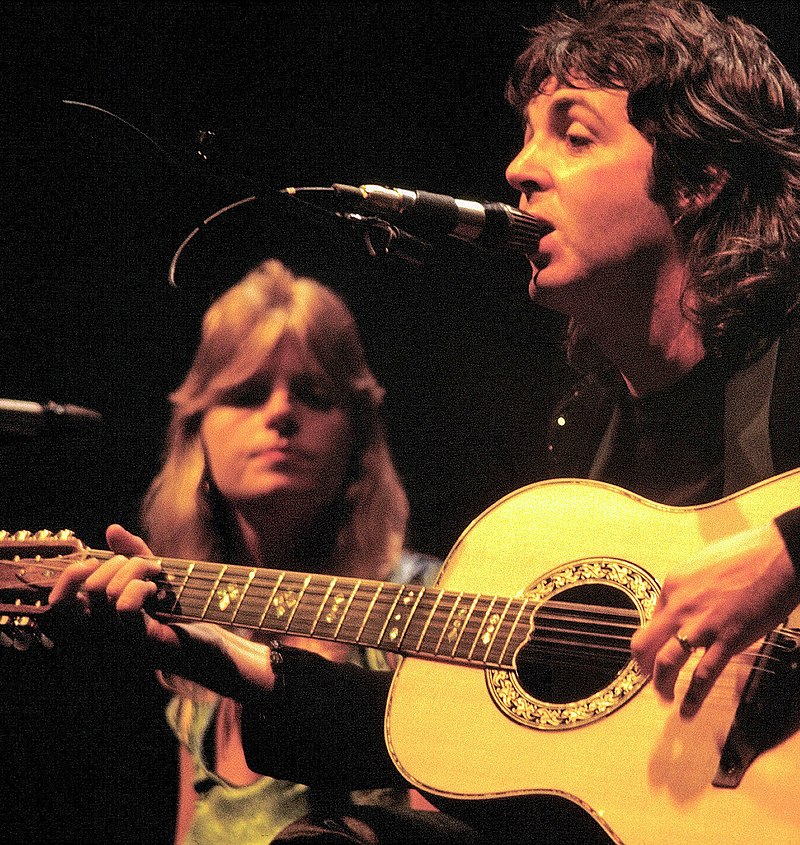 Paul McCartney and Wings were active between 1971-1981 and had twelve top-10 singles. But the band also received harsh criticism for not being "a real band".
"I taught Linda the basics of the keyboard … She took a couple of lessons and learned some bluesy things … she did very well and made it look easier than it was … The critics would say, 'She's not really playing' or 'Look at her—she's playing with one finger.' But what they didn't know is that sometimes she was playing a thing called a Minimoog, which could only be played with one finger. It was monophonic," Paul said.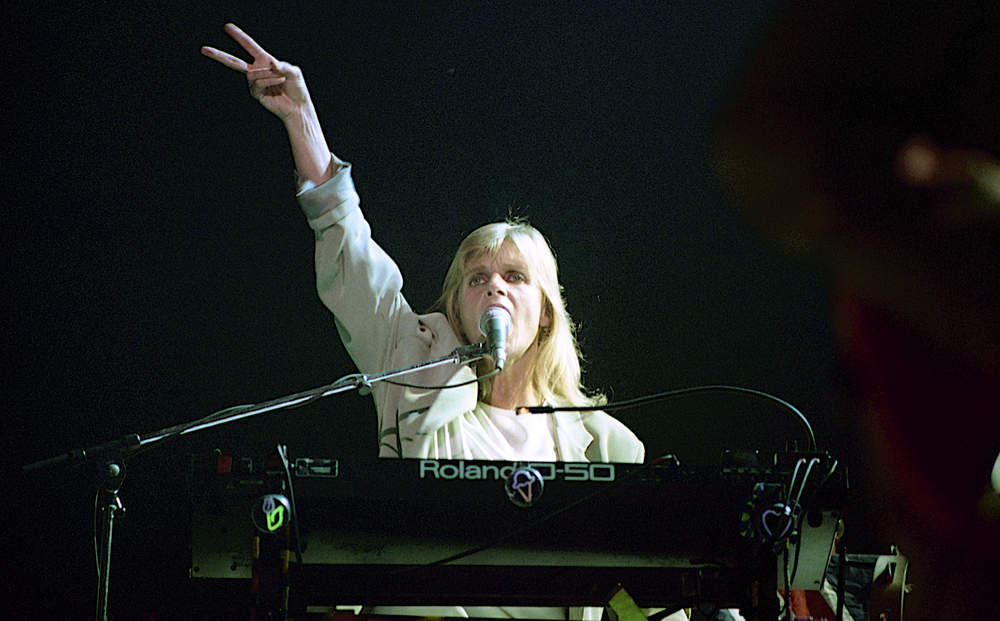 Together, Paul and Linda had three children, Mary, Stella and James. Paul also adopted Linda's daughter, Heather, from one of her previous marriages.
During the 1980's, Paul and Linda settled down to focus more on their family. They spent a lot of time at Paul's farmhouse in Scotland, a place that Linda came to love very much.
In 1995, Linda was diagnosed with breast cancer. Unfortunately, her condition soon worsened as the cancer advanced to Linda's liver.
The McCartneys kept quiet about the condition, so to the outside world it was very unclear how seriously ill Linda actually was. According to Paul, his wife knew how advanced her cancer had become.
"I talked it over with the doctor and he said, 'I don't think she would want to know. She is such a strong, forward-thinking lady and such a positive girl that I don't think it would do any good,'" McCartney told People on the 10th anniversary of his wife's tragic passing.
Horse riding days before her death
Linda continued to be very active until the end, she had lost weight, but looked healthy despite her body's fight against the cancer. Days before her tragic passing, she went for horseback rides and spent her last day on vacation with Paul.
Then all of a sudden, everything went downhill fast.
"They were having a lovely time," says TV writer Carla Lane, Linda's longtime friend. "She wasn't hanging around being ill — it was quick."
On April 17, 1998, Linda died – aged just 56.
Her family was by her side when Linda died, at the McCartney ranch in Arizona. The family took her ashes to England, where it was spread over Paul's farm estate in Sussex.
Earlier in life, Paul had lost his mother, Mary, to breast cancer. His mom passed away when Paul was only 14 years old and he had a hard time understanding what was happening.
"We had no idea what my mum had died of because no-one talked about it. She just died. The worse thing about that was everyone was very stoic, everyone kept a stiff upper lip and then one evening you'd hear my dad crying in the next room," Paul told BBC in 2019.
When Linda passed away, it was a more open mourning process. And even today, 22 years after her death, the wound has not completely healed.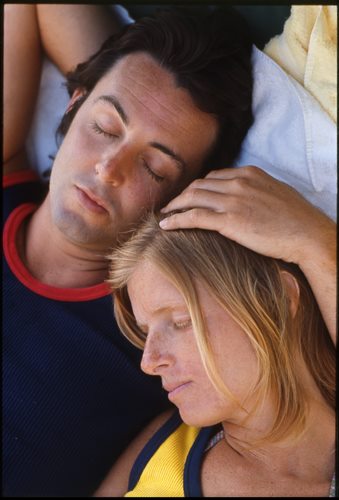 When Linda died, Paul cried for over a year.
"I think I cried for about a year on and off," he says.
"You expect to see them walk in, this person you love, because you are so used to them. I cried a lot. It was almost embarrassing except it seemed the only thing to do."
Today, Paul is doing his best to carry on Linda's legacy. He has organized concerts in Linda's memory, for the benefit of cancer research. Paul is also working hard to preserve and show Linda's photo collection to the world – he has been involved in the The Linda McCartney Retrospective, an exhibition with more than 200 extraordinary images taken by Linda.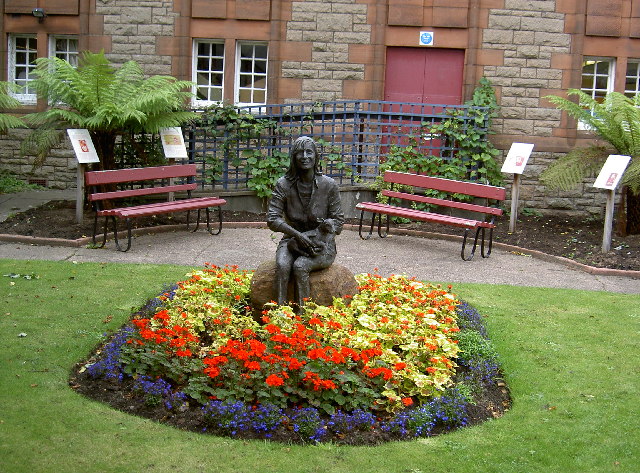 How I wish Linda was still here with us.
I can't begin to know how much Paul misses her. They raised a beautiful family and made beautiful music together. R.I.P. dear Linda. Paul will always love you.
The post Paul McCartney's emotional words about wife Linda McCartney appeared first on Happy Santa.