Pierce Brosnan shares a sweet kiss with wife Keely as they celebrate his birthday on the beach
|
Known for playing the ultimate charmer onscreen starring opposite many beautiful leading ladies Pierce Brosnan is often portrayed as quite the Casanova.
But behind the scenes he is the ultimate family man and devoted husband.
The relationship that Bond star Pierce Brosnan has with his wife Keely Shaye is one we can all aspire to. After more than a quarter of a century together the passionate duo still only have eyes for each other.
He and wife journalist Keely Shaye Smith have been married for 27 years.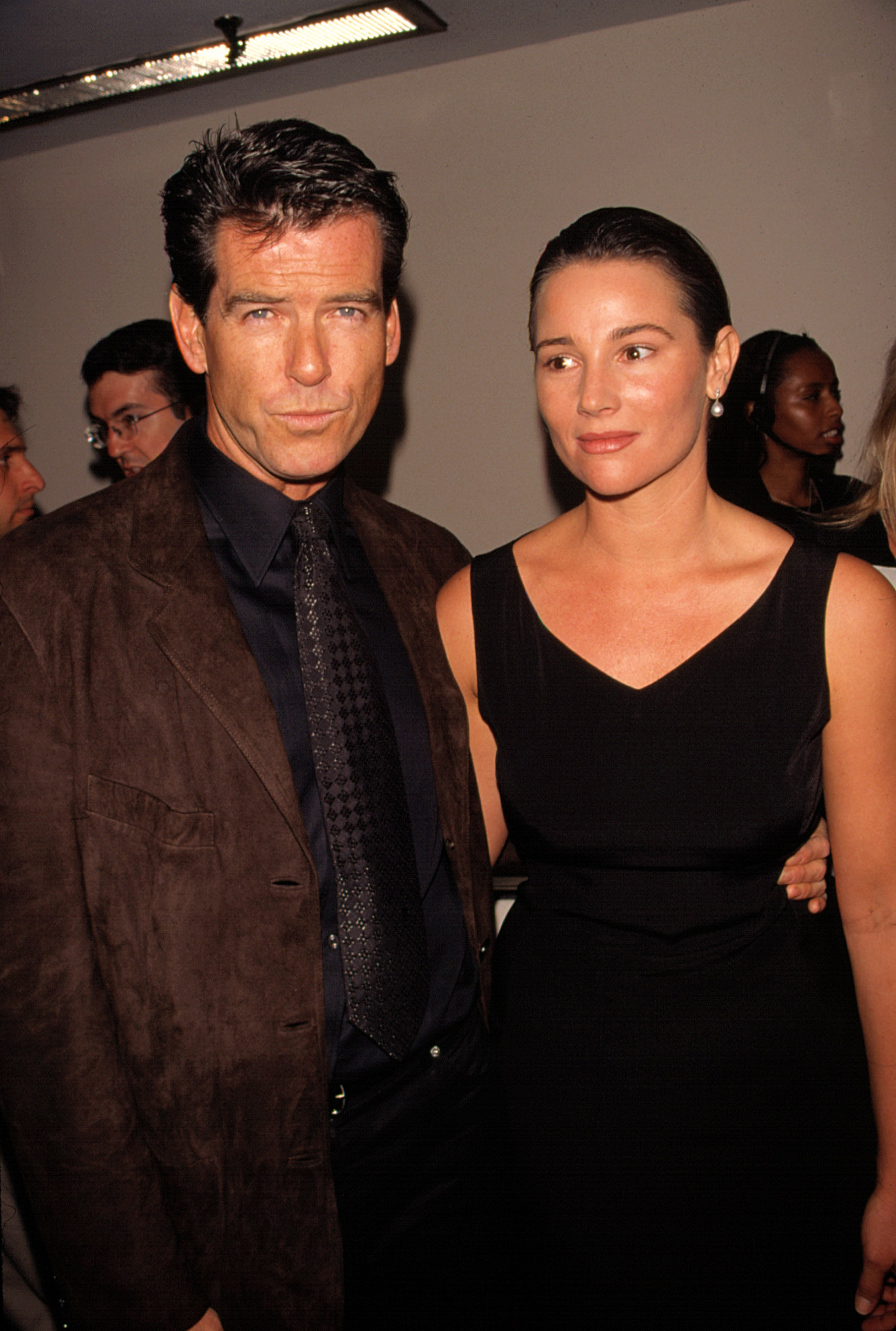 They got married in 2001, 7 years after they first met at a bar in Mexico and Brosnan still refers to her as "my girl" and having "a strength I wouldn't be able to live without."
The couple have two sons and share a passion for nature working to prevent whaling and the destruction of our oceans' inhabitants.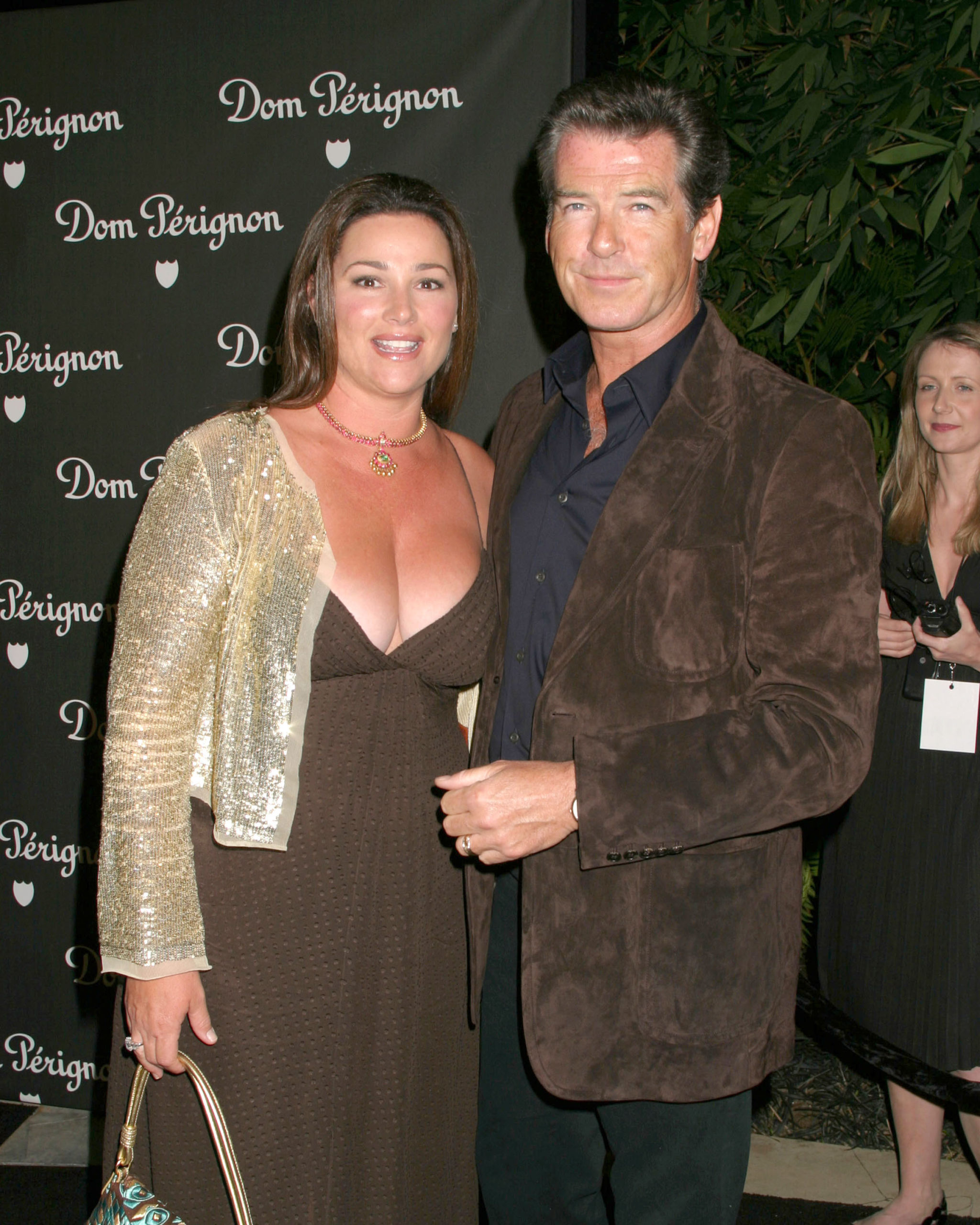 They are not shy about showing their love for each other and in a recent post from the former James Bond star he and his wife share a passionate kiss celebrating his birthday.
Not long ago, Brosnan took to Instagram to share the image and thank all those that wished him a Happy Birthday as well as his beloved wife.
"Thank you for the moon and sun and all the days of our lives together my darling heart Keely. I had a great 67th birthday. Thanks to one and all of you out there who wished me so. God bless, stay strong."
The Mamma Mia star whose latest movie Eurovision Song Contest: The Story of Fire Saga also stars Will Ferrell, celebrated his birthday in May with champagne and surrounded by his family.
Keely also shared a photo of her and her husband on Instagram with the words: "Happy Happy Birthday to my tender hearted renaissance man @piercebrosnanofficial

Wishing you love, joy, and many many more trips around the sun."
Brosnan, who has five children, two sons with Keely Dylan and Paris, shared a picture of he and his son Paris after a round of golf in Hawaii.
The Mrs Doubtfire star also shared a post congratulating his 23-year-old son Dylan on his graduation from the University of Southern California.
"Congratulations Dylan on your graduation and academic achievements at USC School of Cinematic Arts," Pierce wrote. "Go forth into this new world and make it your own. Be fearless, courageous and generous. Love, Dad."
Pierce Brosnan has four movies in the pipeline with Cinderella due out next year where the Irish-American actor plays the king in this romantic musical comedy written, produced and starring British comedian and chat show host James Corden.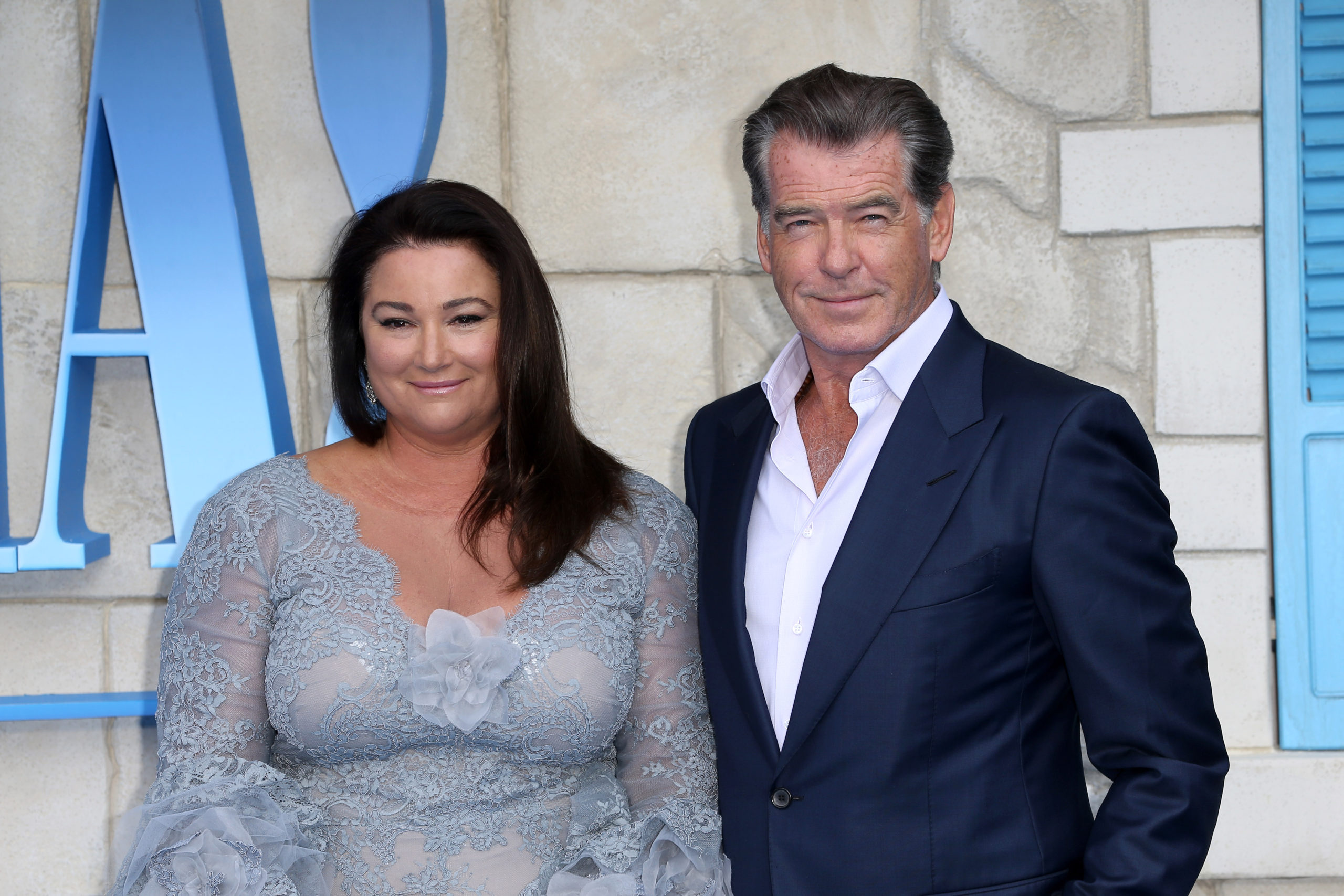 I love seeing these two together and wish them many more happy years and beautiful moments; they are a shining example to us all.
Please share with all the Pierce Brosnan fans you know.
The post Pierce Brosnan shares a sweet kiss with wife Keely as they celebrate his birthday on the beach appeared first on Happy Santa.