Police are searching for answers after 81-year-old man was shot 9 times in his car
|
Early Monday morning, an 81-year-old man was the victim of a shooting in Richmond, Virginia. His vehicle was left with 15 bullet holes and the victim, identified as Willie L. Johnston of Richmond, had been shot nine times.
Now, the police and his family are searching for answers.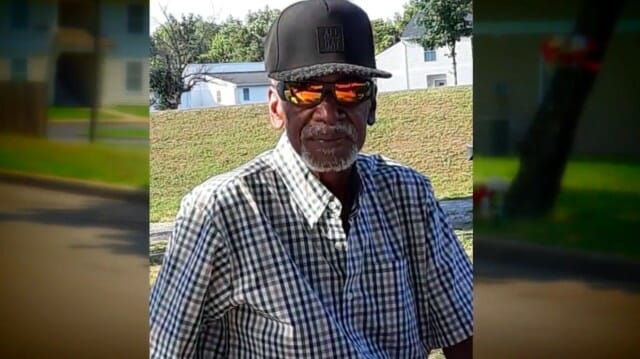 "He didn't' hurt nobody," Ricky Johnson told WRIC. "He's 100 pounds soaking wet. You can knock him over with your arm, so to take his life? It really hurt my family."
The shooting occurred around 2:30 a.m. in the Fulton Bottom neighborhood in Richmond. Johnson, who calls Johnston his "Uncle Bo," said Johnston was visiting a family member the night he was killed, something he does often when he can't sleep.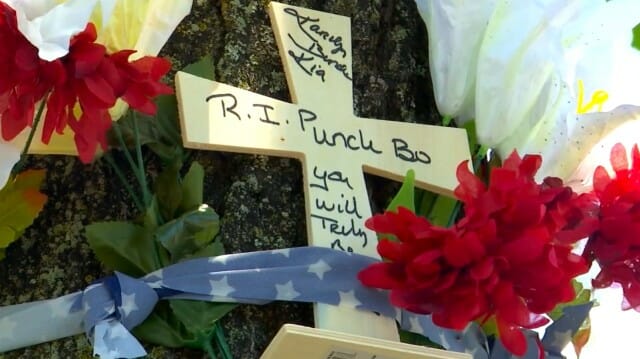 Police have very little to go on, and it's left Johnston's loved ones at a loss.
"We don't know if they tried to rob him," Johnson said. "We don't know if they tried to take his car."
"I'm at a loss for words because this isn't somebody who is young," he said. "He's an elderly man, a senior citizen that has lived a great life, that goes to church every Sunday and loves life. Why?"
If you have any information regarding Johnston's murder, you are asked to contact Major Crimes Detective K. Hughes at (804) 646-3917 or contact Crime Stoppers at (804) 780-1000.
Whoever did this needs to be found. Willie Johnston deserves justice. Share this post if you agree.
The post Police are searching for answers after 81-year-old man was shot 9 times in his car appeared first on Happy Santa.