Police search for 2-year-old with special needs who went missing from new family home during the night
|
The search is still on for a 2-year-old boy who went missing from his family's home in Madera, California on Tuesday night.
As per reports, Thaddeus Sran disappeared during the night after his parents had gone to bed at around 10 p.m. They discovered the young boy was gone at 8:30 a.m. on Wednesday morning.
Thaddeus was last seen wearing a red shirt and Spider Man pants. Authorities have said he was born premature and has medical needs such as using a feeding tube. He is also non-verbal.
Madera Police Chief Dino Lawson said: "We're not ruling anything out at this point, it could be that somehow he got out of the house, it could be an abduction, everything is on the table, we are leaving no stone unturned."
Reports state that Thaddeus's family only recently moved into their home on the 800 block of C street. Search parties trawled the streets yesterday but found no sign of the little boy.
Police have not issued an Amber Alert as the case does not yet meet criteria including a suspect or a suspect vehicle. They are however viewing the case as a possible abduction. Investigators from the Madera County Sheriff's Office, the US Marshall's, the FBI and Madera County Probation are involved in the search.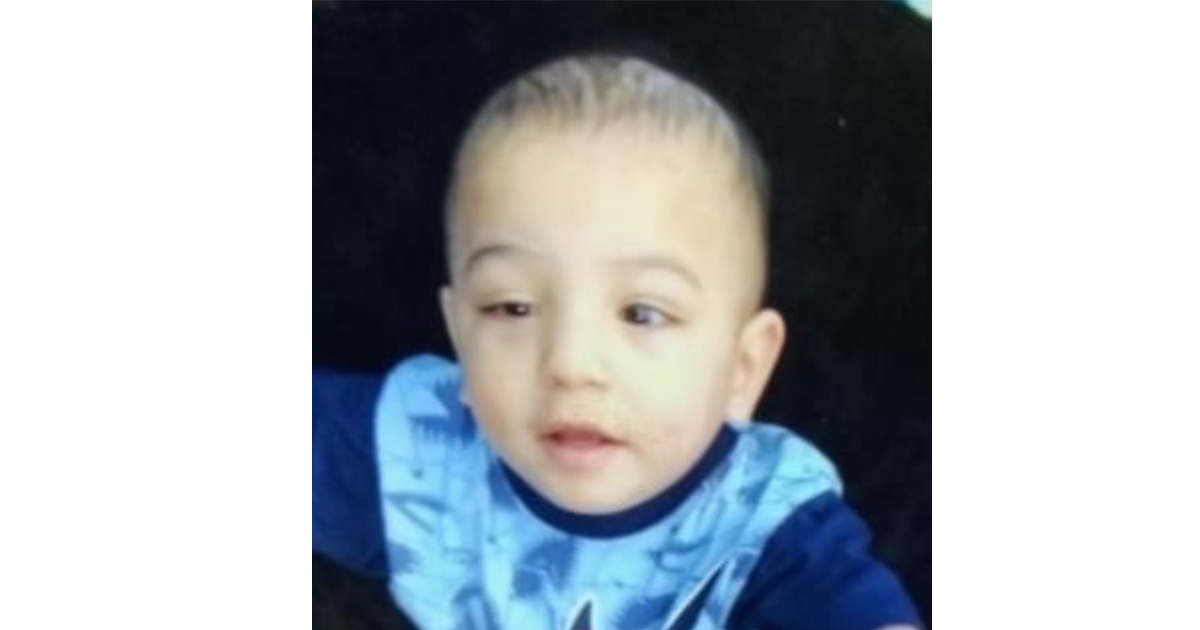 Anyone with information is asked to call 559-675-4220.
Please, God, see that this little boy is found safe and healthy, and that he is returned to his family. In Jesus' name I pray.
Share this article on Facebook to help get the word out there.
The post Police search for 2-year-old with special needs who went missing from new family home during the night appeared first on Happy Santa.