Preemie given 20 percent chance of survival by doctors beats the odds, celebrates 1st birthday
|
It was meant to be a joyous occasion for Victoria and John Patterson when their son Riley was born. But their baby boy was born at 28 weeks and weighed one pound and 12 ounces.
Doctors gave him a 20 percent chance of survival; he was born with two holes in his heart, chronic lung disease and a metabolic disease, Epoch Times reports citing Caters News.
Victoria had been told about Riley's heart condition at week 20 of her pregnancy and then became very sick between weeks 21 and 28. At week 28 the prognosis wasn't good and she had to undergo emergency surgery.
"They told me things weren't looking good and that the main priority was to save my life so I was convinced that we wouldn't have a baby by the end of the c-section," Victoria said.
But the little baby from Aughnacloy, Northern Ireland, proved to be quite a fighter and has survived, despite doctors' grim prediction.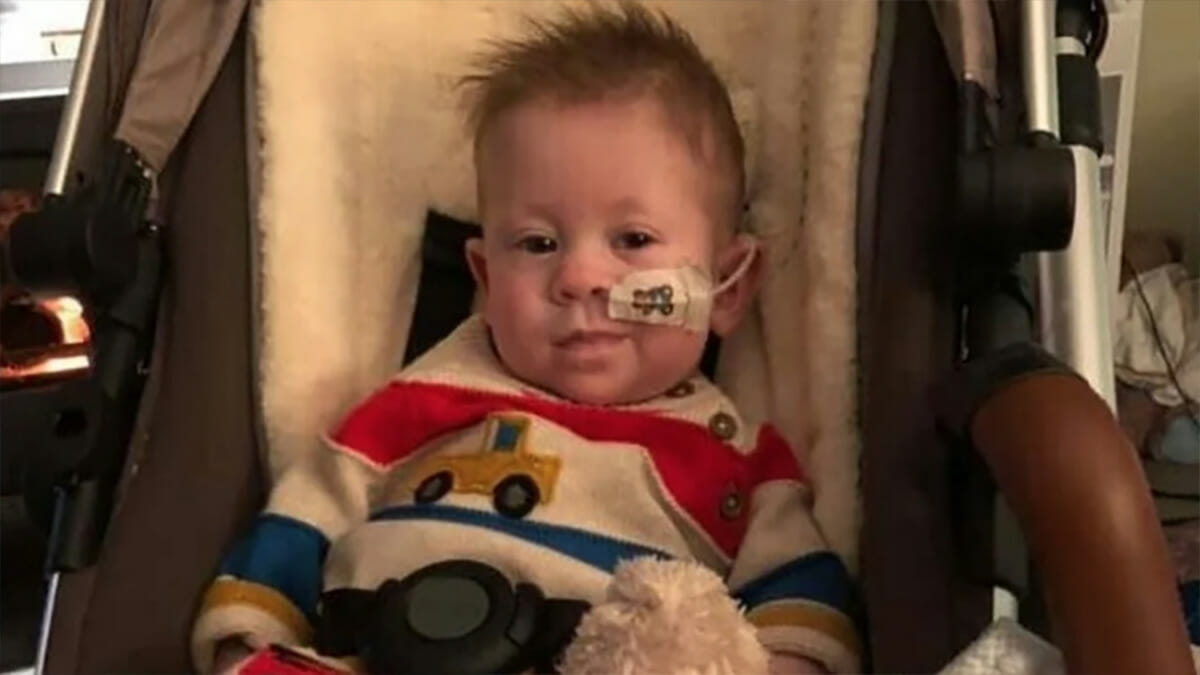 When Riley was born Victoria was allowed to hold her son for just 30 seconds before he was taken to intensive care and for the first month of his life, she and her husband lived each day as if it was his last.
At just 8 weeks old Riley was supposed to have heart surgery but was too tiny; at 4 months old he was given the heart surgery he needed.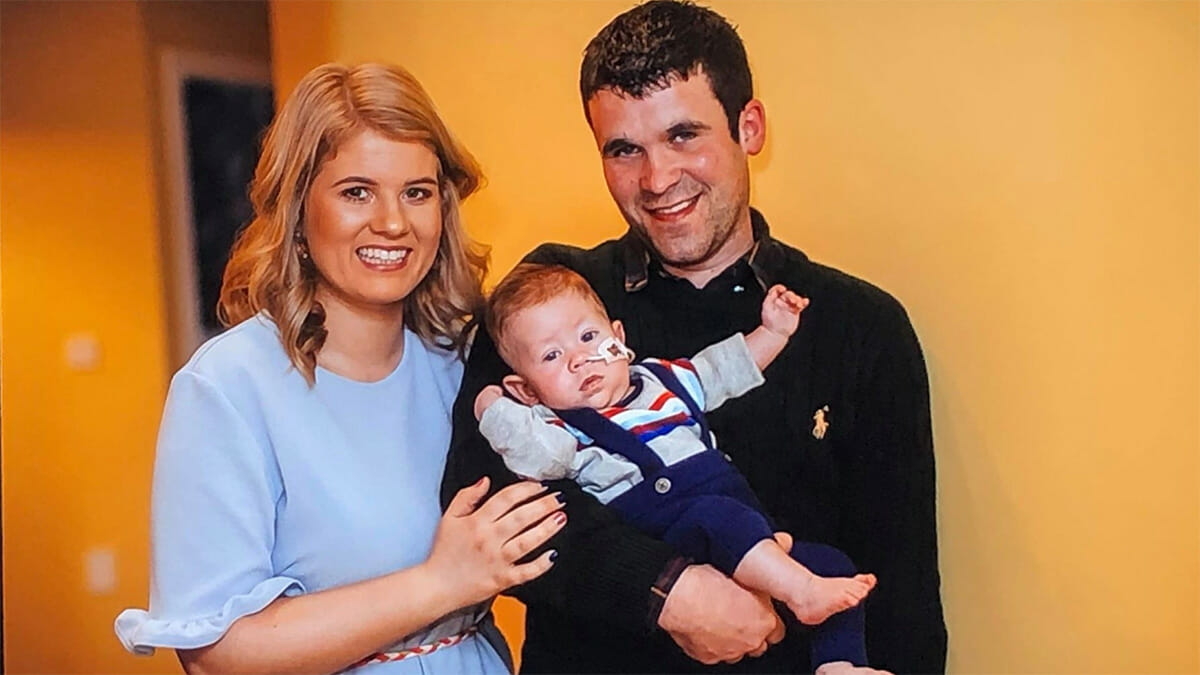 "There was one point where he stopped breathing and the nurses had to resuscitate him—that was scary and one of the worst nights," Victoria said.
At six months old Riley weighed 5 pounds and was allowed home but he wasn't in the clear and at 9 months old doctors feared he had heart failure and had to return to hospital for surgery.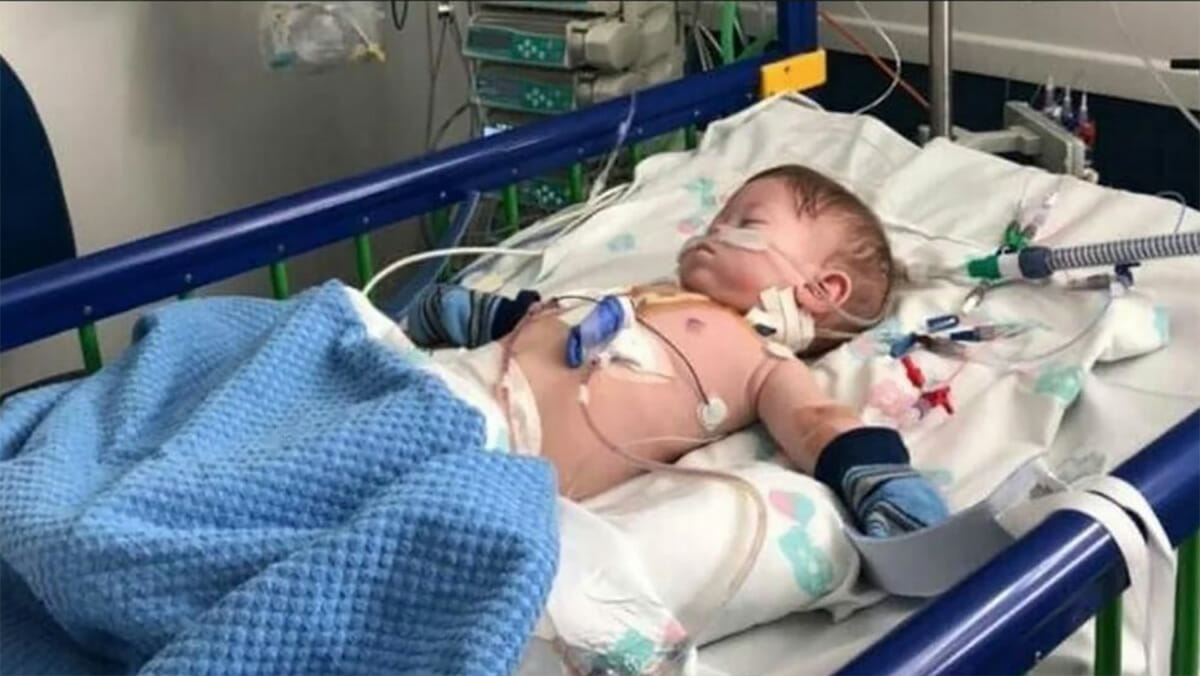 But despite all the healthy concerns Riley is a fighter and recently celebrated his first birthday; he continues to delight and amaze his parents.
"We had a little birthday for him [..] and it was great. He's doing so well and we are so blessed to have him here with us," Victoria said. "We were just enjoying every single day with him like it was going to be the last."
His parents are grateful for all the support they've had during their first year with their precious son Riley, who now weighs 14 pounds and still relies on a feeding tube due to a lack of liquid intake.
"I would encourage other moms to create a community with other premature moms," Victoria said, "so that you have a support system of people who understand your situation and what you are going through."
I can't wait to see this beautiful baby boy continue to thrive and live his best life.
Please share to celebrate Riley's survival against all the odds; he is a true inspiration.
The post Preemie given 20 percent chance of survival by doctors beats the odds, celebrates 1st birthday appeared first on Happy Santa.