Pregnant woman dies from COVID-19, doctors successfully deliver her baby
|
A 29-year-old pregnant woman from Baton Rouge, Louisiana, has died due to complications from COVID-19.
The woman's family told WBRZ that doctors were able to successfully deliver her child, and she's currently being cared for in the NICU at Woman's Hospital in Baton Rouge.
According to family, Allie Guidry, was not due until October. However, at the end of May, the 29-year-old contracted COVID-19.
She was placed on a ventilator for weeks, but did not recover.
Guidry, who was engaged to her fiancé Michael, died Thursday morning.
Doctors performed an emergency C-section and were able to deliver her baby girl, Madaline, at 25 weeks. She's currently in stable condition in the NICU.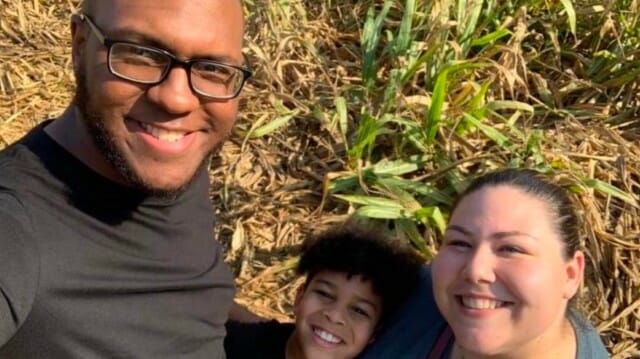 "We'd like people to know to take this virus seriously," Guidry's mother, Denise, said. "But do not stop living your life – be cautious, be careful. It's no joke."
A GoFundMe has been set up to help the family cover costs accrued while Guidry received treatment, plus her funeral, and the money will also go towards any expenses that will come as a result of Madaline's stay in the NICU.
As Madaline is currently 25 weeks old and in the NICU, the family is currently asking for prayers.
Let's send this family the prayers they need. It's hard to imagine what they're going through with the loss of one life, but the birth of another.
The post Pregnant woman dies from COVID-19, doctors successfully deliver her baby appeared first on Happy Santa.