Prince Charles proposed to a different woman before Princess Diana, but she rejected him
|
[ad_1]

There are few people around the world who don't know – or least haven't heard of – Prince Charles of England.
Queen Elizabeth's eldest son has cut a largely controversial figure throughout his adult life, helped in no small part to his doomed marriage to the much-loved Princess Diana.
Perhaps what makes Charles such a renowned figure is the fact that he is the heir to the British throne, and so will become King Charles when Queen Elizabeth passes.
As a result, he's lived the vast majority of his life in the searing public spotlight, and unlike his sons, Princes William and Harry, hasn't found himself admired by all.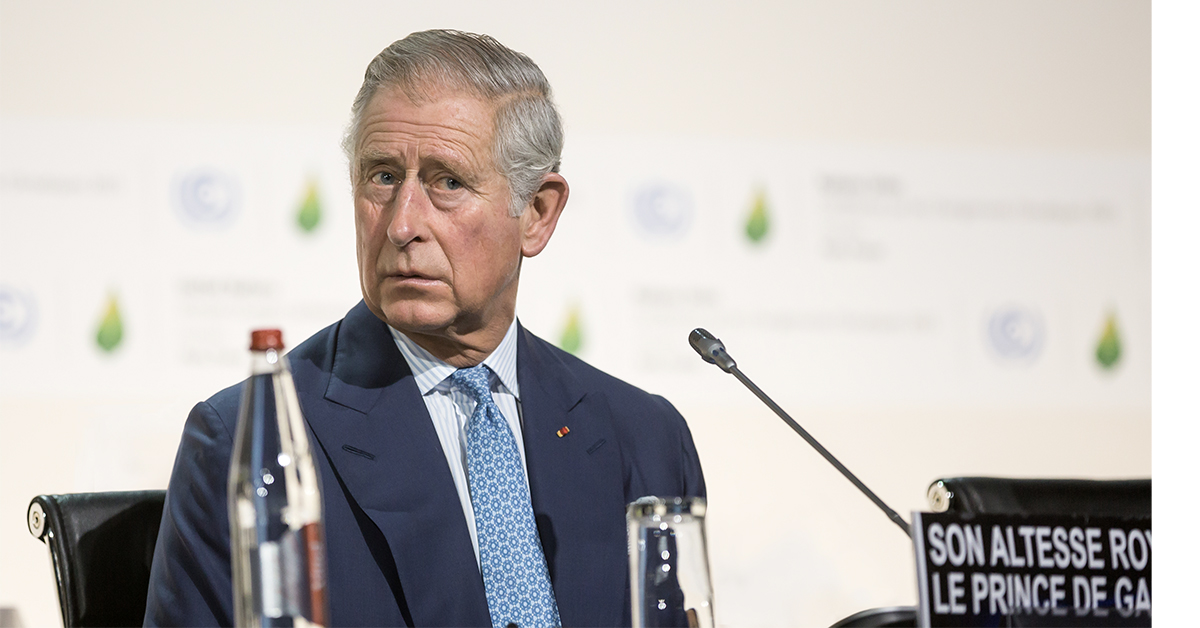 On the contrary, there are many who blame Charles for causing Princess Diana such unhappiness, while others have criticized him for being out of touch with the public and therefore ill-suited to being a modern day monarch.
Nevertheless, monarch he will one day be – upon the death of Queen Elizabeth – alongside the woman who was his true love from the start, Camilla Parker Bowles.
That Charles and Camilla had a behind-the-scenes romance during the former's marriage to Diana was speculated over long before it became common knowledge.
But did you know that Charles had reportedly asked a different woman to marry him before tying the knot with Diana? We certainly didn't!
Here's all you need to know.
With Prince Charles the heir to the British throne, and therefore due to become King, it's no surprise that his love life would be watched by the public with a good deal of interest.
It's well known that he married Princess Diana, before later divorcing her in 1995 and going on to marry Camila Parker Bowels instead.
However, according to a Channel 4 documentary called 'The Royal House of Windsor', Charles was very nearly matched with another woman before he'd tied the knot with Diana: the granddaughter of his 'honorary grandfather', Lord Mountbatten.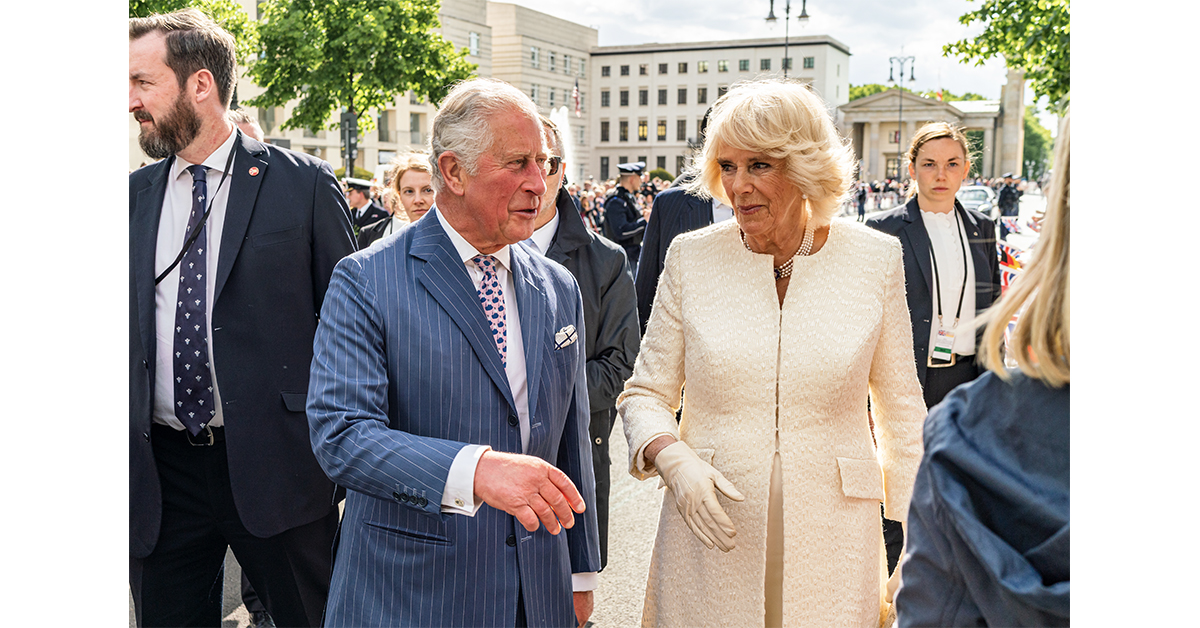 As per the Daily Mirror, the woman, named Amanda Knatchbull, was a distant cousin of his, and some nine years his junior. Even so, she was considered a "perfect candidate" for Charles.
"For years, Mountbatten was secretly lining Amanda up as a future queen," the narrator of the aforementioned "Royal House of Windsor" documentary explains.
It's also detailed in the programme that Charles took Amanda on the Royal Yacht Britannia for a trip to the Caribbean.
Yet the juiciest bit of information has to be the fact that it was during this holiday – in 1977 – that he asked Amanda to marry him.
"Charles turned to her and says, 'Will you be my wife?' – and she said no," the narrator says.
"They'd been together a lot, and I think that actually, the relationship was too close.
"They were like brother and sister."
It wasn't long after this that Charles found one Lady Diana Spencer, who would of course go on to become Princess Diana of Wales after she accepted Charles' proposal.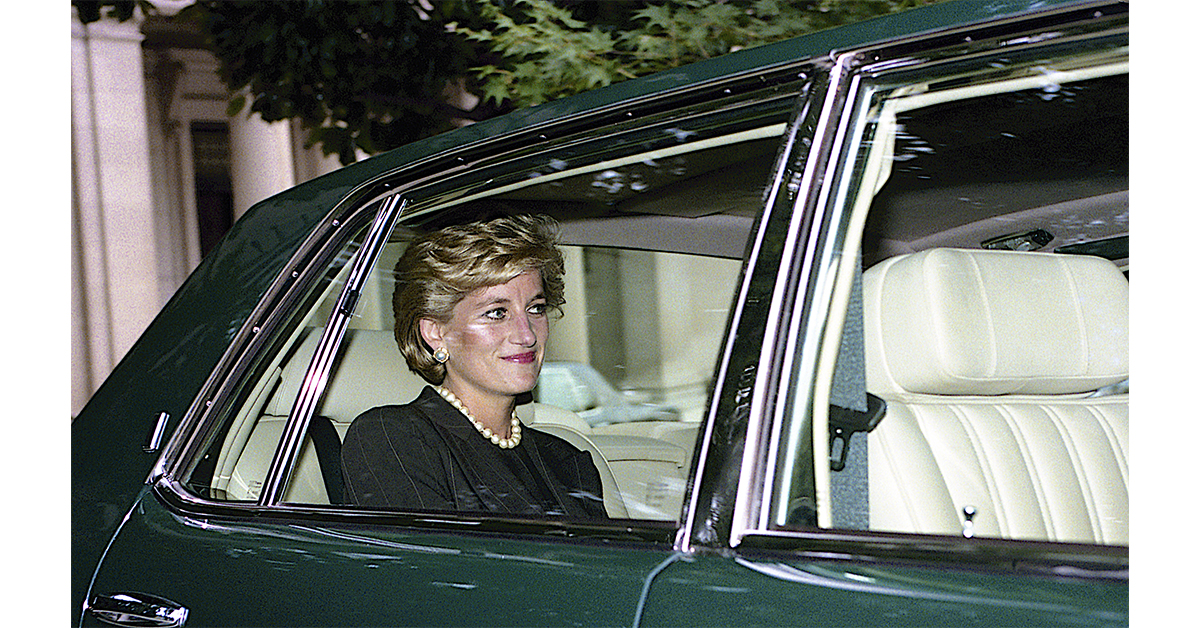 Amanda, meanwhile, married author Charles Vincent Ellingworth in 1987. The couple have three children together.
What do you think of Prince Charles? Do you think he'll make a good King one day? Let us know in the comments box.
Meanwhile, share this article if you, like us, had no idea Charles had proposed to a woman before Princess Diana!
The post Prince Charles proposed to a different woman before Princess Diana, but she rejected him appeared first on Happy Santa.


[ad_2]