Prince Charles' regret over Meghan Markle and Harry
|
Back in January, Prince Harry and Meghan Markle shocked the world when they announced their decision to step back from royal life and become "financially independent."
The hostile treatment of the couple by the British tabloid press was one of the motivations behind "Megxit", according to reports. It has also been speculated that a perceived racism towards Meghan also played a part in the decision, according to MSNBC.
Meghan is often singled out as the driving force behind the break-off from the British royal family. Prince Harry hasn't spoken that much about the split, though he said that "the decision that I have made for my wife and I to step back is not one I made lightly," but, "there really was no other option".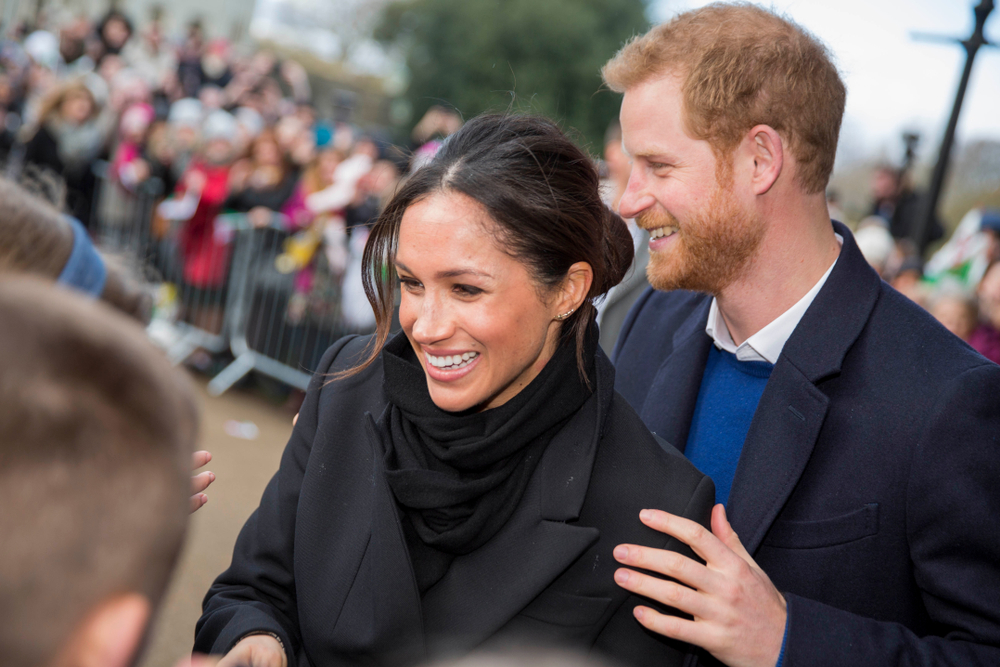 A few months after the bombshell decision, the couple decided to start a new life in California, USA. Harry and Meghan, who have kept their titles, found a luxury house in Santa Barbara and packed their bags.
The decision to move to the beach town outside of Los Angeles was made with their young son, Archie Mountbatten-Windsor, in mind. According to sources, Meghan and Harry wanted their son to grow up in a big house –close to all the elements of nature.
"Archie is really happy, and he has some space to run free. The house came with a play structure that he'll be climbing in no time," an insider told Harpers Bazaar.
"They're excited to be there and to become part of the community. It's a really happy time for them as a family."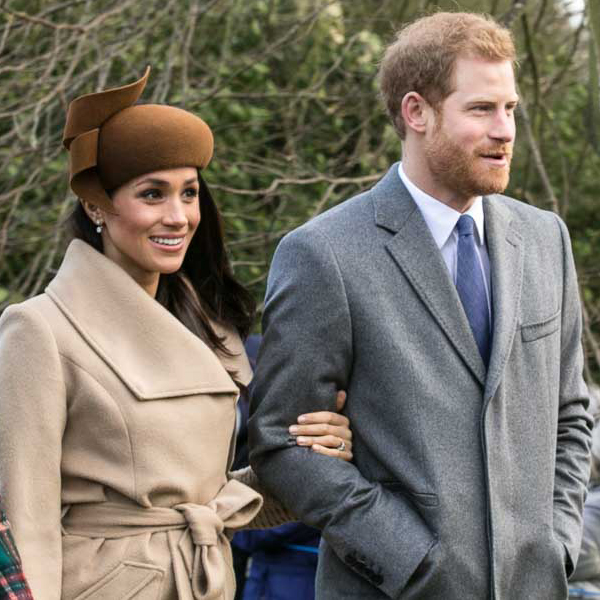 Meanwhile in the U.K., things haven't been as cheerful. Certain reports claimed the Queen wasn't consulted on the decision – according to the Mirror, Harry and Meghan told Elton John about their decision before telling the Queen. Harry's 71-year-old father Prince Charles was reportedly "furious" when he got the news.
The Royal Family immediately called a crisis meeting when Harry announced his decision.
The summit was held on Queen Elizabeth's initiative. Details from the emotional meeting haven't been made public, but in retrospect, Queen Elizabeth II has been praised for how she handled the situation.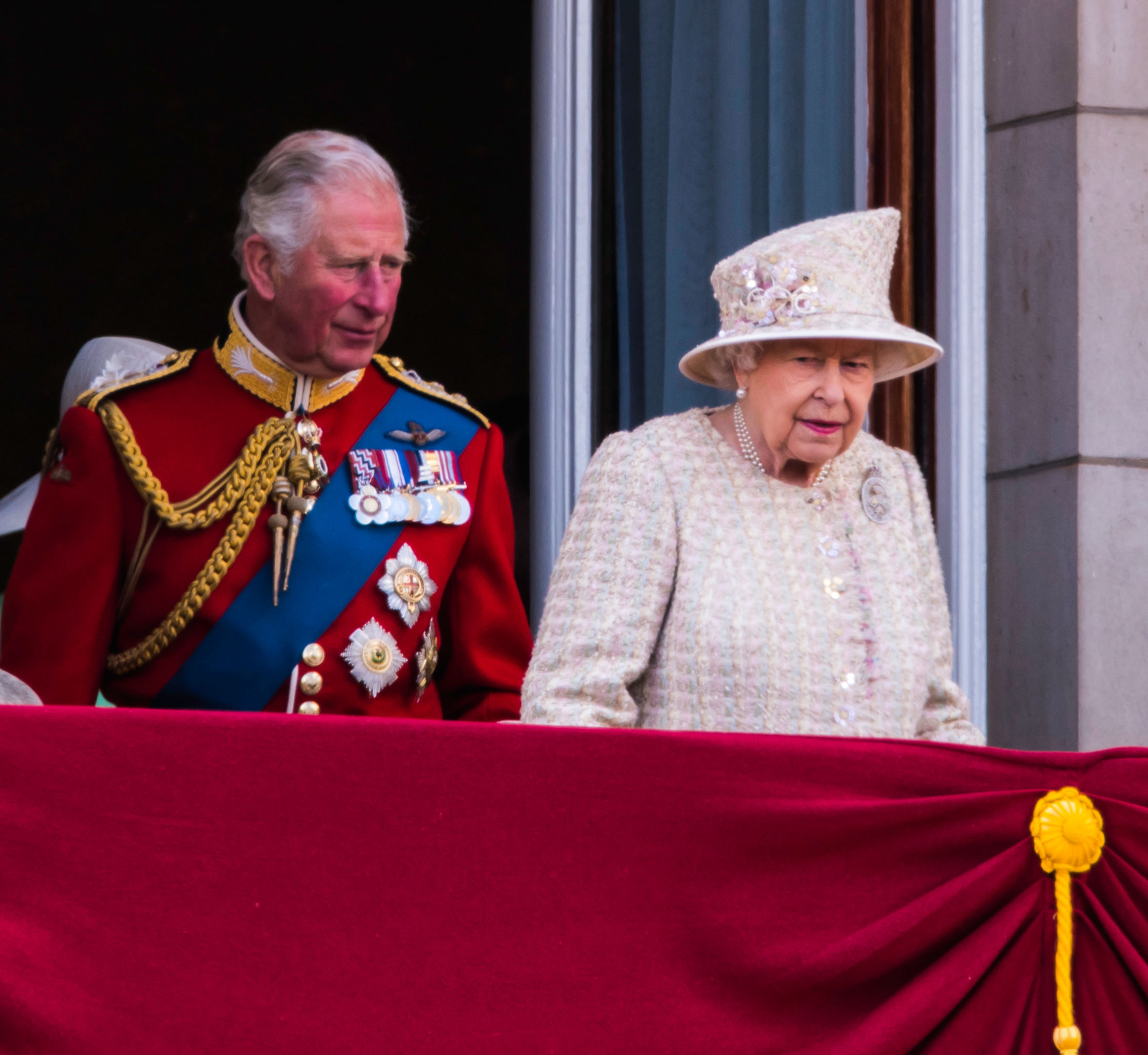 However, Prince Charles seems to have taken his son's decision very hard.
He would have loved to see Harry and Meghan remain as part of the Royal Family, and he tried to persuade them to stay – but there was not much he could do.
But above all, Prince Charles "personally regrets the fact he will not see his son and family", royal author Nigel Cawthorne claims.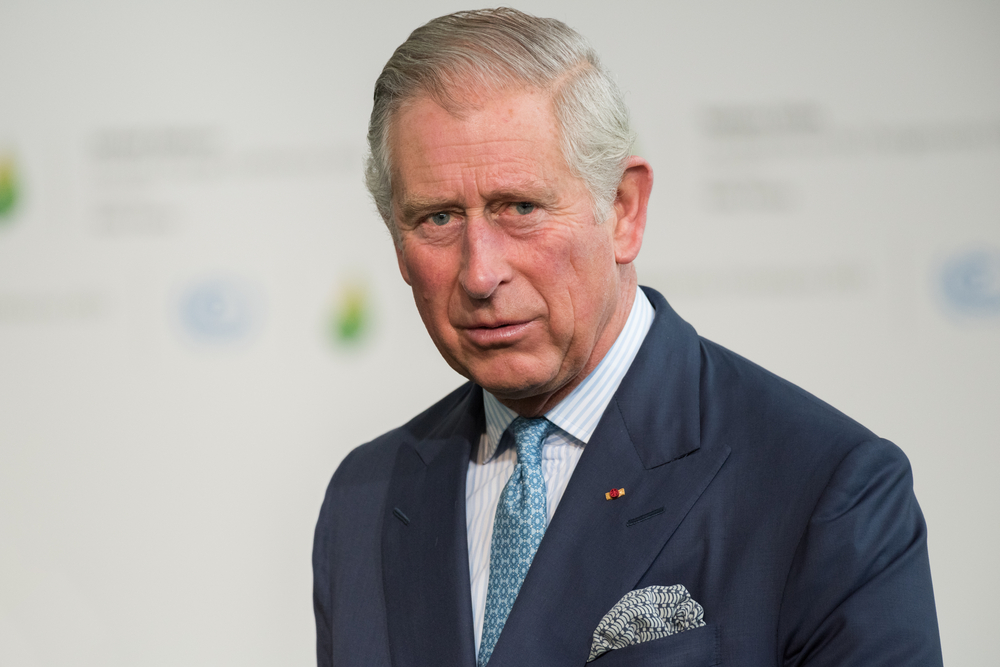 Cawthorne, who wrote the book "Prince Andrew, Epstein and the Palace", told Fabulous that Prince Charles "likes tradition and order".
"I think he genuinely made an attempt to support what Harry and Meghan were looking for as long as it would not upset other HRH's. In truth, however, there wasn't a lot he could do apart from offering moral support," Cawthorne said.
The current situation in the world, with the ongoing pandemic, make the situation even more difficult. It will probably be a long while before Prince Charles sees his beloved grandson again. Prince Harry and Meghan have been in isolation and Prince Charles tested positive for COVID-19 in March.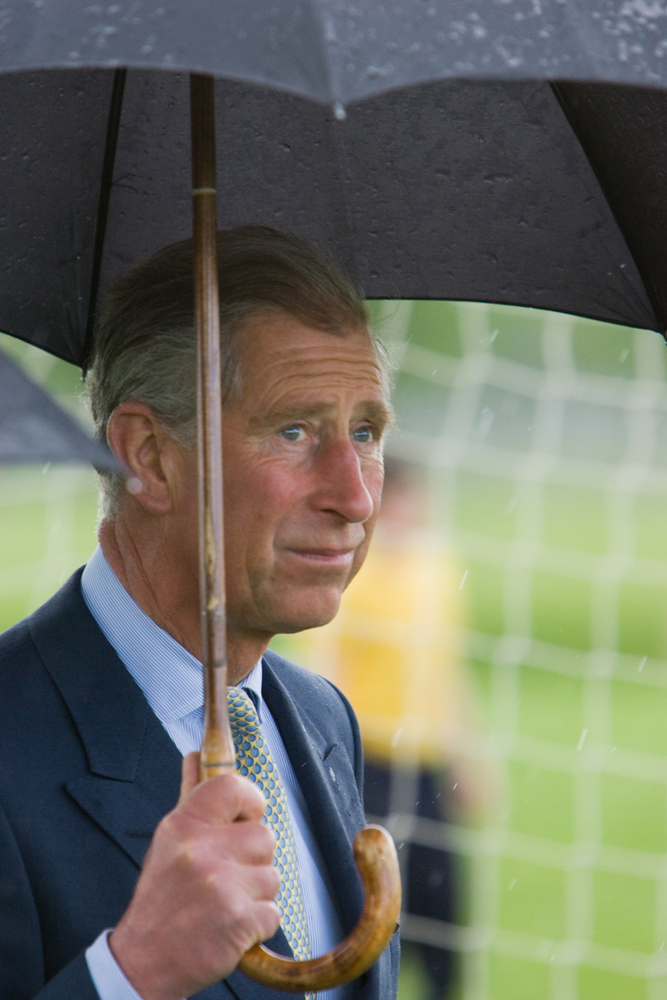 But despite all the setbacks, Prince Charles and Prince Harry seem to have a strong and beautiful relationship.
It's "rock solid", an insider told The Sun.
Harry often listens to his father's advice and Prince Charles is involved in Harry's future plans.
"Harry hugely respects his father's opinion and has welcomed the advice he has given him," the source claimed.
Both Harry and his father are committed to environmental issues and climate change has been widely discussed between the two of them. The discussions intensified when Harry became a father and Charles became a grandfather – Charles wants to give Archie a 'safe future'.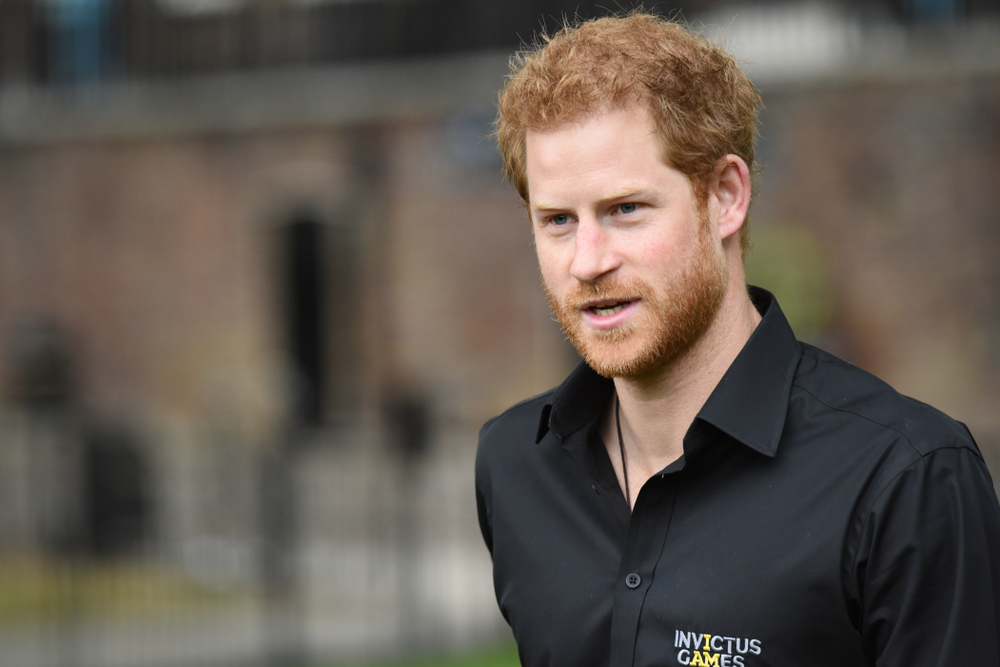 "I've probably bored you to tears over the years. What I've tried to do all these years is to make sure, if I can possibly, is that ensure that you and your children, my grandchildren, also everybody else's grandchildren, have a world fit to live in, that provides them with opportunity," Charles said when he spoked to Harry in BBC Radio 4's Today.
What Harry will do in the future is still quite unclear. But in April, Harry and Meghan announced that they will launch a charitable organization called Archewell.
Exactly what the organization will devote itself to is not known at the moment. But maybe it will focus on the environment – something that seems to be close to Harry's heart.
"To do something of meaning, to do something that matters. Archewell is a name that combines an ancient word for strength and action, and another that evokes the deep resources we each must draw upon. We look forward to launching Archewell when the time is right," the Duke and Duchess of Sussex said in a statement.
Anyone forced to be away from their grandchildren knows how hard it can be. Becoming a long-distance grandparent is hard – your family really means everything and that's made clearer than ever during these trying times.
Hopefully we can learn to appreciate our family more when this pandemic is over. I really hope Prince Charles gets the chance to meet little Archie as soon as possible!
The post Prince Charles' regret over Meghan Markle and Harry appeared first on Happy Santa.