Prince William says "We are not a racist family" and that he plans to speak to Harry
|
[ad_1]

The fallout from Harry and Meghan Markle's explosive interview with Oprah has been swift and far-reaching on a global scale.
The thing is, we knew the couple had been discontent with their life in the British royal family for quite some time, knew that their 'stepping back' from royal duties was a less controversial way of saying that something had gone wrong.
What we didn't know, of course, was the extent of Meghan's deep unhappiness. What we didn't know – and to be fair, we still don't for sure – was just what was going on behind closed doors.
Well, thank God for Oprah, and thank god for free speech, because now that Harry and Meghan are no longer a part of the royal fold, they're no longer constrained as to what they can and can't say about perhaps the world's most famous family.
One might question whether prodding the sleeping bear was the wisest decision to take in this case, but it very much appears as though Harry and Meghan simply had enough where keeping their mouths shut is concerned.
Unless you've been living under a rock covering all your access to social media and the news, you'll know that Meghan dropped a series of bombshell revelations as to her time with the British royals.
The former Suits actress went into great detail when discussing the lack of harmony that had clouded her life post her wedding to Harry in 2018.
In fact, lack of harmony might be a mild way to describe it indeed when it's considered that she admitted to being so disillusioned that she was perhaps contemplating ending her own life.
"I just didn't want to be alive anymore," she told Oprah. "And that was a very clear and real and frightening, constant thought."
Not only that, but she accused various figures in the royal family of broaching the subject of her son Archie's skin color before he was born.
Though she and Harry made it clear they would not be naming any names, they made it clear that someone was responsible for behaving in a wholly inappropriate way. Needless to say, the news outlets took that and ran with it.
Much of the kickback following the interview has thus centered around allegations that the British royal family are a racist institution. Meghan Markle's detractors – including brain-boxes like Tucker Carlson and Piers Morgan – have accused her of outright lying, but there are a great many more who took her claims seriously.
Just earlier this week, "Abolish the Monarchy" was trending in the U.K., and any thoughts that the Palace themselves might just hunker down and weather the firestorm were put to rest when Queen Elizabeth herself released a statement.
"The whole family is saddened to learn the full extent of how challenging the last few years have been for Harry and Meghan," the Queen's statement reads.
The issues raised, particularly that of race, are concerning. While some recollections may vary, they are taken very seriously and will be addressed by the family privately.
Harry, Meghan and Archie will always be much loved family members."
Further, reports from the Daily Mail suggest that the Queen has personally investigated Meghan's claims herself, having talked with other senior members of the royal family in an attempt to get to the bottom of things.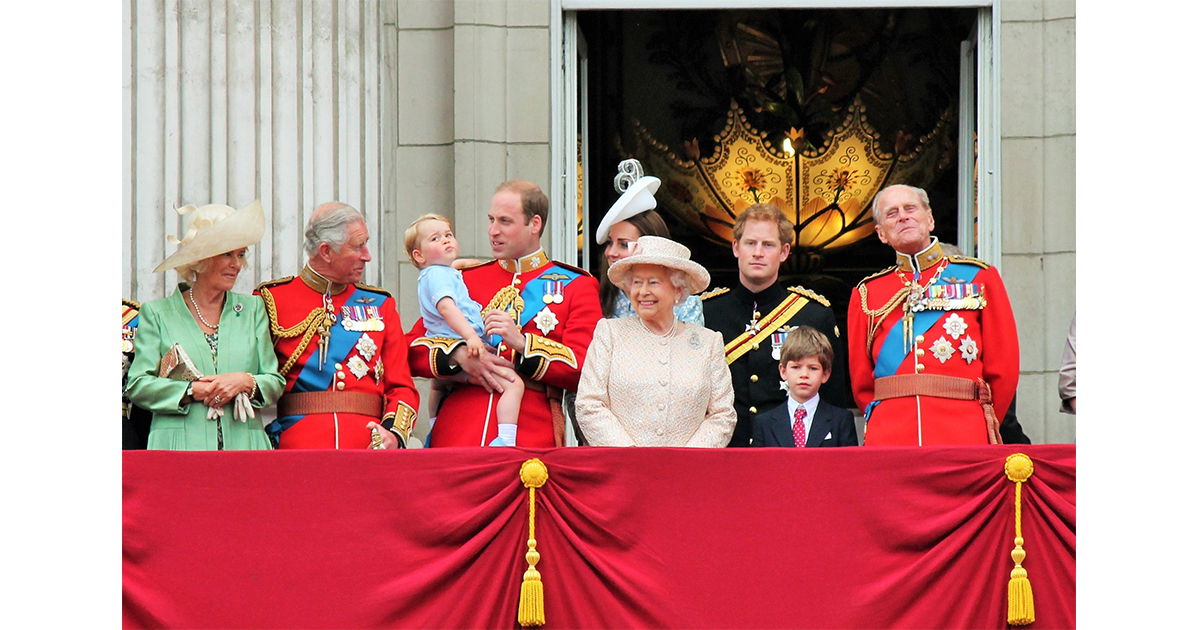 Until now, Harry's brother Prince William – who will one day conceivably be King of England – has remained quiet, but yesterday he weighed-in on the comments to insist that his family was not racist.
"We are very much not a racist family," he told Sky News.
He also revealed that he has not yet spoken to Harry in the aftermath of the interview, but that he plans to.
"No, I haven't spoken to him yet but I will do," the Duke of Cambridge clarified.
The comments make Prince William the first royal to speak publicly after the interview, though how much they'll do to assuage the fears of those who have now fallen out of love with the Palace remains to be seen.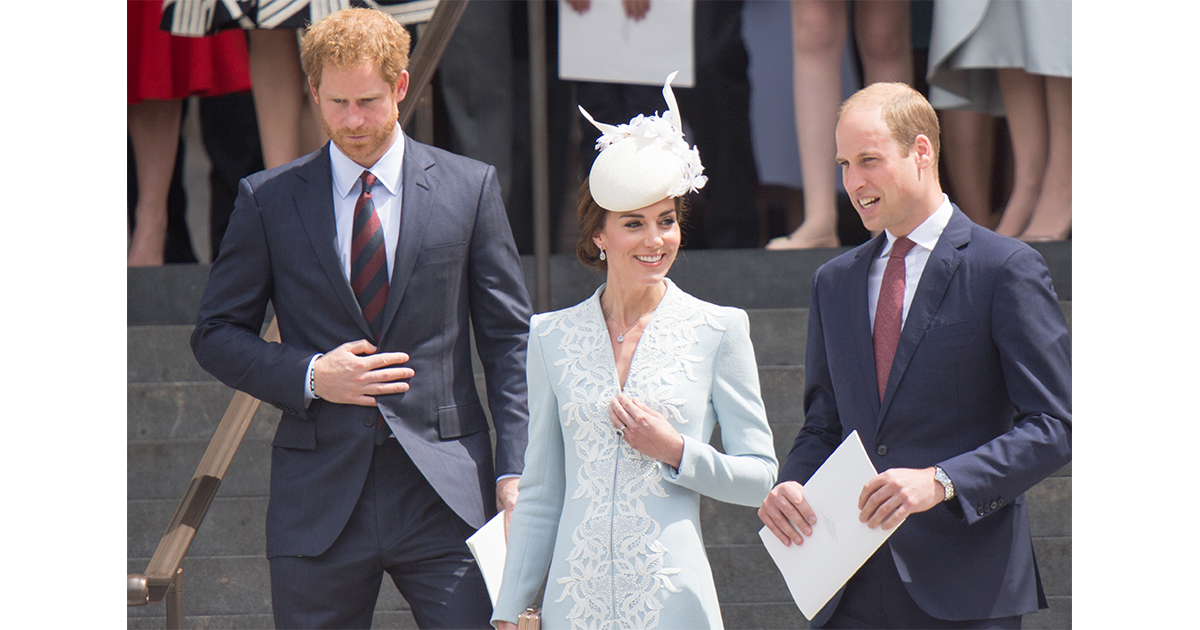 I don't know about you, but I think at the very least we can take the comments made by Meghan Markle seriously. We owe it to people struggling with racism and mental health the world over to do that much.
What do you think to Meghan's claims? Do you believe Prince William when he says that his is not a racist family? Let us know your thoughts in the comments box.
Meanwhile, share this article on Facebook to encourage further debate on the matter.
The post Prince William says "We are not a racist family" and that he plans to speak to Harry appeared first on Happy Santa.


[ad_2]