Princess Diana was "very uncomfortable with Oprah" for one reason
|
[ad_1]

It's fair to say Prince Harry and Meghan Markle shook the royal boat when they opened up about the difficulties of their previous lives in that interview with Oprah Winfrey.
We all knew the pair had struggled since Meghan had crossed the pond to formally become a part of the British Royal Family – the couple made no secret of their determination to step back from their duties – but few could have guessed just how far the rot went.
That was until Harry and Meghan pulled back the curtain and spilled the beans. Amongst the revelations included in the interview was Harry asserting that his father and brother were "trapped" inside the Royal Family, as well as Meghan claiming that she had felt suicidal and received no help.
Needless to say, the fallout was widespread, and Harry and Meghan's relationship with the Royal Family fell apart within the space of a few hours.
In fact, so serious were some of the allegations made, that Queen Elizabeth promised to investigate them herself.
"The whole family is saddened to learn the full extent of how challenging the last few years have been for Harry and Meghan," the Queen's statement read.
"The issues raised, particularly that of race, are concerning. Whilst some recollections may vary, they are taken very seriously and will be addressed by the family privately.
"Harry, Meghan and Archie will always be much-loved family members."
Prince Charles and Prince William – as well as various other members of the British royal household – instead chose to distance themselves from Harry altogether.
Rumours and speculation insisted that Harry had gone too far in sitting down for the interview, but no apology or indication of regret came from either he or Meghan.
On the contrary, Harry appeared to press his claims when he sat down with Dax Shephard for the American's podcast The Armchair Expert. In that discussion, he promised to break a cycle of bad parenting he claimed to have suffered from, leading to further scrutiny on the likes of Princes Charles and the Queen.
As stands, Harry remains at a crossroads with his family, and their future harmony may well hinge on the upcoming statue unveiling that is set to take place at the Sunken Gardens in Kensington Gardens on July 1.
The statue will honor Princess Diana on what would have been her 60th birthday, but moreover will provide the ideal opportunity for the warring clan of the the Firm to get together once more.
Now, it's already been confirmed that Meghan Markle won't be in attendance after she gave birth to her and Harry's second child, daughter Lilibet Diana, only weeks ago. Neither will Prince Charles, who reports say does not want to reopen old wounds.
Harry, however, will be there, and now all attention turns to whether or not he and Prince William can find enough common ground to fix the issues between them. Can their love of their mother patch the seeds of dissent sown by the Oprah Winfrey interview?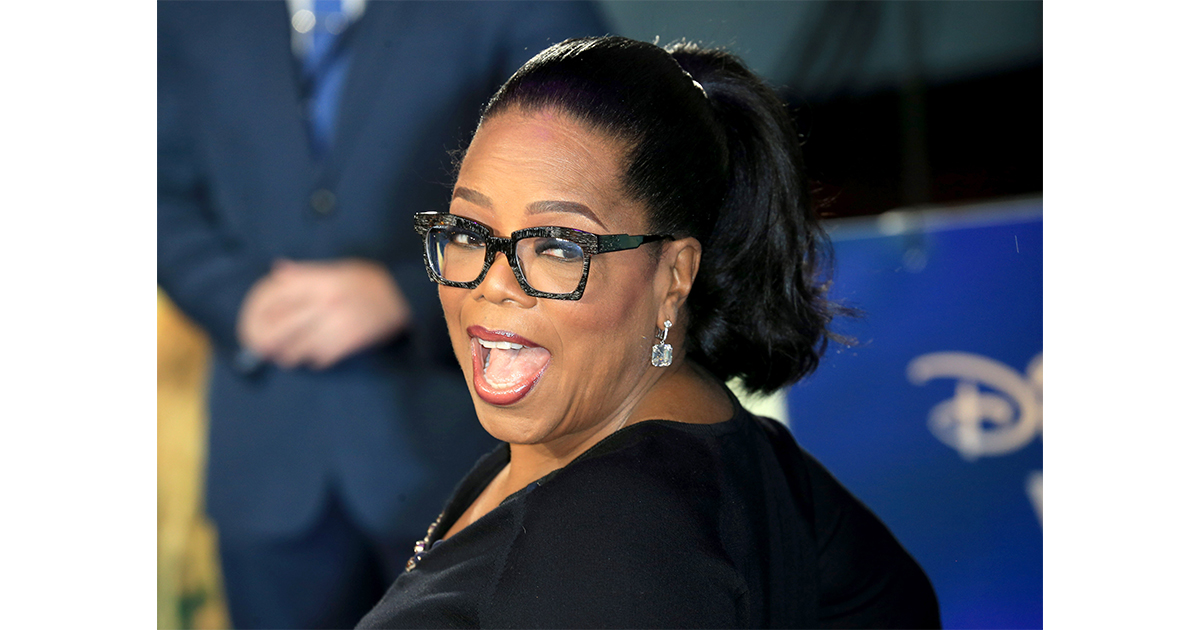 Well, interestingly enough, new information has come to light that connects those two women.
What do Princess Diana and Oprah have in common besides being two strong, independent, trail-blazing women, I hear you ask?
Well, in one way or another, they've both impacted the lives of Prince Harry, and to a lesser degree (where Oprah is concerned) his brother, William.
But it turns out Diana and Oprah crossed paths before, and the Princess had some fairly strong thoughts when it came to the legendary TV host.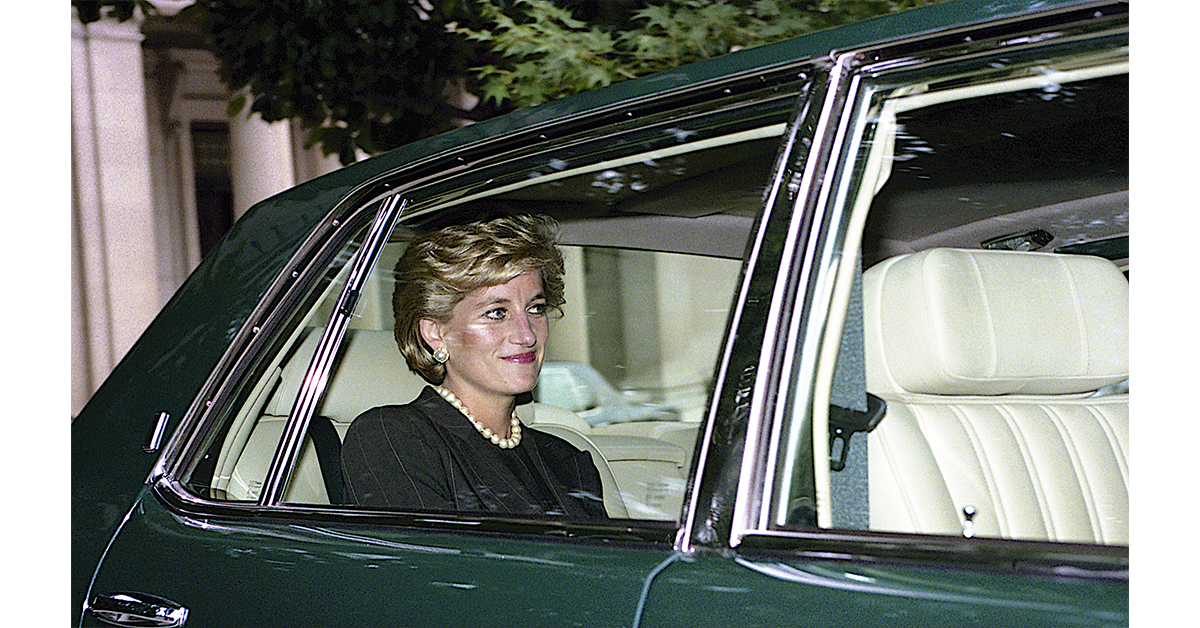 According to a friend and confidante of the late princess, Simone Simmons, Diana was "very uncomfortable" with Oprah and felt that she manipulated her interviewees for higher ratings.
In a new, updated version of Battle of Brothers, a book claiming to relay the inside story of William and Harry, Simmons told author Robert Lacy: "Diana felt very uncomfortable with Oprah.
"She thought that Oprah was only after sensationalism – like when she interviewed Fergie about her book, and all she wanted to talk about was Diana.
"That laid bare for Diana the basic lack of respect that she felt Oprah had towards her subjects and how she was just manipulating her to garner higher ratings."
Indeed, Oprah's sit down with Harry and Meghan does appear to be have been the catalyst for the recent turmoil, even if it was they who approached her with the interview in mind.
The host confessed herself surprised at some of the topics broached by the couple, who were said to have been livid with the Royal Family shortly before filming because Harry had lost his military titles.
As per The Sun, a source said: "HPrincess Diana was 'very uncomfortable with Oprah' and felt she 'manipulated interviewees for higher ratings', book saysarry and Meghan were very cross before Oprah because the final Megxit separation had just been signed off which included Harry not keeping military roles.
"That was what made him so angry. He's very emotional and his military roles were very important to him given that he served."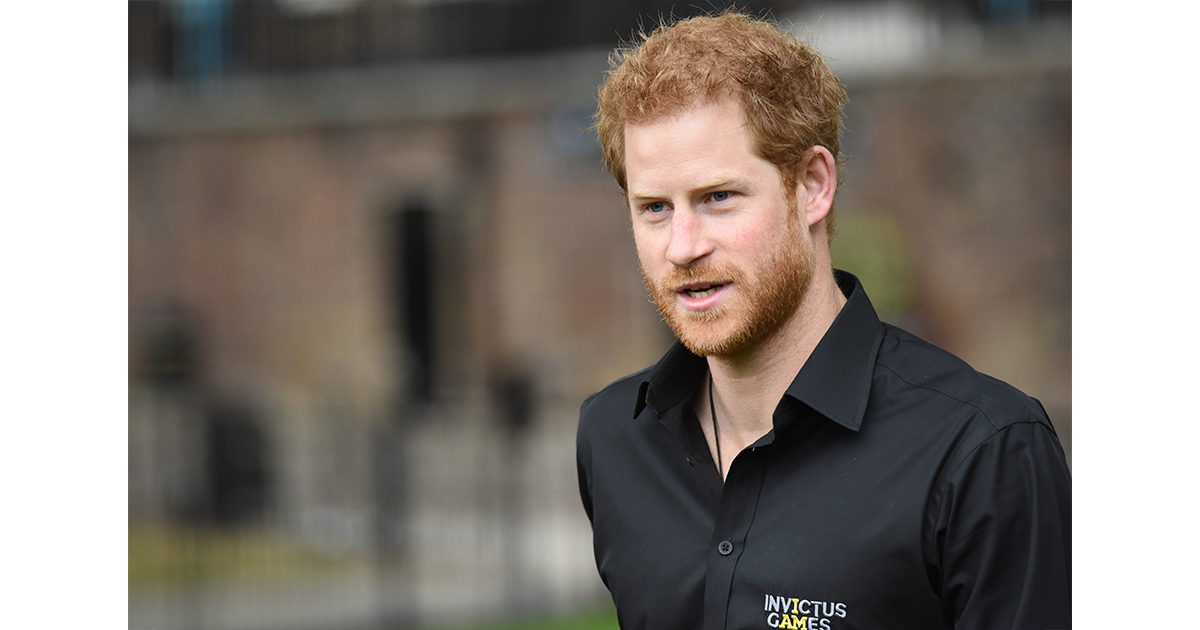 Another expert told Closer magazine: "Harry was clearly hurt and angry about Meghan's experience with the royals – and used the interview to get it out.
"But after returning home, I've no doubt he's been feeling embarrassed, regretful and awkward.
"He's now facing the consequences. I believe he'll regret that interview – and maybe his decision to leave the Royal Family."
I don't know about you, but I sincerely hope that Harry and the Royal Family can find their way back to harmony before too long.
What do you think about the whole situation? Is there any way back for Harry and Meghan? Let us know your thoughts and feelings in the comments box on Facebook.
Meanwhile, share this article with your family and friends if you're a fan of the British Royal Family.
The post Princess Diana was "very uncomfortable with Oprah" for one reason appeared first on Happy Santa.


[ad_2]