Princess Diana's battle with bulimia portrayed in The Crown "could cause Princes Harry and William to clash"
|
Since Prince Harry and his wife, Meghan Markle, left the British Royal Family, the couple have been working on getting their owns incomes, and it looks as though they've found a very profitable one.
But it comes at a high price regarding the relationship between Prince Harry and his brother, Prince William.
The life of Princess Diana has filled many hours of TV, and now Netflix is also aiming to benefit from the beloved princess's tragic story.
According to Mirror, Harry is rumoured to have signed a £112 million ($143) contract with Netflix to produce audiovisual content about his mother.
The series The Crown will tell the life of the Princess of Wales after she married Prince Charles, in 1981, and became a member of the British Royal Family. Apparently, the series will shows scenes of Diana's battle with bulimia, and that has sparked a new battle between her two sons.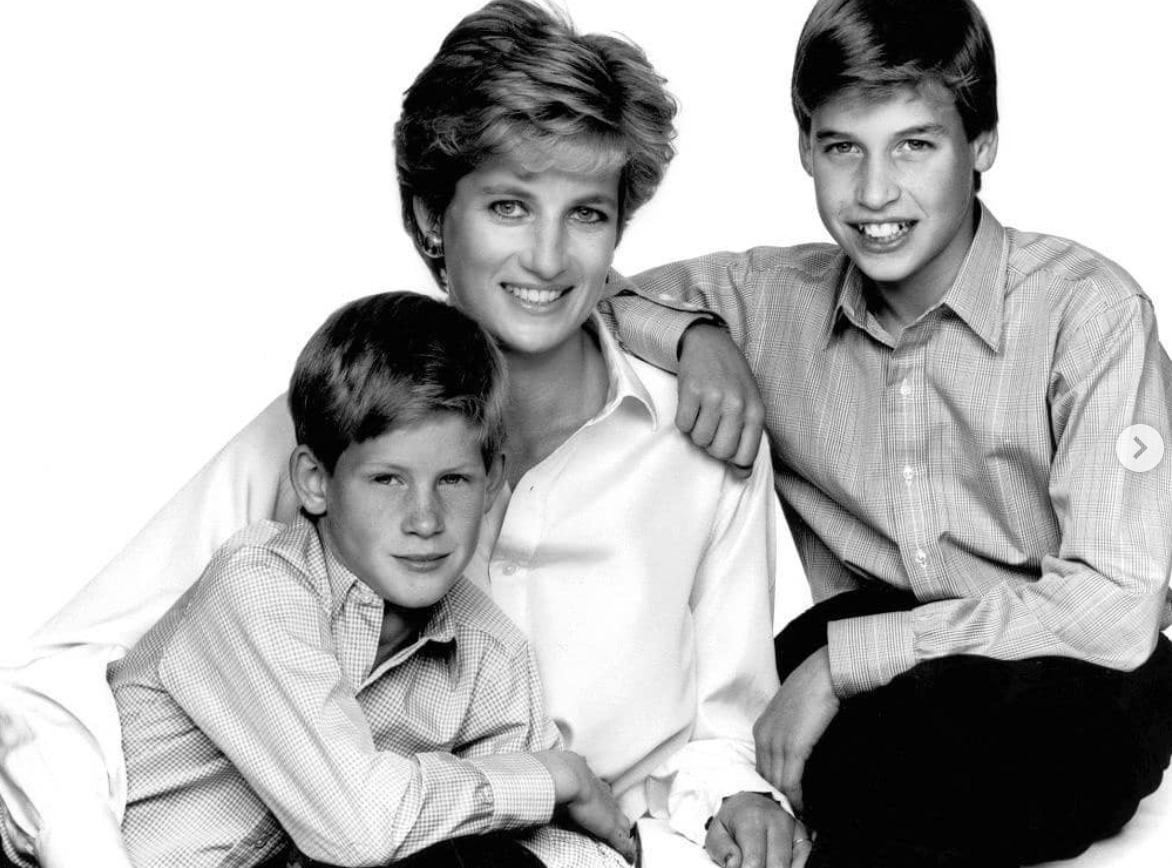 Explicit scenes of Diana struggling with bulimia
The Mirror says that in the show we'll see very explicit scenes where actress Emma Corrin, 24, is gorging on food before vomiting into a toilet. Those scenes are clearly referring to Diana's struggles with bulimia.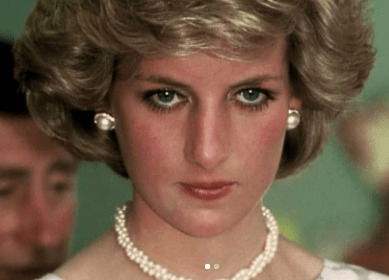 The Sun writes that a TV insider said: "William and other senior royals are incredibly uncomfortable about this drama and livid Harry is now in partnership with the company that's airing it."
Prince Harry making profit on his mom's eating disorder
William is said to be furious about his brother profiting from a TV production depicting his own mom's eating disorder.
The insider went on to say that they understand the viewers wouldn't expect the writers to ignore something which is now a matter of public record, "but the Royal Family also wouldn't expect one of their own to take money made by the profits of shows like this."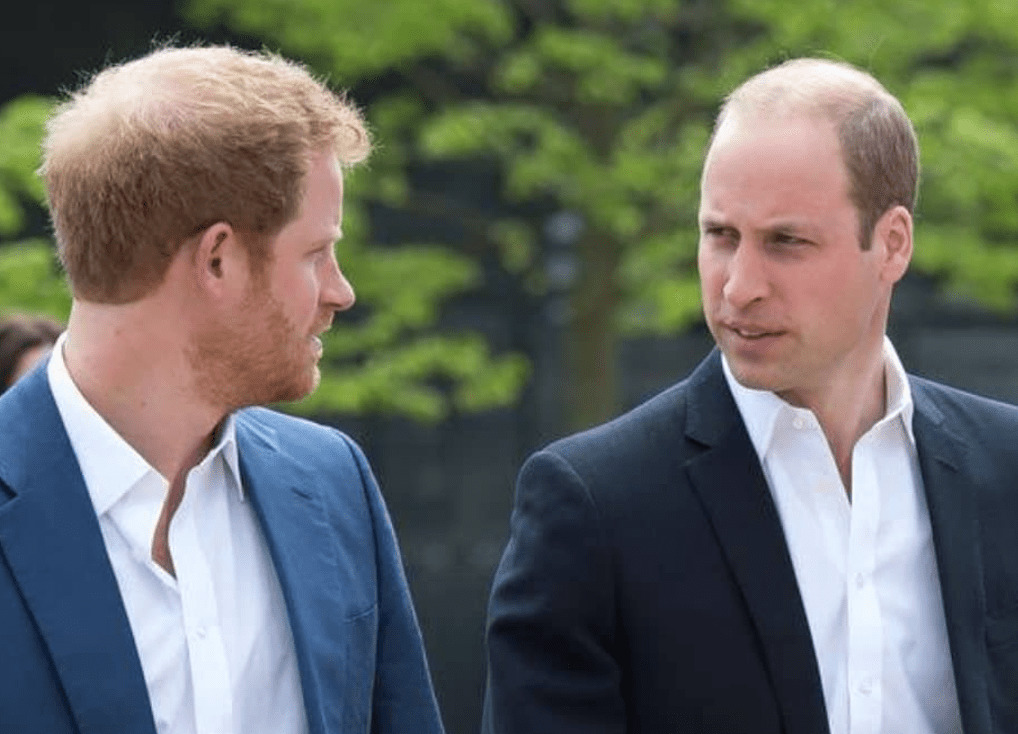 Princess Diana's children, Harry and William, have been estranged from each other for the past two years. According to Cosmopolitan, they initially had an uncomfortable run in around Christmas 2018, when Harry accused William of not doing enough to make Meghan feel included in the family.
Apparently, William thought that the relationship between his brother and Meghan was moving too fast, and that made Harry believe that William was did not approve of Meghan as his future wife.
Sadly, the relationship between the two brothers hasn't returned to normal.
If reports are to believed, this latest wedge – courtesy of Netflix's production – is driving them apart more than ever. While Harry and wife Meghan Markle are trying to build their own business in TV production, William is concerned with protecting his mom's public image.
Money, money, money … always making problems, even in the lives of the elite. I'm sure Diana would be very sad to see this dispute between her beloved children.
What do you think about it? Does Harry have the right to earn money over his mom's tragic story? Or is William overreacting? Don't hesitate to share your opinion on Facebook.
The post Princess Diana's battle with bulimia portrayed in The Crown "could cause Princes Harry and William to clash" appeared first on Happy Santa.