Protester dies after being hit by speeding car going the wrong way at Black Lives Matter march
|
A 24-year-old woman has died and another seriously injured after she was hit by a car traveling the wrong way on a closed section of the highway while taking part in a Black Lives Matter protest.
Summer Taylor died in hospital after being hit by the car traveling at high speed which swerved around two vehicles parked as a barrier before hitting Summer and 32-year-old Diaz Love, the Seattle Times reports.
The two women were taking part in a Black Femme March as part of a nightly protest on a closed section of Interstate 5 in Washington State when they were hit by the car.
They were both taken to hospital where Summer later died and Diaz is said to be in a serious condition.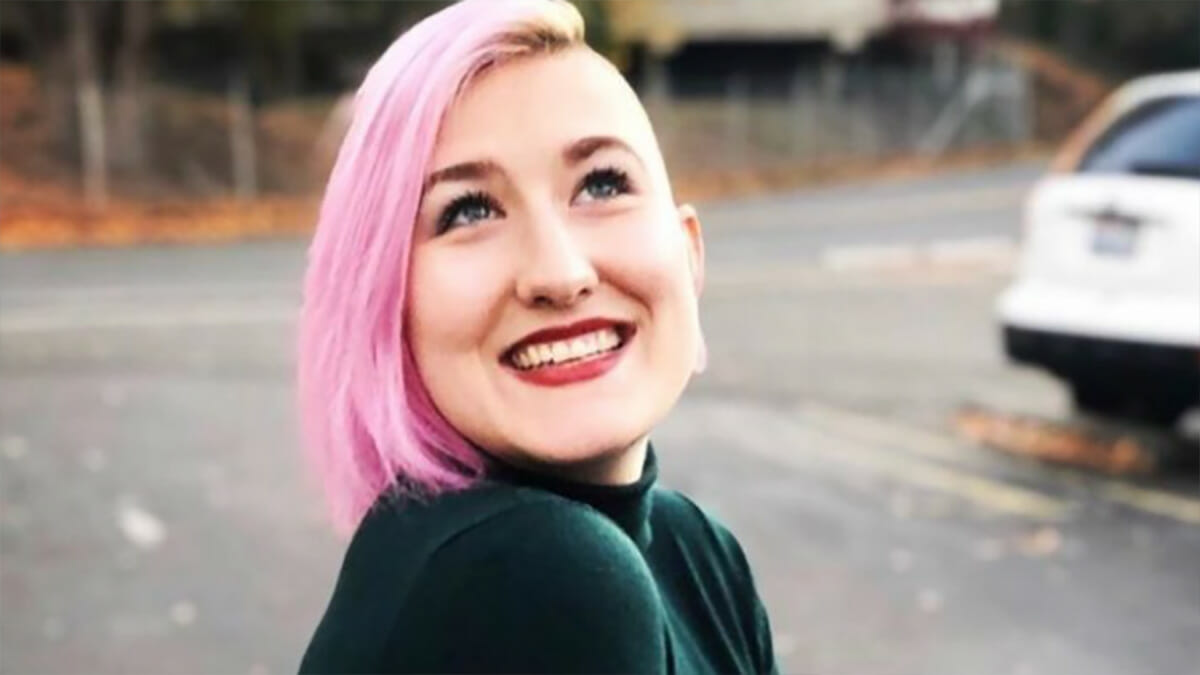 The protesters were about to enter the road after going on their nightly march to the Seattle Police Department's West Precinct when the car crashed into them and they were sent flying into the air.
Dawit Kelete, the 27-year-old driver of the car, continued driving for another two miles before he was stopped by police.
Aaron, who said he witnessed the scene, as per UNILAD, said: "I don't know what happened, but it didn't seem like an accident at all. He didn't hit his brakes, he didn't stop."
A GoFundMe campaign set up to help cover medical expenses for Summer Taylor said: "Summer is an incredibly strong and independent spirit. She is a bright and caring person whose presence elicits joy and laughter in others."
The page, set up by Becky Gilliam, also said Summer worked at a veterinary clinic and used nonbinary pronouns.
Summer's former colleague, Katelyn Hoberecht, said: "Summer has been there since Day One standing up for Black lives. Staying out all day and night, while still working full time taking care of animals.
"Summer talked to me about the protests, and how incredible it was to be a part of something so huge. A part of history."
Protesters paid tribute to Summer by holding a 5-minute's silence and by passing out flowers during one demonstration.
The driver Kelete, from Seattle, was booked into King County Jail on investigation of felony vehicular assault.
Police said as a result of the tragedy they would no longer allow protesters on the interstate.
Our thoughts are with the friends and family of Summer during this terrible time. Rest in peace.
Wishing Diaz Love a speedy recovery.
Please share so more people can send their love and support.
The post Protester dies after being hit by speeding car going the wrong way at Black Lives Matter march appeared first on Happy Santa.