Publix purchased 11 million pounds of produce from farmers to donate to food banks since start of pandemic
|
The grocery store with a cult-like following has made an announcement that will make its loyal customers even happier and will perhaps win over some new fans.
Publix announced they have donated over 11 million pounds of food to food banks throughout the Southeast. They also announced plans to give an additional $3 million to Feeding America.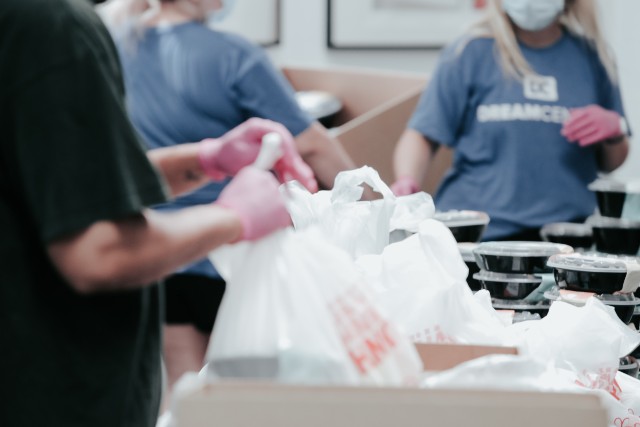 In a press release, Publix and Publix Super Markets Charities announced their major donations for 2020.
At the beginning of the pandemic, the Florida-based supermarket pledged to donate $2 million to Feeding America. Their donations supported food banks from Florida to Virginia.
They recently decided to increase their donation to a total of $5 million.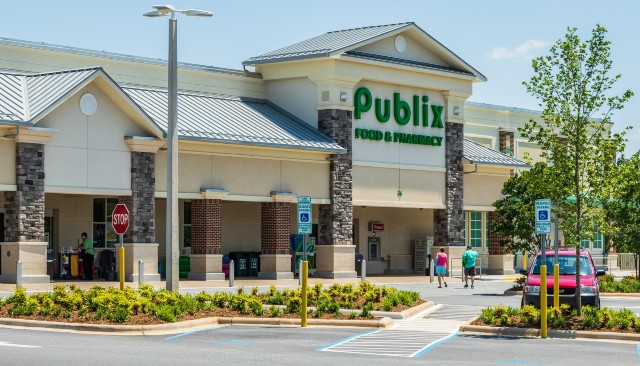 In addition to the monetary donations, when farmers were faced with the difficult decision of throwing away their excess produce and milk, Publix pledged to purchase the food from farmers in the Southeast.
By doing so, the supermarket was able to help satisfy the demand, which was estimated to be anywhere from 300 to 400 percent more than usual.
Since April, Publix was able to purchase and donate 11 million pounds of produce and 500,000 pounds of milk.
"Millions of Americans aren't sure where they will get their next meal, and as a food retailer, we can make a difference," said Publix CEO Todd Jones. "It's been our privilege at Publix to help people in need for many years, most recently with our new program supporting farmers, food banks and families hit particularly hard by the pandemic."
This is such awesome news! Not only has this helped farmers, but it's helped countless families who may have struggled to put food on the table during the pandemic.
Thank you, Publix for continuing to be one of my favorite supermarkets!
The post Publix purchased 11 million pounds of produce from farmers to donate to food banks since start of pandemic appeared first on Happy Santa.