Rancher buys fallen officer's squad car for $60,000, hands the keys to officer's son
|
After Tanner Brownlee's father, Sam Brownlee, killed in the line of duty in 2010, he wanted to keep as many of his father's personal belongings as possible.
One of those items he got to keep was his father's motorcycle jacket, and while it meant a lot to him, it didn't fit.
"Just everything I can get means a lot to me," he told Denver7 in 2015.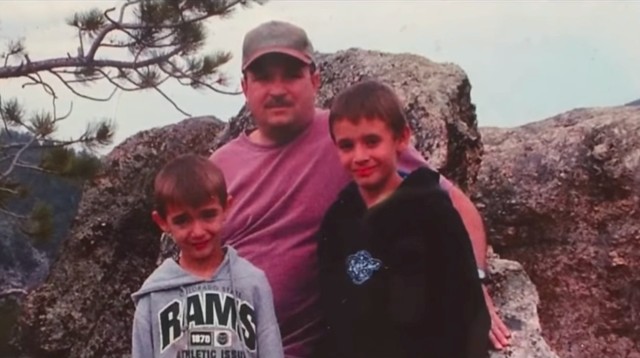 Five years after Sam's death, the fallen officer's squad car was being auctioned off for charity. It was Sam's last possession that Tanner had a chance at owning.
In anticipation of the Weld County Sheriff's Office auction, Tanner and his younger brother set up a GoFundMe where they raised over $3,000.
The teen hoped to be able to bid up to $12,500.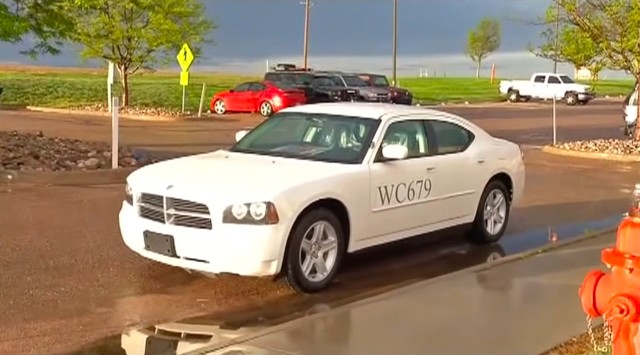 But on the day of the auction, Tanner was outbid, not by $1,000 or even a few thousand dollars. The winning bid was $60,000.
A Weld County rancher named Steve Wells purchased Sam's retired squad car, and after he was handed the keys, he walked over to Tanner.
"Tanner, here's you car," Wells said.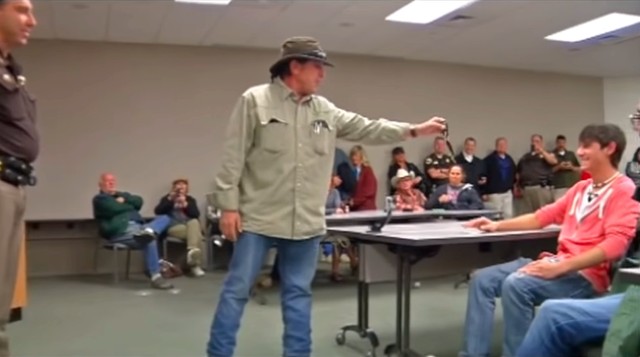 The teen ultimately ended up with his father's squad car, a piece of his dad he said intends to keep forever.
More than a year after he received his father's squad car, he told Denver7 that he still drives it around town and put 19,000 miles on it.
"I don't know the word for it, but it's sentimental for me."
What an incredible sweet and generous thing for Steve Wells to purchase Sam Brownlee's squad car for Tanner.
This brings a smile to my face and gives me so much hope for humanity.
Share this happy story on Facebook.