Random act of kindness: Officer calls own wife to his location to help another woman
|
Life can be tough, which is why it's so important to help each other. And a simple gesture is sometimes all it takes to transform someone else's day.
When I read this story on the Facebook page of Weld County Sheriff's Office, tears welled up in my eyes. We know that there are plenty of good officers out there!
Deputy Jeremy McLaughlan saw a mother struggling and this story shows in a moving way how compassion is among the most important qualities we can have. Read the story below and see how even the smallest act of kindness can change a lot.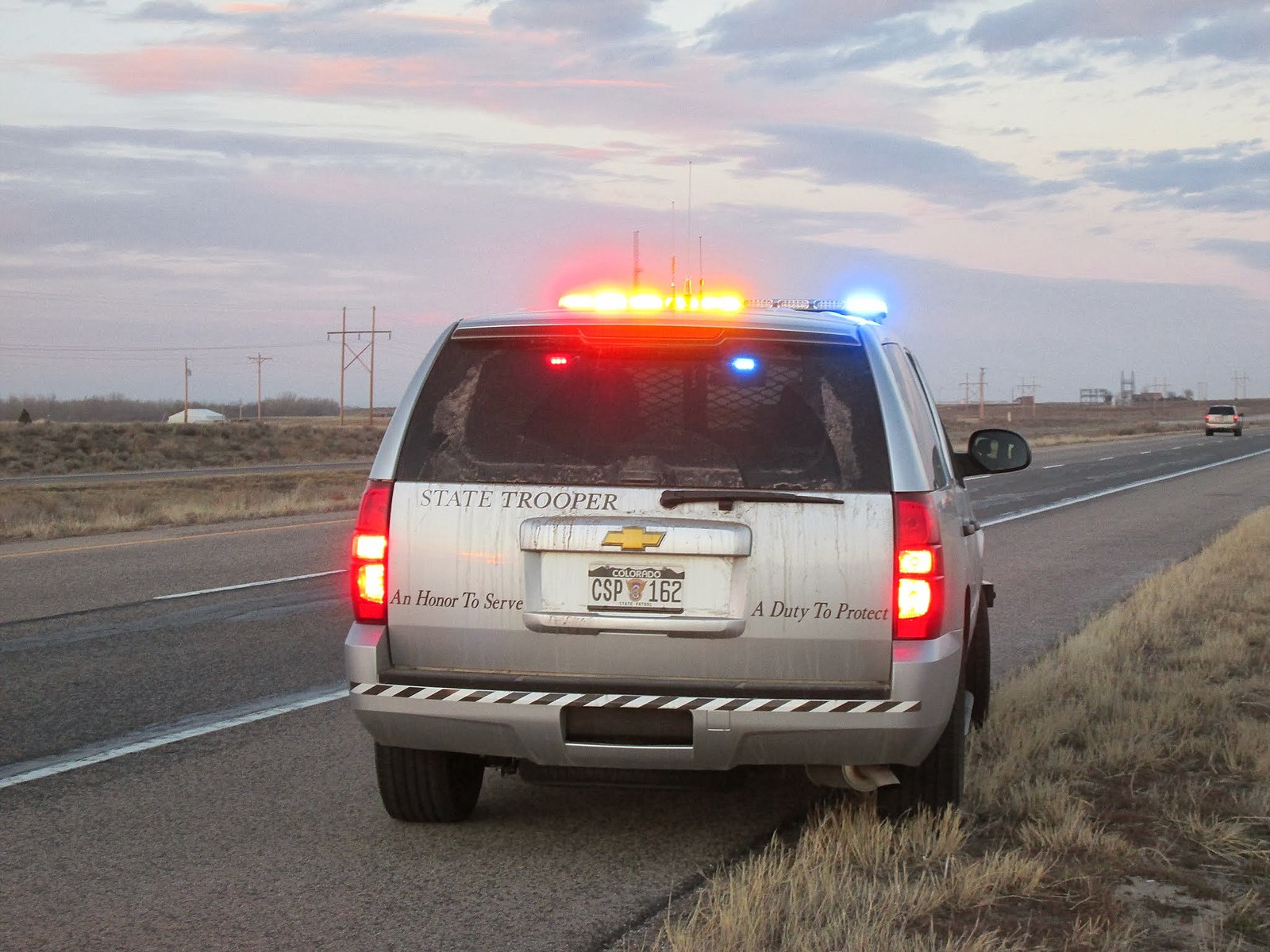 Deputy Jeremy McLaughlan stopped a vehicle for failure to yield to the right away. During his interaction with the driver, the deputy noticed one of the occupants was a child and saw that the child was not properly restrained in the vehicle.
The deputy noticed that the driver was having a bad day but always remained polite to the deputy. The deputy asked the driver why the child was not in a booster seat. The driver told the deputy that times were tough for her, and she couldn't afford a booster seat.
As the driver was talking to the deputy, he noticed one of the tires was low on pressure and told the driver. The driver began to cry stating that bad things had been happening to her all day.
The deputy walked back to his vehicle and called his wife and asked her bring one of their children's booster seat to his location.
Instead of issuing the driver a ticket and putting further financial strain on her and her kids, the deputy decided that he could give the driver one of his children's booster seats.
As the deputy walked up to the driver, the driver was expecting a ticket. Instead the deputy gave the driver a booster seat so that the child would be safely restrained in the vehicle before driving off with a warning. The driver was surprised to see that the deputy would have done such a thing and was thankful.
We get it, we have bad days also. Remember sometimes we just need an act of kindness to get through a tough day.
Job well done Deputy McLaughlan!!!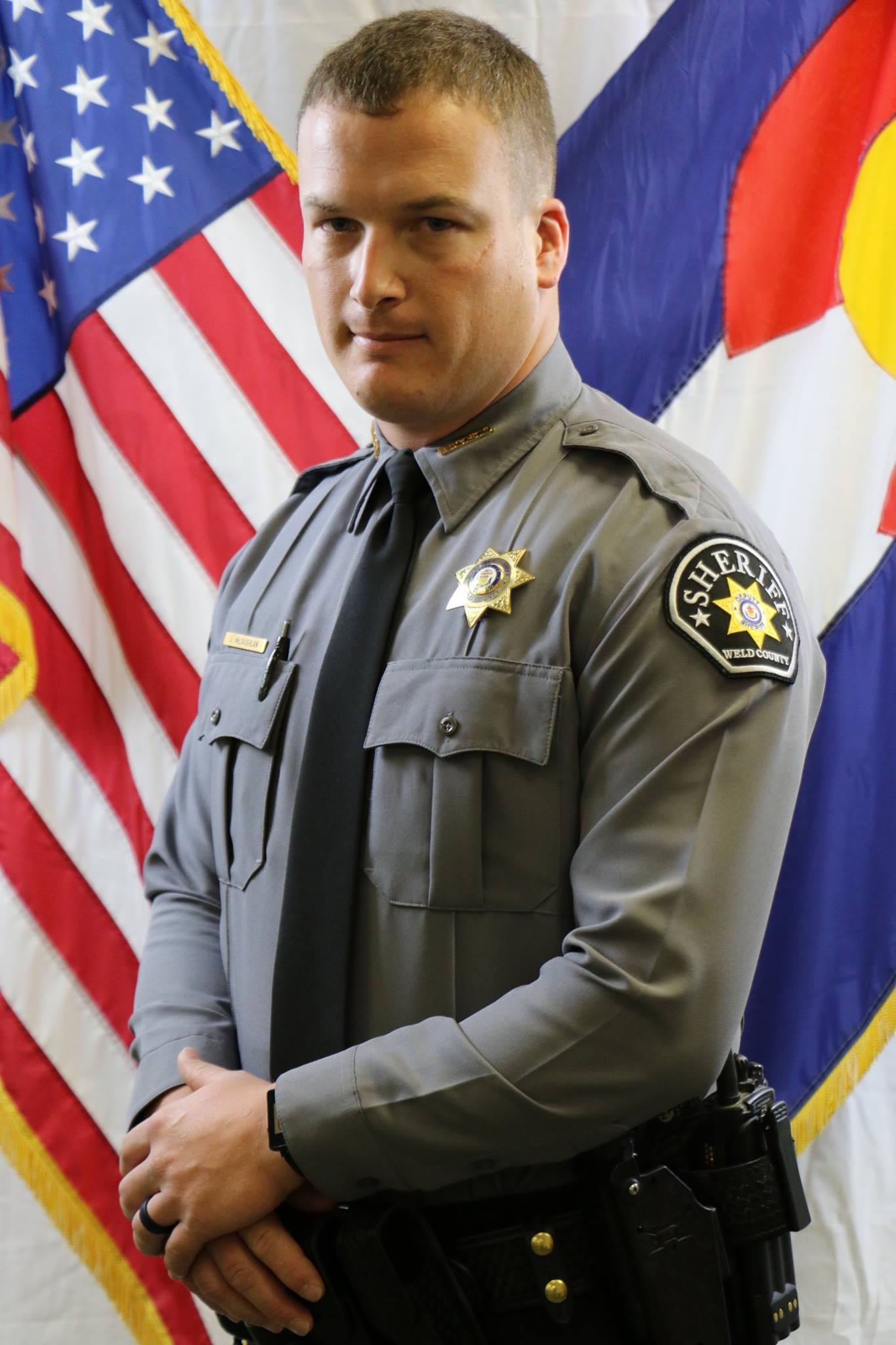 Great job deputy, thank you for your act of kindness and compassion.
Life is hard. Always be willing to make someone's life a little easier. Little things make a big impact – share this story on Facebook if you agree!
The post Random act of kindness: Officer calls own wife to his location to help another woman appeared first on Happy Santa.