Real life Ponderosa Ranch where 'Bonanza' was filmed sold for $38 million
|
The Cartwright Brothers stayed at the Ponderosa Ranch.
Now, the real life Ponderosa Ranch, located in Lake Tahoe, has been sold – and the price is staggering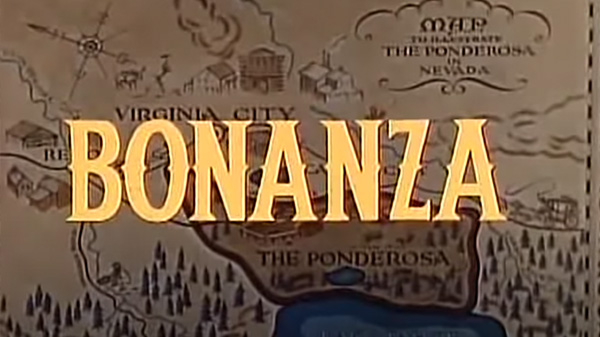 Still to this day, when Bonanza's airing on TV, I can't help to sit and watch every second of it.
It was one of my absolute favorite shows, with the Cartwright Brothers doing all sorts of things that made me feel like living there as well.
Bonanza – Ponderosa Ranch
The American Western TV series aired for the first time on NBC from Sept. 12, 1959. It ran for 14 seasons and a staggering total of 431, until it finished in January 1973.
Years later, Bonanza's still recognize as one of the best series of all time, winning several awards and receiving many nominations.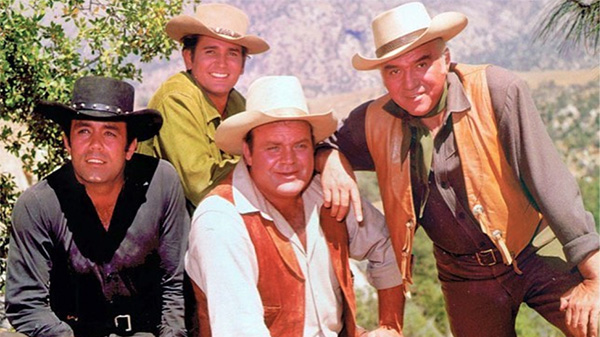 For someone in love with a TV series or movie, filmning locations are always one of those things that feels special. It's a way of actually touching and getting as close as possible to the characters and plot, and for Bonanza, there are many places you can go.
Ponderosa Ranch – location
The famous opening scene of Bonanza was filmed on a location near Incline Village, Lake Tahoe.
The view over the lake was a common sight in the American western series, with the The fictional Cartwright family living on the Ponderosa Ranch near Lake Tahoe.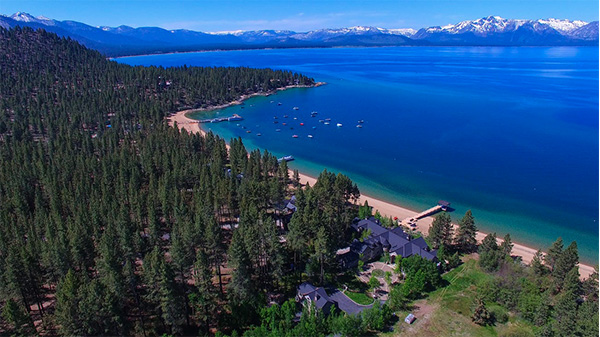 Many scenes were shot around the beautiful lake. However, scenes in the house was shot at a Hollywood sound stage, at the Burbank Studios and later also at Warner Bros.
Ponderosa Ranch sold
The Ponderosa Ranch might just be the most popular and widely known spot in American western TV series history. And now, someone actually just bought the real Ponderosa Ranch in Lake Tahoe.
Business Insider reports that the 24-acre property – located at the east shore of Lake Tahoe inZephyr Cove – that was previously used as a backdrop in Bonanza's just been sold.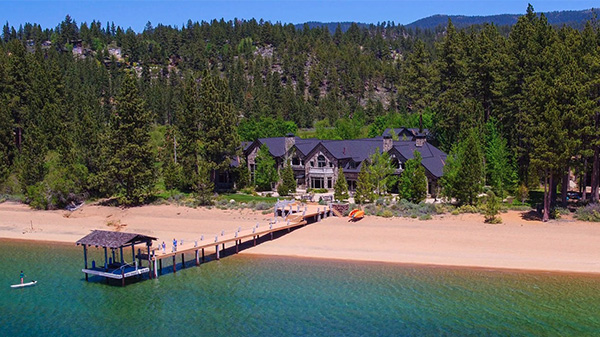 The Cartwright Brothers road against a backdrop of pine trees and mountains. But the Ranch exists, however it look quite different today.
It just sold for $38 million, which makes it the most expensive waterfront home sold on the Nevada side of Lake Tahoe, according to Realtor.
Listed at $59 milion
So what do you get for buying the Ponderosa Ranch? Well, the 17,700-square-foot place includes two homes built in 2004, combining for nine bedrooms and 9,5 bathrooms.
It also comes with a craft room, gym, craft room, wine cellar and a billiards room with a bar under vaulted ceilings, LA Times reports.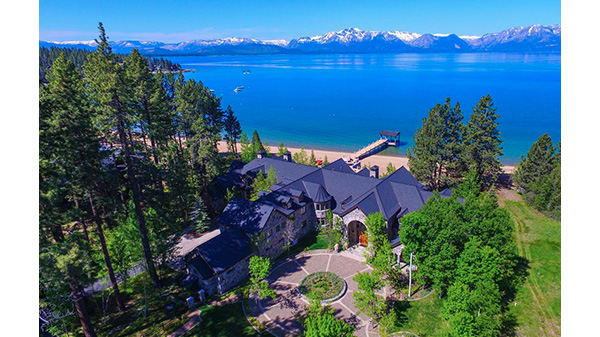 Several rooms gives you an amazing view over both Lake Tahoe and the mountains in the background.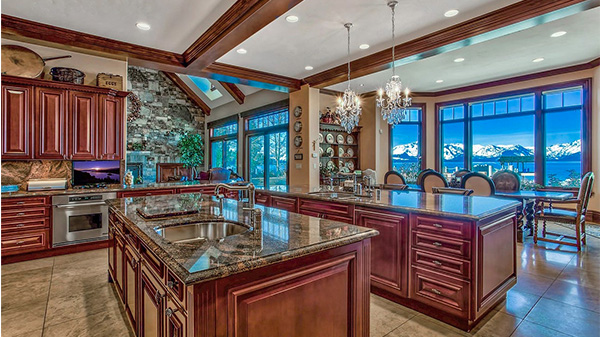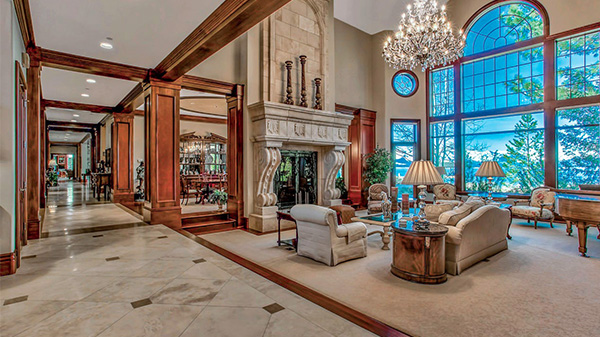 The Ponderosa Ranch's been on and off the market for several years. The original asking price listed at $59 million. However, not it "only" cost the buyer $39 million.
We're sure that the buyer is very pleased with buying this special and historical piece of land. And also, we dare to say that the Cartwright Brothers didn't live like this back in the day on Bonanza.
I can't be the only one missing the days when Bonanza aired.
Please, share this article with family and friends for a trip down memory lane!
The post Real life Ponderosa Ranch where 'Bonanza' was filmed sold for $38 million appeared first on Happy Santa.