Remember Tiger Wood's ex-wife? Here's Elin Nordegren's new life today
|
Tiger Woods is one of our greatest sports stars of all time and I have always admired his winning instinct, his commitment and how incredible he is at golf.
He has also done a lot of good things outside the golf course; for example, The Tiger Woods Foundation helps children worldwide with education and is about empowering minorities, especially underprivileged minority students.
But despite everything positive you might have to say about Woods, there are many people who don't like him.
And I think a lot of people turned their backs on him after that huge infidelity scandal that was revealed in 2009.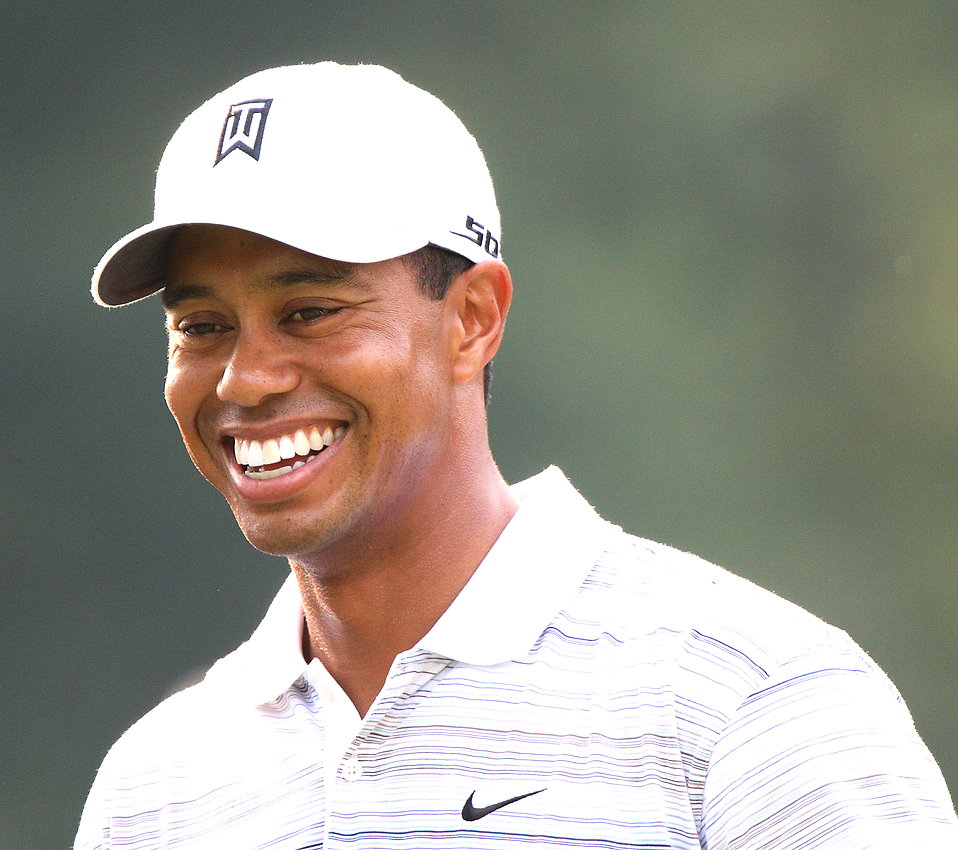 Back then, The National Enquirer published details on how Woods had been cheating on his Swedish wife, Elin Nordegren – according to some reports, he was unfaithful with at least 18 different women.
Just days after the article was published, Woods left the couple's home in his car, only to crash into a fire hydrant and a tree.
The mighty Tiger Woods had fallen.
But how could one of the world's greatest and most popular athletes go so wrong? Tiger Woods had everything – a beautiful wife, adorable children, a lot of money, and a fantastic career.
I remember the first time I read that Woods was cheating on Nordegren, and I never forget thinking, "What the hell is he thinking?"
Sure, it's history now, but I can't stop wondering about what happened to Nordegren and the children. There is, of course, an answer to that, but we will take it from the beginning.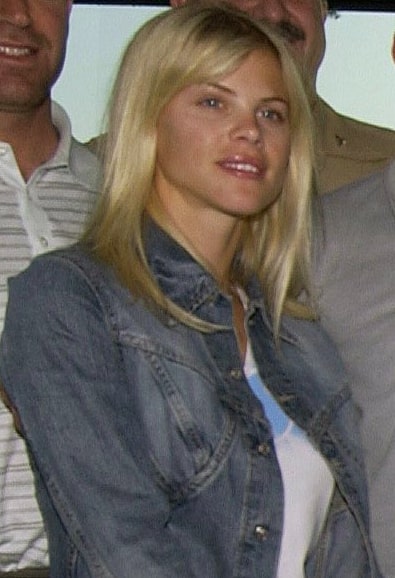 The reason Tiger Woods started dating Elin Nordegren is Jesper Parnevik.
Parnevik, a Swedish professional golfer who lived in the US, hired Nordegren as a nanny for his children. It was Parnevik who introduced Woods and Nordegren to each other, during the Open Championship in 2001.
The year before, Woods had insisted on meeting Nordegren, but she was dating another man at the time. So it was far from obvious that Woods would get the chance to even meet Nordegren. According to Parnevik's wife, Mia Parnevik, many golf pros were interested in their blonde, beautiful nanny.
Nordegren, who dreamed of becoming a child psychologist, had no interest in dating Tiger Woods.
"Tiger was OK with that," Mia Parnevik said. "There was a big line of single golfers wanting to meet her. They were gaga over her. "
But somehow their paths crossed and Woods and Nordegren fell in love. They got engaged in 2003, during a four-day vacation on a South African game reserve.
The couple married the following year, at the 19th hole at the Sany Lane resort in Barbados. The wedding ceremony was described as "ultra-private" and among the guests were celebrities such as Michael Jordan and Charles Barkley.
The couple had two children together. In 2007, their daughter Sam Alexis was born, and in 2009, Nordegren gave birth to a boy, Charlie Axel.
But the fact that the marriage was under severe pressure became very clear in 2009. In December that year, all hell broke loose when Tiger Woods' extramarital affairs were exposed in the media. The man who introduced Woods to Nordegren, Parnevik, was remorseful.
"I'm kind of filled with sorrow for Elin since me and my wife are at fault for hooking her up with him, and we probably thought he was a better guy than he is," he said.
Woods took a break from golf to focus on the family and his marriage, but too much was ruined. The couple divorced in 2010, and Nordegren is said to have received $100 million after the settlement.
Nordegren bought a luxury house in Florida, where she and the children have lived since then, according to Forbes.
In recent years, Nordegren's relationship with Woods has improved and the couple are now friends, not least for the sake of their children.
"Having the relationship that I have now with her is fantastic. She's one of my best friends. We're able to pick up the phone, and we talk to each other all the time. We both know that the most important things in our lives are our kids. I wish I would have known that back then," Woods told Time.
"My relationship with Tiger is centered around our children, and we are doing really good – we really are – and I am so happy that is the case. He is a great father," Nordegren told People in 2014.
Nordegren never gave up on her dream of becoming a psychologist – after nine years at Rollins University, she graduated in psychology.
Nordegren was one of the keynote speakers at the college's commencement ceremony and joked about her journey as a college co-ed while hearing one-liners about her divorce from Woods.
"I was surprised when they called and asked if I wanted to give this speech. In the press I have been called a woman of few words and criticized by the media for not talking very much. A commencement speech is meant to inspire. And when I started to think what I should say to you all today, I got a little scared. What words could I use to inspire us all after a long journey in college? One week after that phone call, I got off an American Airlines plane and one of the flight attendants gave me a note. I hurriedly took the note and said a quick 'Thank you' and continued to pick up my bags. Later, I finally had time to read what it said. The note read: 'Thank you for being my inspiration, greetings from another single mom.' I was touched by the beautiful words from a total stranger."
After her broken marriage with Woods, Nordegren dated the now deceased Chris Clin, an American billionaire entrepreneur and philanthropist.
In June 2019, Nordegren announced that she was expecting a baby again – this time with former NFL player Jordan Cameron.
"She is super happy and I am super happy that I have my ninth grandchild, yes it is not wonderful, Nordegren's mother, Barbro Holmberg", told the Swedish magazine Svensk Dam.
Their boy was born in October 2019.
The post Remember Tiger Wood's ex-wife? Here's Elin Nordegren's new life today appeared first on Happy Santa.