Robin Williams saved Sharon Osbourne's life with laughter during her cancer battle
|
Six years after his untimely death, fans around the world are still grieving for Robin Williams — not just because of his iconic movie roles, but because he was a beloved, kindhearted person off screen as well.
Williams had an incredible talent for comedy, and always knew to use his gift to help people when they were down.
In fact, he's credited with saving the life of one celebrity at her darkest hour.
In 2002, Sharon Osbourne, the television personality and wife of musician Ozzy Osbourne, announced she had colon cancer, which had spread to her lymphnodes, and the disease took a major toll on her.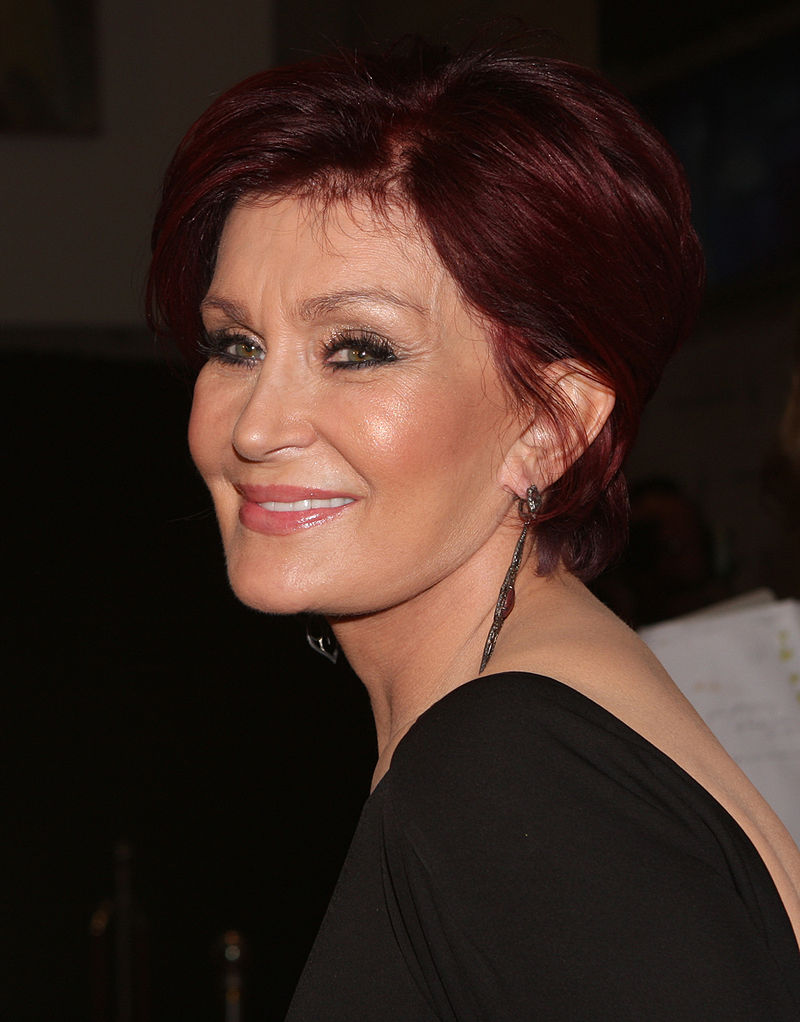 According to Page Six, the Osbourne family later recounted Sharon's cancer battle on their podcast, The Osbournes Podcast.
"It was not a very fun time at all for anyone. Probably the least amount of fun for Mom," Jack Osbourne said.
Kelly Osbourne recalled that her mom had given up at one point, refusing to get out of bed: "We couldn't get her to go back to finish the chemo."
But the family brought in someone to help: Robin Williams.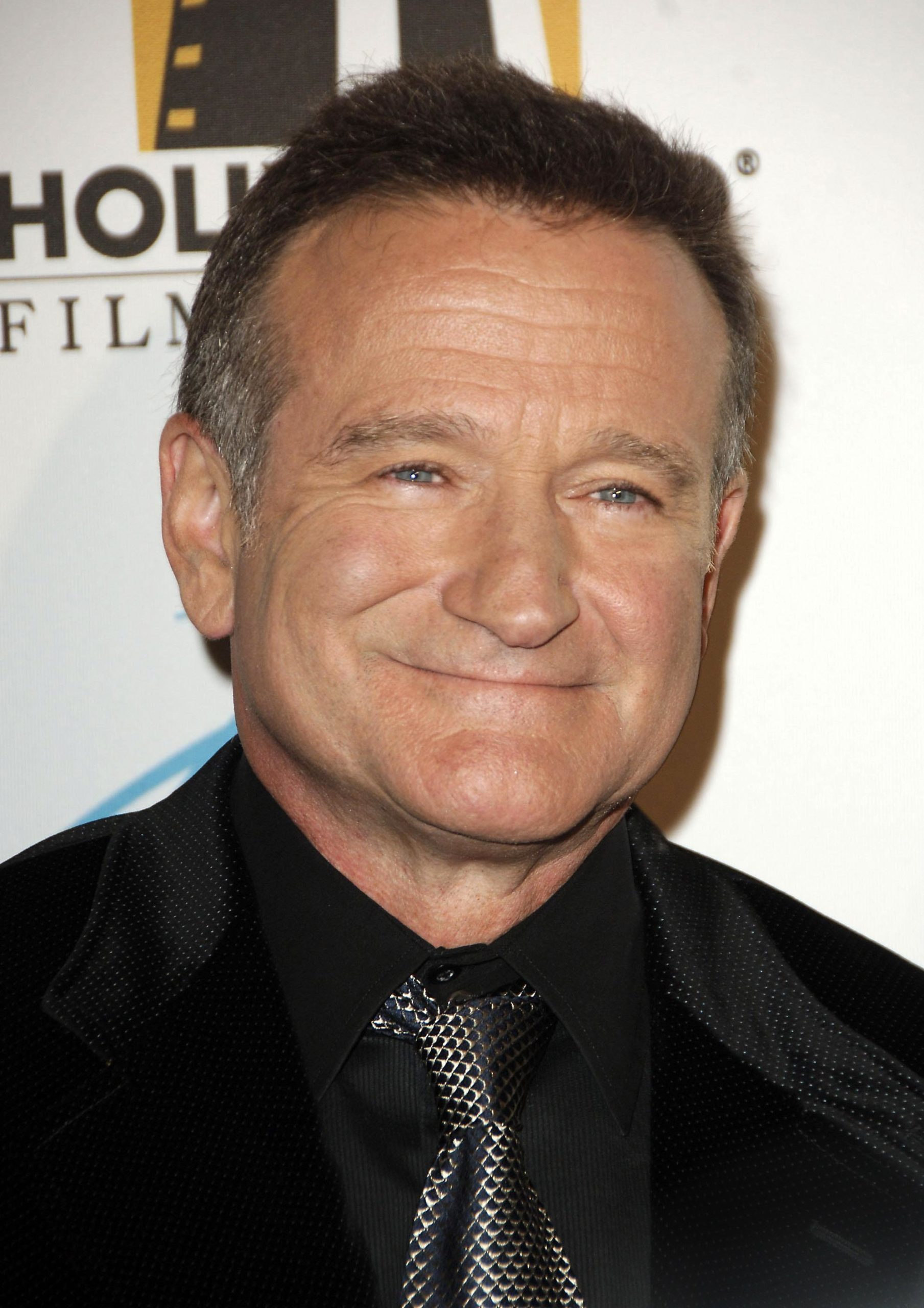 Contacting the comedian for a "house call" was all Ozzy's idea: he was inspired by the film Patch Adams, where Williams plays a doctor who uses laughter as medicine, and thought he could cheer up his wife.
Ozzy got in touch with him through his agent, and Williams showed up at the house as a complete surprise.
"Suddenly, there's a knock on my bedroom door and I say, 'Come in.' And there's Robin Williams standing in front of me!" Sharon told the National Inquirer.
The comedian immediately went into a hilarious act to cheer her up.
"I couldn't think of what to say, so I said, 'Does Ozzy know you're here?'" Sharon recalled. "Then, Robin got in bed with me and said, 'Shhh! No, he doesn't and don't tell him!'"
"Well, that just cracked me up. I was in bed with Robin Williams. I started laughing hysterically."
The two cuddled in bed, and Williams cheered her up with lines from his movies. "He was just the nicest, most giving guy in the world! He did so much for me," Sharon said.
"I just remember sitting at the bottom of the stairs and we went from crying, not knowing what to do, to peeing ourselves laughing because we could hear Mom upstairs in her room laughing with Robin," Kelly recalled on the podcast.
"The next day it changed everything and Mom went back to chemo."
This wasn't the only time Williams helped someone rebound with his comedy. He visited his close friend Christopher Reeve after the Superman star was paralyzed in an accident, and was the first person to make him laugh again.
While he could always cheer up others, Williams tragically fought his own demons, and committed suicide in 2014. After his death, Sharon paid tribute to the star on behalf of the family.
Sometimes laughter really is the best medicine. Robin Williams always knew that, and it's amazing how many lives he changed with his comedy. Share this inspiring true story!
The post Robin Williams saved Sharon Osbourne's life with laughter during her cancer battle appeared first on Happy Santa.