September 11th 'Tribute in Light' canceled due to COVID-19 concerns
|
Another sad reality of the pandemic is the number of events and gatherings that have been canceled because the risk to hold the even is too great.
The 2020 Olympics were postponed, countless award ceremonies were canceled, and concert after concert has been rescheduled if not canceled altogether.
One more thing that can be added to the list of events affected by COVID-19 is the annual Tribute in Light, which honors victims of the September 11th terrorist attacks.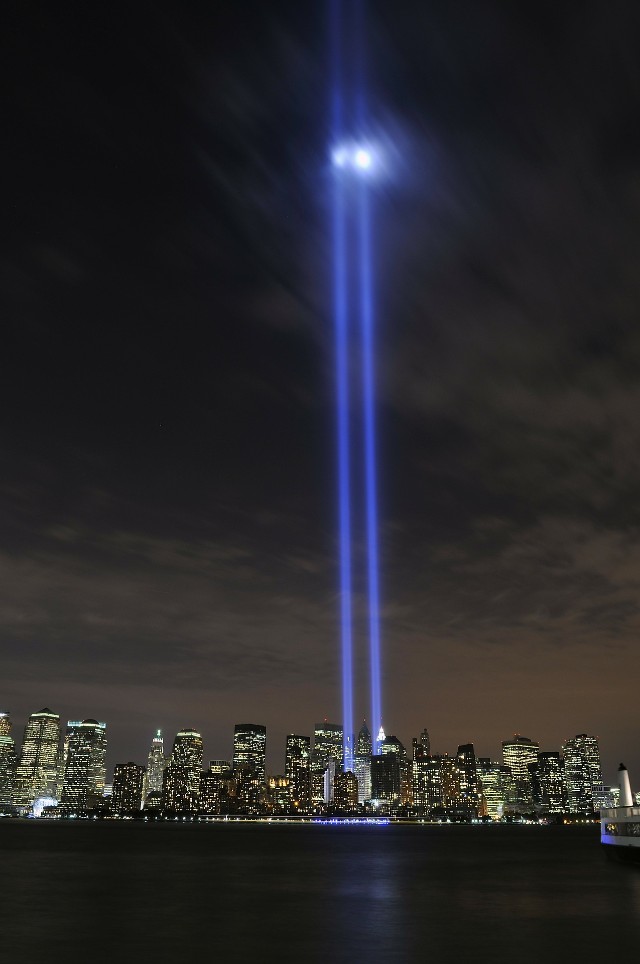 The 9/11 Memorial and Museum issued a statement Thursday stating the tribute would not happen this year due to the pandemic.
Instead, they hope to come up with an alternative way to never forget that horrible day.
"This incredibly difficult decision was reached in consultation with our partners after concluding the health risks during the pandemic were far too great for the large crew required to produce the annual Tribute in Light."
It reportedly takes about 30 technicians to set up the display.
"We hope to resume this iconic tribute for the 20th anniversary."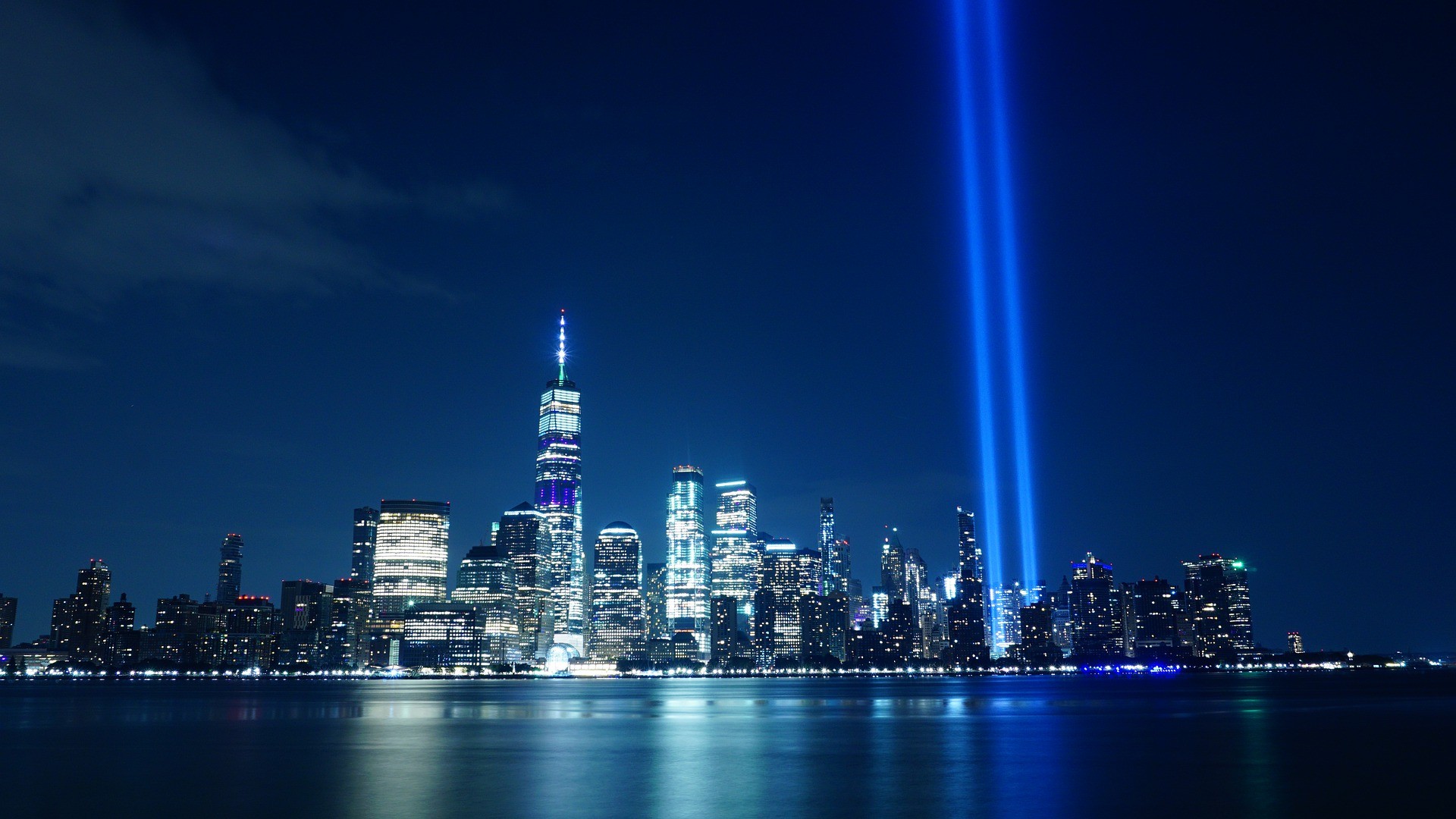 The art installation, which features 88 beams of light that shine four miles into the sky, first appeared as a temporary piece six months after the attacks.
It has since become an annual tradition, and the lights shine every September 11th for 24 hours.
It's unfortunate this has to be canceled as well, but if it's to keep others safe and healthy, I understand.
Just because the Tribute in Light won't shine this year, won't mean I will forget those who died.
The post September 11th 'Tribute in Light' canceled due to COVID-19 concerns appeared first on Happy Santa.