"Simple" riddle posted outside of local restaurant is driving the internet crazy
|
If there's one thing sure to drive you into a frustrated rage, yet offer the promise of so much satisfaction simultaneously, it's a riddle.
Anyone who's anything like me will spent hours mulling over a good riddle, testing different answers, seeing if they fit. Usually I'm driven to the brink of madness long before I get the right answer.
Of course, as with all things in life, sometimes stepping back and trying to see things from a different perspective can be all that's needed to bring about success and, as a result, harmony.
Case in point, this brain teaser that was written on a sign outside of a café.
A passerby named Lacey Read-Cue snapped a photo of the sign and posted it to social media with the caption "This really screwed with my head."
As would become patently obvious rather quickly, Lacey wasn't the only one driven to irritation and confusion.
Before she knew it, her photo had gone viral, garnering hundreds of thousands of shares and over 85,000 reactions in a short space of time.
Comments flooded in from people trying to guess the answer, with almost every single one of them completely and terrifically wrong.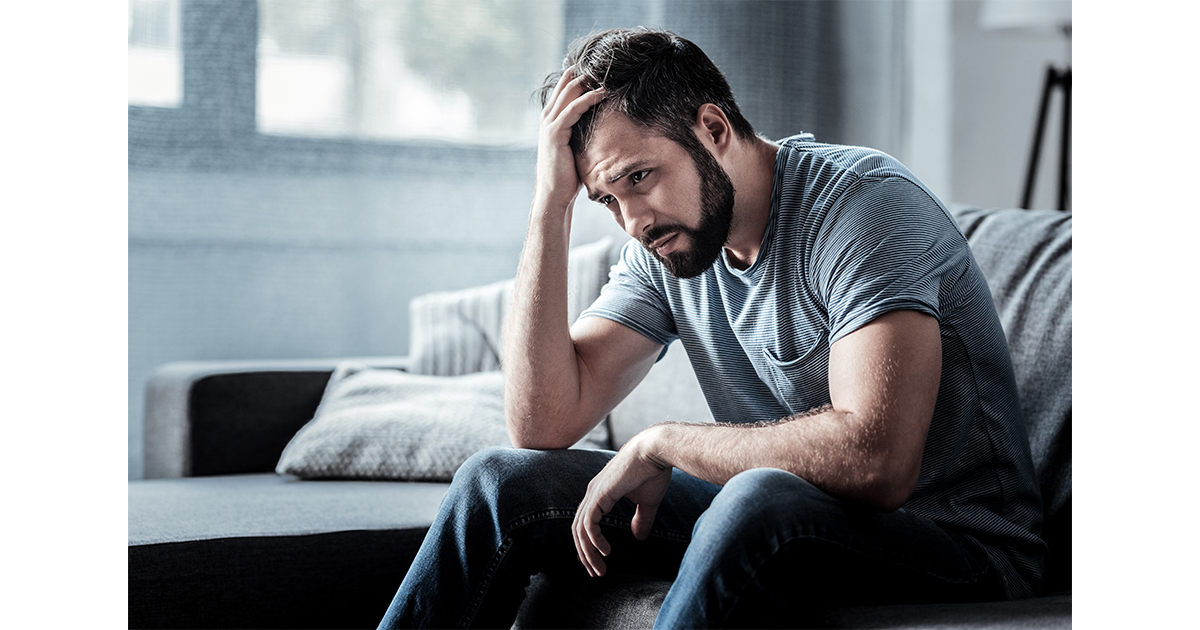 What is the answer to the question? Well, if you're looking for a straight forward answer then you should probably take a look, because the sign has no question, as a result of having no question mark. That means it has no 'answer', at least not how you're probably imagining.
Re-read the sign with a keener eye and you'll see that it isn't presenting a riddle at all … rather, it's presenting a simple set of statements.
'What' has 4 letters (this is true).
'Sometimes' has 9 letters (also true).
'But' never has 5 letters (again, true).
If you've come this far you'll likely either be cursing yourself for jumping the gun or cursing the sign for being so pointlessly frustrating. Relax, take a breather … it's just a bit of fun!
Did it get you? Were you sat trying to figure out a riddle that has no answer? Be honest, and let us know in the comments box.
At the same time, share this article to the riddle keeps going round and finds it way to others!
The post "Simple" riddle posted outside of local restaurant is driving the internet crazy appeared first on Happy Santa.