Store worker drops down dead – staff cover his body with umbrellas and stay open
|
Shop worker Manoel Moisés Cavalcante was busy working his day job at a supermarket in Brazil when he suffered a heart attack.
Fellow staff at the store in Recife gave their colleague first aid but Manoel, who was identified by his wife, died in the store.
Instead of closing the Carrefour supermarket on August 14, so his body could be removed, workers placed three umbrellas and big boxes around him so the store could stay open.
Customers at the store were unaware that the body of a worker lay on the floor near them as they shopped.
An image of the body covered with umbrellas was shared on social media where many outraged people were quick to comment.
A post on Twitter read: "This is the body of a deceased worker in the middle of the Carrefour supermarket.
"He died while working and was covered with umbrellas. Witnesses say the supermarket functioned normally."
Brazilian news outlet G1 said 53-year-old Moisés Santos was a sales representative for a food company working at the store.
'Inappropriate' handling of the matter
It is believed his body remained in the open store for more than three hours until staff from the funeral home arrived, the article added.
Carrefour issued a statement in response to the incident apologizing for its "inappropriate" handling of the matter.
"The company erred in not closing the store immediately after what happened to await the funeral service, as well as in not finding the correct way to look after the body," it said.
According to Carrefour, the man was a sales manager who was sick inside the store. First aid was given, and an ambulance was called.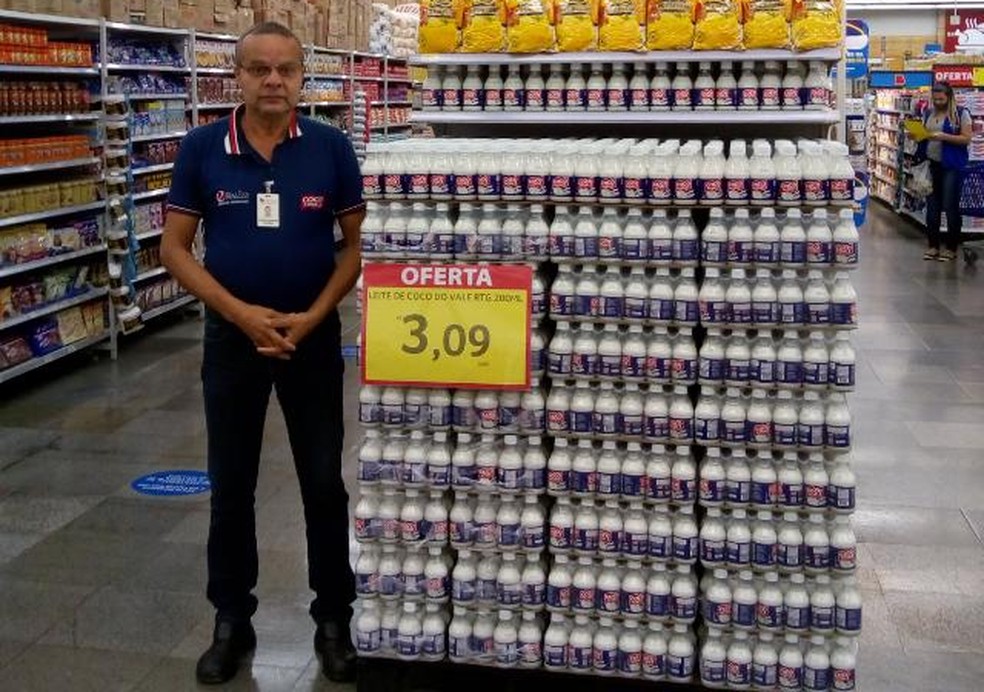 After the man died, Carrefour said it "followed guidelines to not remove the body from its place.
"We apologize to the family and stand ready to support them in whatever way necessary," Carrefour said in its statement, as per Reuters.
What do you think about the way this man's death was handled? Please leave your comments on our Facebook page and don't forget to share.
The post Store worker drops down dead – staff cover his body with umbrellas and stay open appeared first on Happy Santa.