Susan Boyle loses 28lbs after doctors tell her she has diabetes that could affect her career
|
Susan Boyle captured the hearts of music lovers around the world when she first appeared on the third season of "Britain's Got Talent" over a decade ago.
The video of her first audition when she stood in front of Simon Cowell, shy and unassuming, only to then blow everyone away with her rendition of "I Dreamed a Dream" from Les Misérables has been watched by millions.
If you haven't seen that video then I suggest you head over to YouTube and watch it. Hell, even if you already have it's worth going back for a second look … it truly has aged like a fine wine.
Now after over a decade out of the spotlight 'SuBo' has undergone an impressive transformation and shares why and how she achieved it.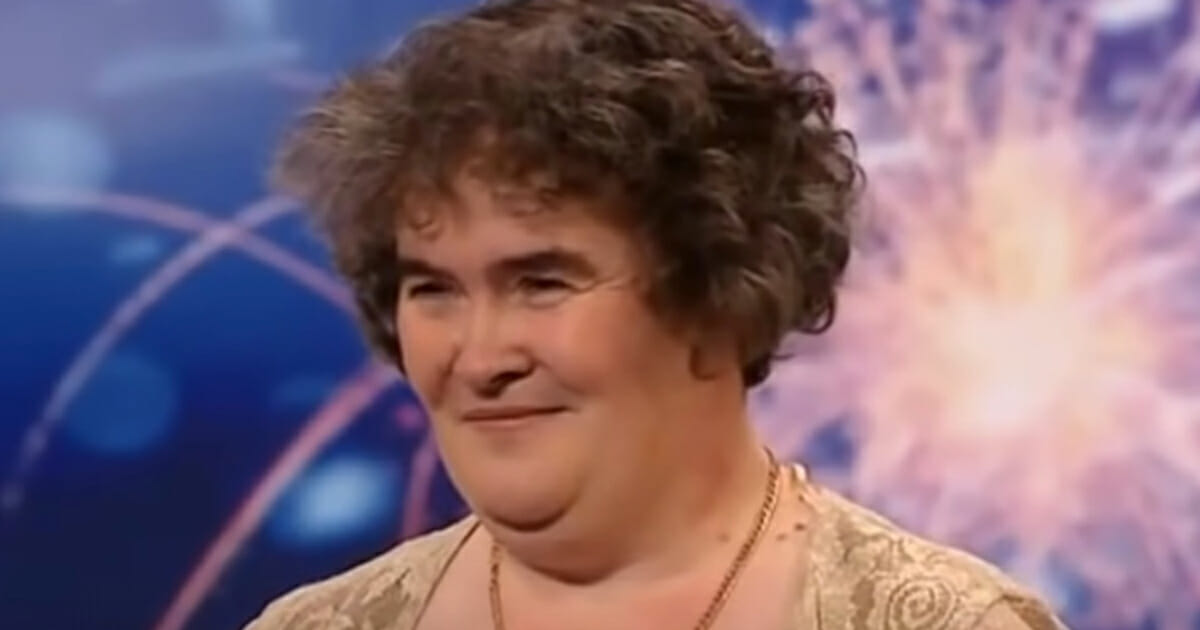 At the time of her first audition, Susan told TV judges she was an unemployed charity worker who lived alone with her cat, Pebbles. She later revealed how she'd been bullied as a child and incorrectly diagnosed with a learning disability.
Type 2 diabetes
The rest, as we now know it, is history. Following her first audition on the TV show, she experienced overnight success and went on to sell over 19 million records around the world. Her first album 'I Dreamed a Dream' became the UK's best-selling debut album of all time.
Yet it wasn't all sunshine and roses for Susan. The singer would go on to be diagnosed with Type 2 diabetes. Doctors told her that the health concern could threaten her ability to perform live, according to an article in the Daily Express.
Type 2 diabetes occurs when the body doesn't produce enough insulin to function properly, or the body's cells don't react to insulin.
Stopped eating cakes
The Scottish singer, who still lives in her childhood home, has been living a healthier lifestyle free of sugar ever since she received the worrying diagnosis. She wanted to give her body the best possible change in battling the condition, and so made a marked change.
Susan told The Mirror newspaper at the time: "I need to stop eating sweeties and cakes. It's the bane of my life."
Well, as with almost everything this remarkable woman sets her mind to, she was able to produce brilliant results. Susan recently revealed she had lost 28 pounds and, well, we're here to say she looks incredible.
"I'm feeling a lot better now. I had moments where I needed help, and I reached out and I got the help I needed," she told U.K. TV presenter Lorraine Kelly.
'The ones people tend to ignore'
The singing sensation gave fans a treat in January last year when she appeared on "America's Got Talent: The Champions."
She told viewers: "(I'm) a champion for those who don't have the confidence to do things and don't have a voice; the ones people tend to ignore. I feel like I'm a champion for them."
What do we think? Doesn't Susan look like a completely new person having lost all the excess weight? It's so impressive that she continues to be a role model and an inspiration for millions around the world.
Hers truly is a rags-to-riches story of self-belief, determination and never giving up. Susan Boyle, I'm so happy to see you doing well and overcoming the odds.
Millions continue to be inspired by the unlikely star that is Susan Boyle and we're so happy she's successfully focused on her health.
Please share with all the Susan Boyle fans you know!
The post Susan Boyle loses 28lbs after doctors tell her she has diabetes that could affect her career appeared first on Happy Santa.