Suspects fire dozens of bullets into home, killing sleeping 20-year-old woman with cerebral palsy
|
A young woman is dead after multiple shots were fired into the Harris County, Texas home where she lived with her family.
Sierra Rhodd was killed as she slept in her bed.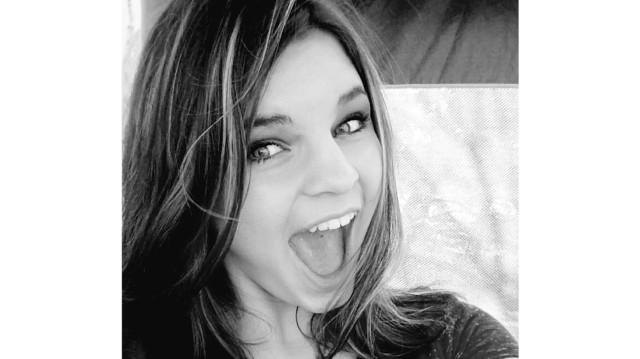 Harris County sheriff's deputies were called to the home around 11 p.m., shortly after they received a call about a shooting.
Officials found dozens of shell casings outside the home and believe that the suspects shot at three sides of the home before fleeing.
They also found an abandoned motorcycle, which was possibly stolen in the family's front yard. A shot gun was also located in front of the home.
Investigators located a red pick-up truck they believe was connected to the shooting and questioned the person they found inside the truck.
The shooting is still under investigation, but officials believe it might have been a targeted shooting, though Sierra, who had cerebral palsy, was not the intended victim.
"Typically in these type of situations they are usually retaliatory, so we will be looking into that," Sgt. Greg Pinkins said. "At this time, it would only be speculation."
"Walked up to my daughter's window and shot her in the face – and killed my baby. One minute she's there, the next she's gone," her father said.
According to ABC13, Sierra's mother said the family had been receiving threats, they believe related to their 15-year-old son, over the past six months. They had contacted the police 15-17 times.
It is unclear if anything had been done.
It is an absolute tragedy that an innocent soul had to die. I hope those responsible are caught and pay the price.
The post Suspects fire dozens of bullets into home, killing sleeping 20-year-old woman with cerebral palsy appeared first on Happy Santa.