Teacher and cancer survivor killed alongside husband and mom in alleged drunk driver crash
|
[ad_1]

A preschool teacher and cancer survivor was killed alongside her mother and her husband after a suspected drunk driver crashed into the car as he was being chased by police.
The high speed police chase happened at 6 am on Tuesday in Miami-Dade as the driver of a white Range Rover was trying to avoid being pulled over.
Karina Diaz and her husband Adalberto were driving her mother, Elenita, to a dialysis center, according to News 7 Miami, when the driver of the Range Rover crashed into their Kia.
Karina, Adalberto and Elenita were all pronounced dead at the scene, according to police reports.
The driver, identified as 24-year-old Rodney Rodriguez, was taken to Kendall Regional Trauma Center where he underwent surgery.
Karina worked as a preschool teacher for the past five years at the Creative Learning Center in the Kendall area as per Local 10 News.
She leaves behind her 20-year-old daughter Betty, who is a teacher's assistant at the center.
"We are all devastated a beautiful person, dedicated teacher to her children and families, and a sister in education that was loved by all staff," wrote CLC Director Emilu Alvarez in a statement.
"She leaves us as her legacy, her daughter, our Ms. Betty."
Emilu said despite her being a cancer survivor she was at the center throughout the pandemic with her mask on.
"She not only gave herself to her children, but she gave herself to her coworkers also," she said, as per Local 10 News.
"She was there for everyone. We are all in mourning today. I ask for prayers for Betty. This was her life. Her mom, her grandmother and her father were in that car. Her whole life was in that car. Her mother was her inspiration.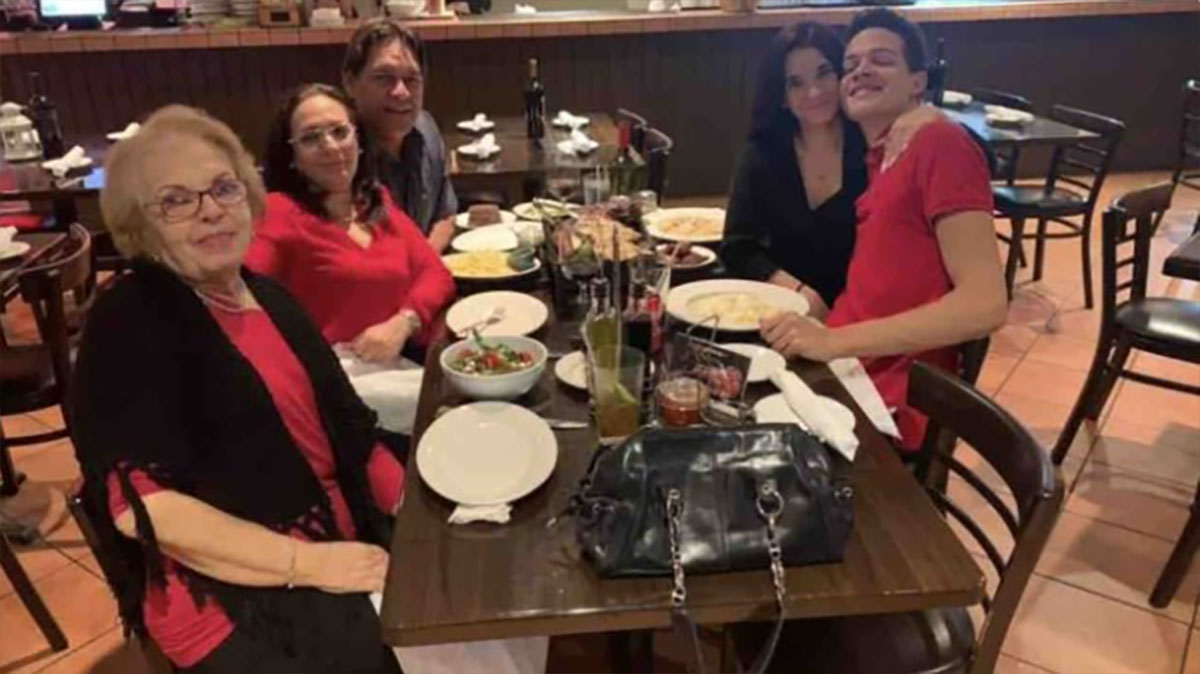 "The children came into the classroom with Miss Karina and they learned the foundations of life," she added. "Miss Karina accepted those children with every individuality, every difference, every uniqueness that those children possessed."
So far staff at the center have raised more than $20,000 through GoFundMe to help lessen the burden for their daughter Betty.
"Ms. Karina was a beloved teacher for our toddlers at The Creative Learning Center who tragically lost her life on Tuesday, August 31st along with her husband and mother," the page read.
My heart goes out to this family especially daughter Betty, I cannot imagine the heartache she is experiencing.
Help us get more support for Betty and send condolences by sharing this story.
The post Teacher and cancer survivor killed alongside husband and mom in alleged drunk driver crash appeared first on Happy Santa.


[ad_2]