Teen on first jump and veteran skydiver killed in freak skydiving accident
|
Jeanna Triplicata had recently turned 18, which meant she was finally old enough to go skydiving.
On July 12, she and her grandmother fulfilled a bucket list item by jumping out of a plane near Thomaston, Georgia. But as family watched and waited for Jeanna and her instructor to land, something went horribly wrong.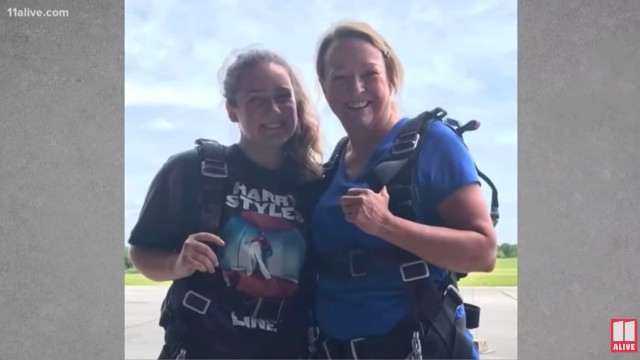 "That morning (Jeanna) wasn't afraid, she wasn't apprehensive, she was just ready to do it," Joey Triplicata, Jeanna's father, told 11Alive.
Jeanna and her grandmother, Renee, were scheduled to jump in tandem with two professional skydivers from Skydive Atlanta.
Renee went first, and when she landed, the family turned their heads back to the sky to watch for Jeanna.
"We saw an orangish type of chute kind of far away, off in the distance, that was actually spinning, upside down," Joey said. "And my wife actually turned to me and said, 'I hope that's not Jeanna.'"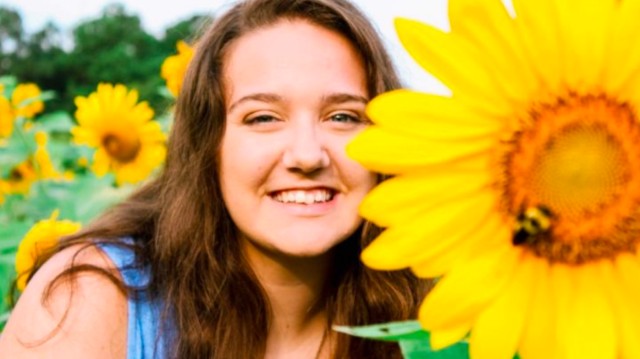 The family raced to where they thought Jeanna and her instructor would land, and they were greeted by sheriff's deputy who was already there.
"It's a freak, freak accident," Joey said.
Jeanna and her instructor, Nick Esposito, were killed.
An investigation into what happened is ongoing.
"As devastating as it is, it was just a mistake."
"She was positive and smiling, and that's who she was," Joey said. "She was just, I mean, a sweet, innocent, gentle, modest, beautiful young woman."
A GoFundMe has been set up to help the family with funeral costs.
As Jeanna's family and friends mourn the loss of the recent high school graduate, her father said he also feels bad for Esposito's loved ones.
"We feel bad for Nick and his family," Joey said. "He was an extremely experienced and did thousands of jumps and, you know, somebody that you would want."
Horrible, absolutely horrible. May you both rest in peace.
Share this and send your condolences to both families.
The post Teen on first jump and veteran skydiver killed in freak skydiving accident appeared first on Happy Santa.