'Tell my family I love them' – Fire captain utters final words while trapped in basement of a house fire
|
[ad_1]

"Tell my family I love them" were the heartbreaking words Fire Rescue Captain Joshua Laird uttered on his radio after becoming trapped in the basement of a home in Maryland engulfed in flames.
The Frederick County fire captain had been called out to a house struck by lightning on Wednesday which had caught fire.
Fire officials believe at least one bolt of lightning struck the house causing the fire as thunderstorms hit the area bringing heavy rain and lightning.
Neighbors reported the fire after seeing black smoke coming from the 5,300-square-foot home in Ijamsville.
A dozen fire units attended the scene and Captain Laird entered the burning home through the front door. He then fell through the ground level into the basement where he became trapped, as per ABC7 News.
The injured captain was then airlifted to hospital but died from his injuries.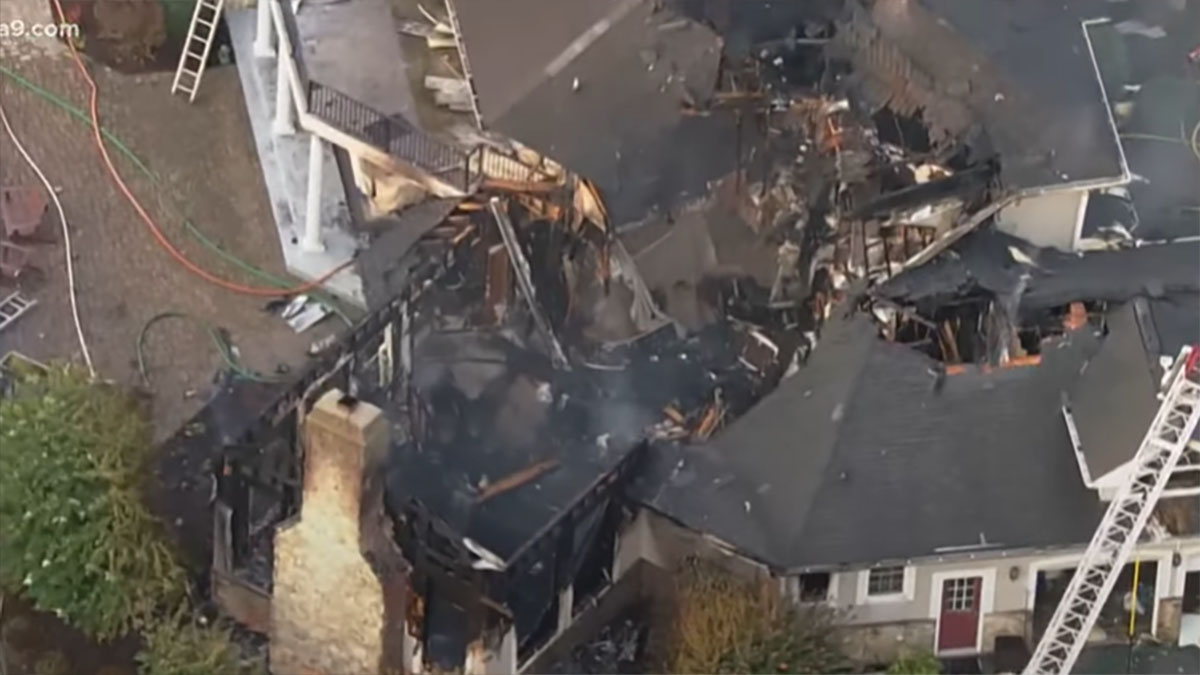 Deputy Chief Leatherman said having to request a helicopter to airlift a firefighter for injuries sustained during a house fire was an incredibly rare occurrence for the department.
"I've been in the fire service a long time and we've never had to experience this," he said. "It's happened before, obviously, in the county, but it's been a long time."
A procession was held for Captain Laird Thursday night.
Fire officials do not believe anyone was home at the time of the fire.
My heart goes out to the family and colleagues of Captain Laird who died in the line of duty. May he rest in peace.
Please share.
The post 'Tell my family I love them' – Fire captain utters final words while trapped in basement of a house fire appeared first on Happy Santa.


[ad_2]