Three family members, including 8-year-old girl, found dead in their backyard swimming pool
|
It's been described as a "tragic accident", three members of the same family found drowned in their backyard pool.
An 8-year-old, her mother, Nisha Patel, 33, and her grandfather, Bharat Patel, 62, were found dead in the above-ground swimming pool of their home in New Jersey.
The young girl was struggling to swim in the deep end when the other two family members, who could not swim, jumped in to try to rescue her, as per Little Things, citing NBC News.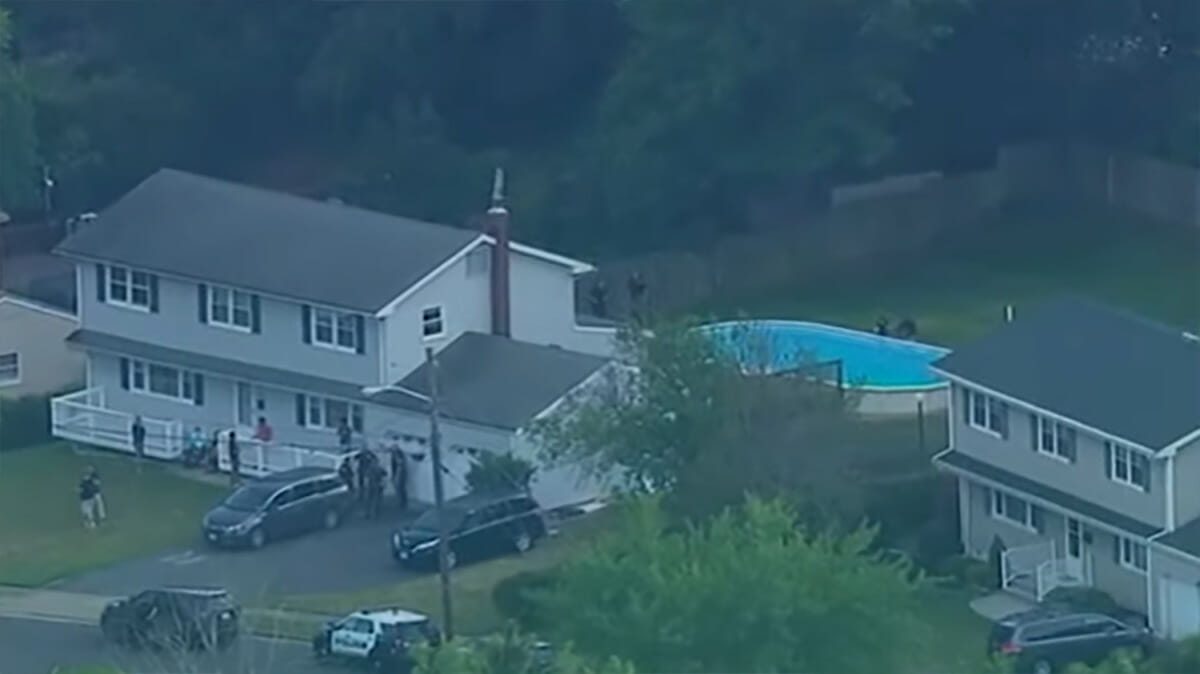 Police were called to the house but found all three family members unresponsive in the pool.
At first authorities investigated any electrical issue the pool may have had that could have caused the deaths but that has since been ruled out.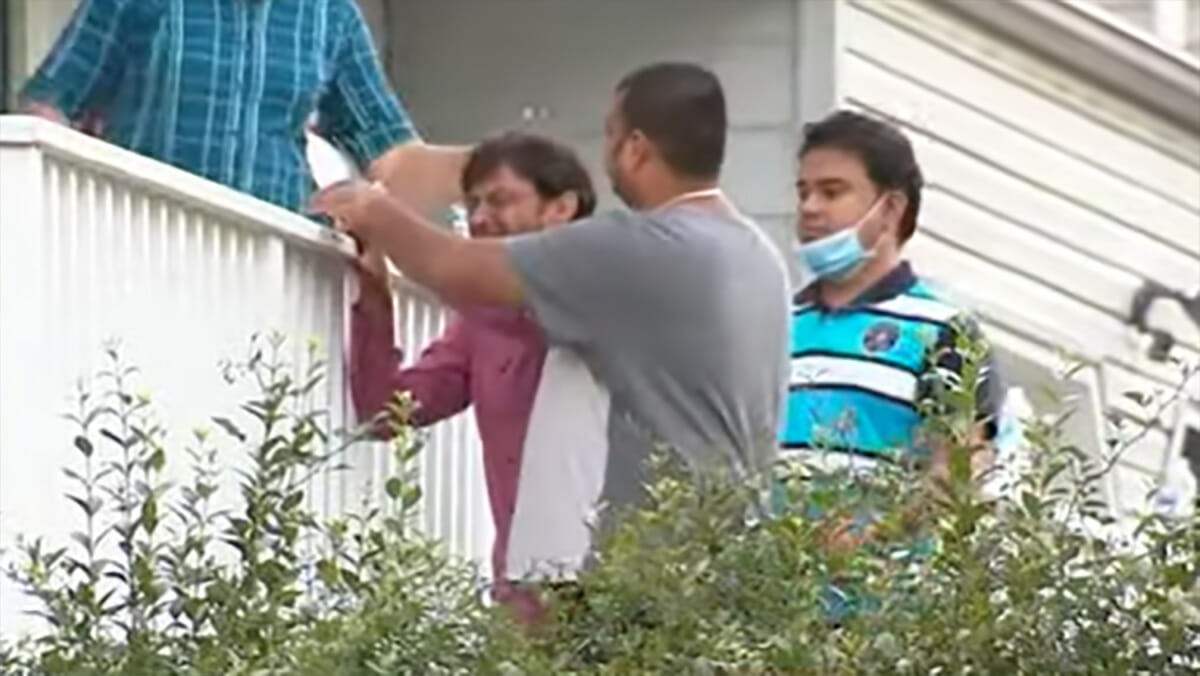 It was later discovered that none of the deceased family members could swim and authorities have classed their deaths as a tragic accident, as reported by NJ.com.
According to the East Brunswick Police and the Middlesex County Prosecutor's Office the pool was mostly shallow but there was a portion of the pool which was 7ft deep.
The family had only lived in the East Brunswick house for less than a month and a pool company had recently visited the home to open it up for the season, a neighbor said as per NJ Advance Media.
Our thoughts and prayers are with this grieving family, may you all rest in peace.
Please share to warn others of the dangers of being around water when you can't swim, we underestimate how quickly awful tragedies such as this can happen.
The post Three family members, including 8-year-old girl, found dead in their backyard swimming pool appeared first on Happy Santa.