Three-time cancer survivor, 26, killed in hit-and-run while patching potholes
|
Some people are just survivors by nature, Zach was one of those people. After beating cancer three times, Zach was killed after being hit by a car – he was just 26 years old.
Zach Morisette was repairing potholes on I-94 in Saint Clair Shores, Michigan, when he was killed in a hit-and-run.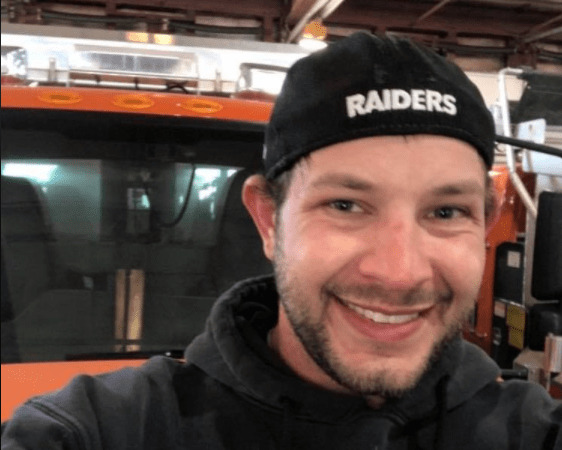 Survived cancer 3 times
Zach didn't have an easy life, his brother Rodney said. At 26 years old Zach had already been diagnosed and fought cancer 3 times.
"Zach was the strongest person I knew", said Rodney, as per Fox2.
Rodney adds that even though his brother faced tough times in his life, he was a selfless person and a true family man.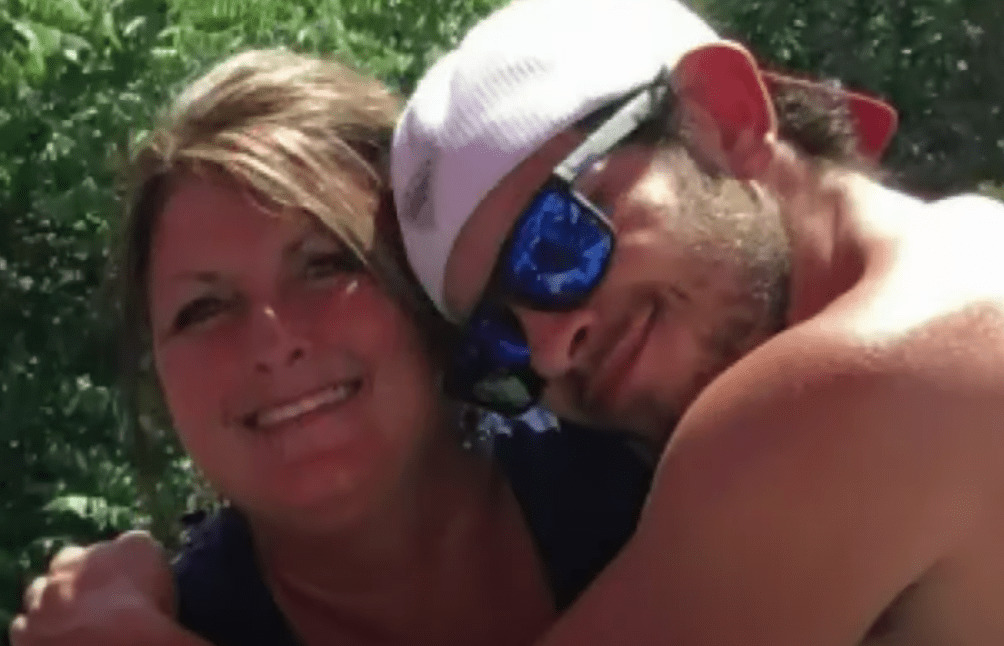 His family have been left shocked and devastated.
"This is going to leave a hole in our hearts and in our family that will never be filled", says Rodney.
'Would have made a great father'
"He's going to be missed, so much…He was loving, loyal, caring, and he just loved his family more than any words could ever describe", says Rodney, adding: "He never stopped thinking about other people. He would have made a great father – because he was the perfect uncle."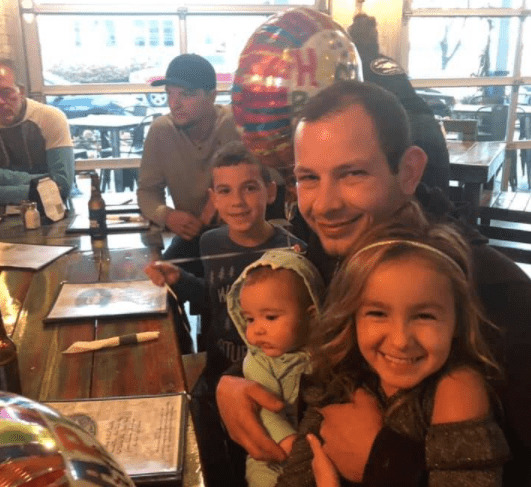 Driver didn't stop
The driver that hit construction worker Zach didn't stop; police and the family have asked any witnesses to contact Michigan State Police (MSP).
So far, officers say they have received "a lot of tips", and it was a "good effort between the community and law enforcement", as per Detroit Free Press.
Police appealed to the driver to turn himself in: "This is a good opportunity now for you to turn yourself in – bring your lawyer if that's what you want to do – come talk to us and let us work through this case," MSP First Lt. Mike Shaw said.
Zach's brother added: "The only thing we can ask for is that the person who did this and didn't have the decency to stop – be brought to justice."
Michigan State Police says they have since located the vehicle involved.
"We've been told the suspect turned himself in, after police recovered the vehicle they believe was involved", wrote WXYZ-TV Detroit reporter Syma Chowdhyr on Facebook last Wednesday.
I hope that finding the person responsible gives some comfort to the family. My heart is with them.
Let's pay tribute to this brave and selfless man who had his life cut short so tragically and share this story.
The post Three-time cancer survivor, 26, killed in hit-and-run while patching potholes appeared first on Happy Santa.