Toddler killed and two adults injured after being mauled by family dog
|
A 15-month-old girl was killed by her grandparents' dog who then turned on two adults who tried to intervene.
The girl from East Providence, Rhode Island, has been identified as Scarlett Pereira, according to her obituary.
Officers were called to a residence on July 16 to find the girl with "significant injuries from the dog attack," a police news release read.
The dog, described as a pit bull-type breed, attacked Scarlett in the back yard of the house she and her parents were visiting.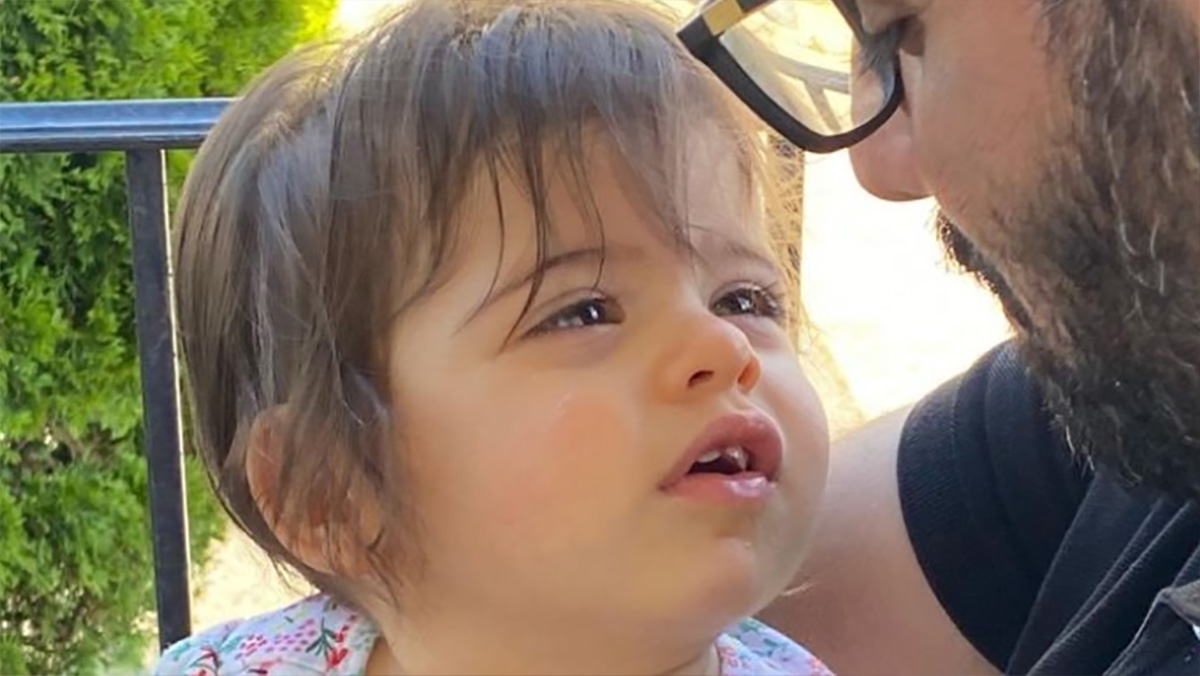 She was rushed to hospital but died of her injuries shortly after and two family members also had to be taken to hospital after being injured by the dog while trying to intervene. The dog was put down on the property.
According to news station WPRI Scarlett was having lunch in the backyard of her grandparents' home when the she was attacked by the family dog.
"The baby was on the ground roaming freely and the dog, in the fenced-in backyard, was also roaming freely. As far as we know, it was an unprovoked attack," East Providence Police Chief William Nebus said, reported NBC 10 News.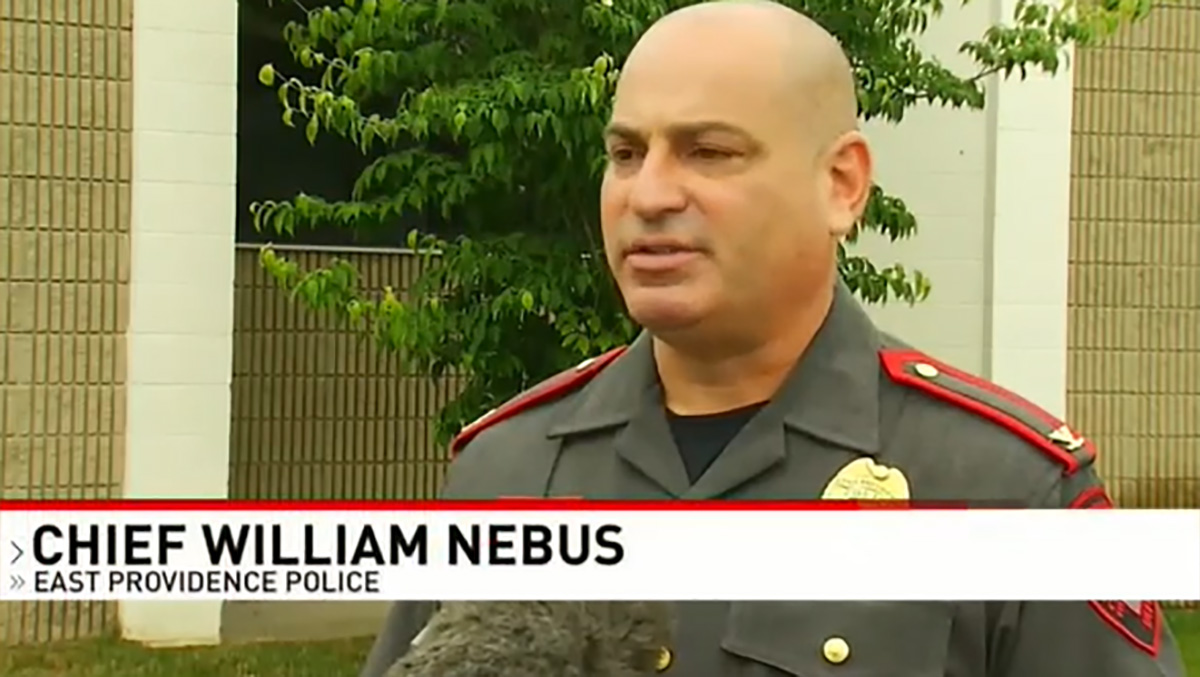 Police said they were not aware of any prior attacks carried out by the dog but the incident is under investigation.
"Scarlett will always be remembered as a happy little girl that brought joy & happiness to everyone she met," her obituary read.
"She loved her family very much. Scarlett was the sunshine in our lives. She will forever be our 'Scarly Girl'".
Such a terrible tragedy, our hearts go out to Scarlett's family. Rest in peace little one.
Please share.
The post Toddler killed and two adults injured after being mauled by family dog appeared first on Happy Santa.